Beijing City International School implements its "Head of School responsible system," which is under direct guidance of the Board of Trustees. With expertise and rich experience from international education, the business community, finance, facilities and risk management, human resources and legal areas, the board members provide direction and strategy for the sustained development of the school.
There are two committees affiliated to the board: the Education & Development Committee and the Finance & Operations Committee. Each committee consists of two to three board members, with one board member as the chair of the committee, which is conducive to the timely communication channel between the board and the school.
The positive and effective relationship exists between the board and Head of School works for the best interest of all students and staff. The board convenes at least four times a year to review the Head of School and Committee work reports at major board meetings. The committees provide guidance and recommendations for all sectors of the school through meetings, consultation and discussion to address concerns and promote the development of the school.
SCHOOL FOUNDER
Mr. Ni Haohua
Mr. Ni established the YueCheng Group in 1996 and has been President of the group ever since. YueCheng Group has diversified interests in the areas of education, services for senior citizens, real estate, asset management, and city investment and operations. YueCheng Group has programs in many areas of China including Beijing, Shan Dong, Zhejiang, and Hainan.
"To achieve one's own goal while contributing to society" is both the fundamental concept underlying YueCheng Group and the mission guiding its development. In furtherance of this mission in 2003 Mr Ni decided to build a school that incorporates international-mindedness and meets international standards. In preparation for this project, he visited many prestigious schools in Europe, America, and Asia, as well as analyzed a large amount of data regarding educational institutions at home and abroad. Based on his findings he decided to use the International Baccalaureate as the core curriculum on which to found a high quality international school.
Working with colleagues from within the school, along with other educational experts, Mr. Ni finalized the school philosophy and personally directed every stage of campus design and construction. He also advocated the school philosophy to governors, embassy officials, and entrepreneurial friends. All this laid a solid foundation for the smooth opening of the school.
As an investor, Mr. Ni hopes that students will be proud to study in BCIS and that teachers will be delighted to teach at. He trusts that BCIS will build on its deep Chinese roots, while absorbing advanced concepts from international education to become widely respected as a model school that provides an excellent international education. His aim is that BCIS will aspire towards achieving its 100th anniversary and contribute strongly to the globalization of Chinese education.
BOARD CHAIR
Ms. An Wei
Ms. An Wei lived and studied in Beijing before pursuing college education overseas in the early 1990s. Following that she worked in international schools both abroad and in Beijing for nearly 15 years, gaining extensive experience in international education management.
At the end of 2004 she played a leading role in the establishment of BCIS by heading the school's foundation team in all its preparatory work. When the school was officially opened in August 2005, she served as Head of Business and Administration. On that position she completed the establishment of the administrative and operating systems of the school.
In June 2007, Ms. An Wei was appointed Board Executive of BCIS. She facilitated the formal establishment of the school board and developed guidelines and principles for the board and the school. In September 2017, she was appointed Board Chair of YueCheng Education (YCE), and has served as a major channel of communication and coordination between the board, YCE schools and institutes, and the wider community, dedicated to serving the long-term and healthy development of YueCheng Education.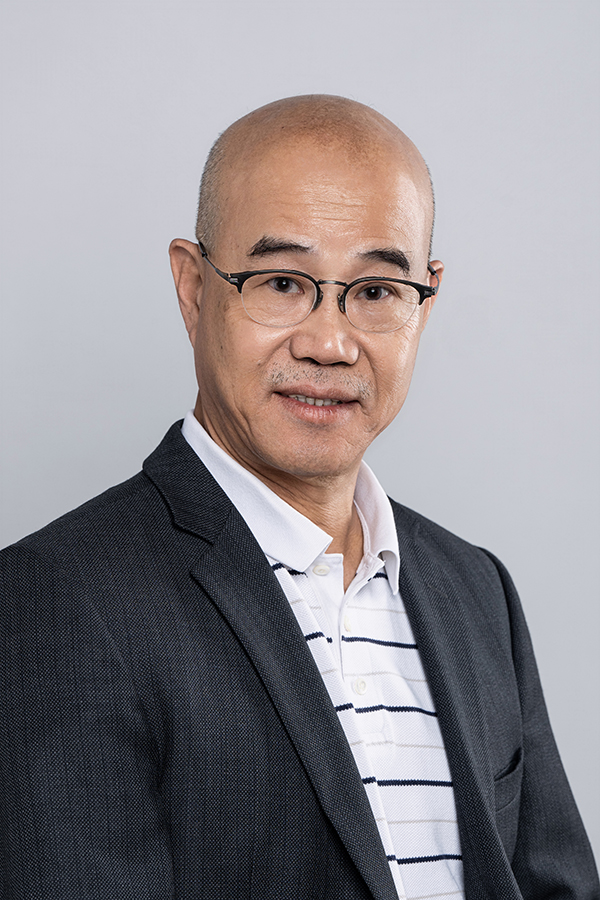 Mr. Tan Wee Seng (陳偉成), is a professional in value and business management specializing in shareholders' strategic value creation, merger and acquisitions, IPOs and advisory in risk management and corporate governance. He is a director of Renesola PLC, 7-Days Group Holding Ltd, Beijing City International School and Landgent Group Company Limited. He has been an executive director, the chief financial officer, qualified accountant and the company secretary of Li Ning Co. Ltd. from 2003 to 2008. Mr. Tan has been instrumental in bring the Li Ning to public listing in the Hong Kong Stock Exchange in 2004. He has also been responsible for capital planning & allocation, and led investors relation with overwhelming success, a prime mover on good corporate governance and risk management and instilled forward financial management concept. He also held various senior management positions in a number of multi-national corporations. From 1999 to 2002, Mr. Tan has been the senior vice president of Reuters China, Mongolia and North Korea regions, and chief representative of Reuters in China. Prior to that, he was the managing director of a Reuters subsidiary in Hong Kong, a major domestic equity and financial information services company, as director of its Australia subsidiary, Infocast Pty Limited and as the Reuters East Asia regional finance manager (director) respectively. He is a fellow member of the Chartered Institute of Management Accountants, United Kingdom and a fellow member of Hong Kong Institute of Directors.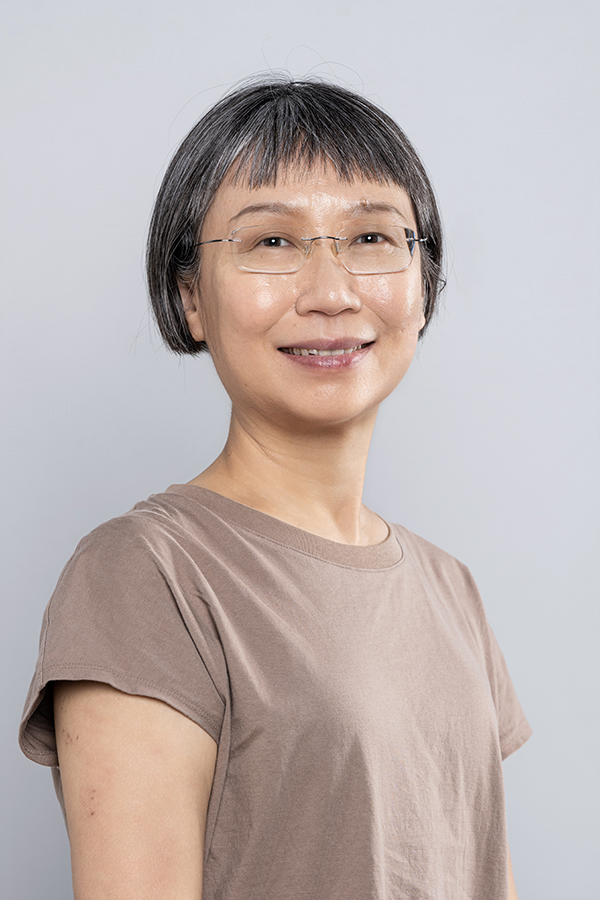 Ms. Liu Peng is a national registered architect with more than 20 years' practice on many type of projects awarded in design. She has education and work experience in both China and the US: bachelor of architecture from Tsinghua University in Beijing and master of architecture from Ball State University in the US.
Ms. Liu participated the design of several projects of BCIS including the technical design of ECC, the gate of BCIS and etc. Ms. Liu was also one of the parents of BCIS students, and she and her child enjoy and benefit a lot from the education of BCIS. Ms. Liu is very happy to be able to do something benefiting the development of BCIS in any way she could.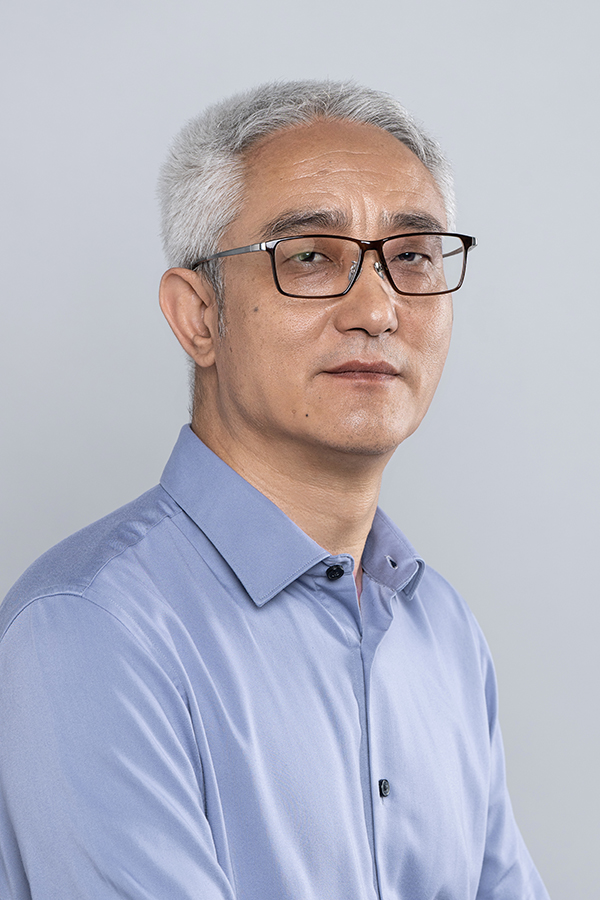 Mr. Li Zhong was born in Gansu Province, China. In the past 28 years, he has been involved in the construction and energy industries, working in a number of renowned state-owned and private companies as a senior executive of finance management. Mr. Li is a certified public accountant (CPA). He is currently the CFO and GM of the strategic investment center of the YueCheng Group.
Mr. Li joined BCIS in 2005 as a board member, concentrating on finance and operation guidance. In addition to this, he is a member of the Board Finance and Operation Committee.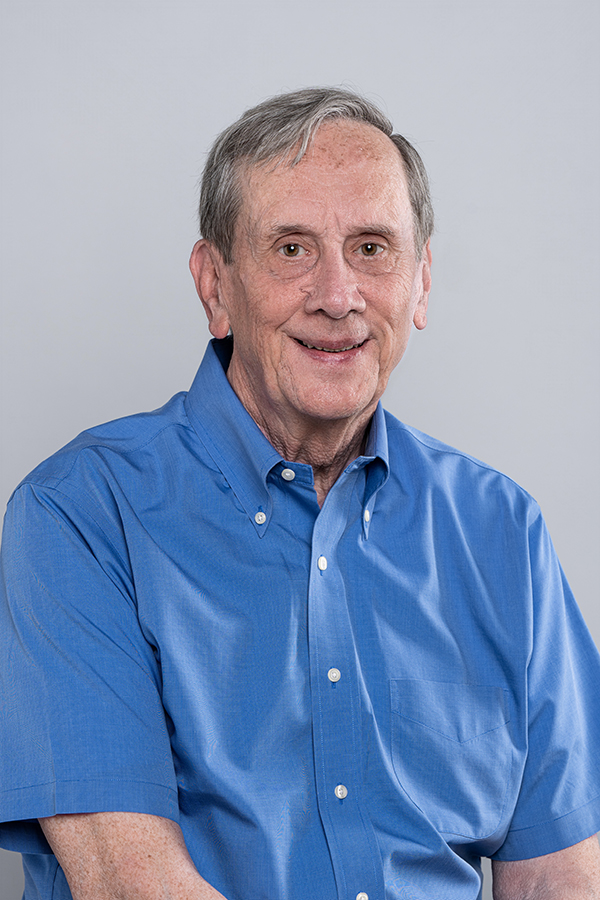 Bob Fricker is an American educator with 35 years of experience as teacher, senior administrator, Head of School, and consultant. Bob is a consultant with Carney Sandoe & Associates, which is based in Boston and consults with schools in United States and internationally. The largest consulting firm of its type, Carney Sandoe consults with schools on issues relating to organizational development, leadership transitions, strategic planning, and board governance.
Bob's consulting is informed by his experience as a Head of School, teacher, and senior school administrator. Prior to his work in schools, Bob spent ten years as a senior administrator in American higher education, including senior leadership positions at the University of Massachusetts and the Pratt Institute in New York City.
In addition to his work with schools and colleges, Bob has served on the Boards of several organizations, including two schools in the United States. He is also the current Chair of the Board of Directors of the Northeast Foundation for Children, a school reform organization that works with hundreds of public schools throughout the United States.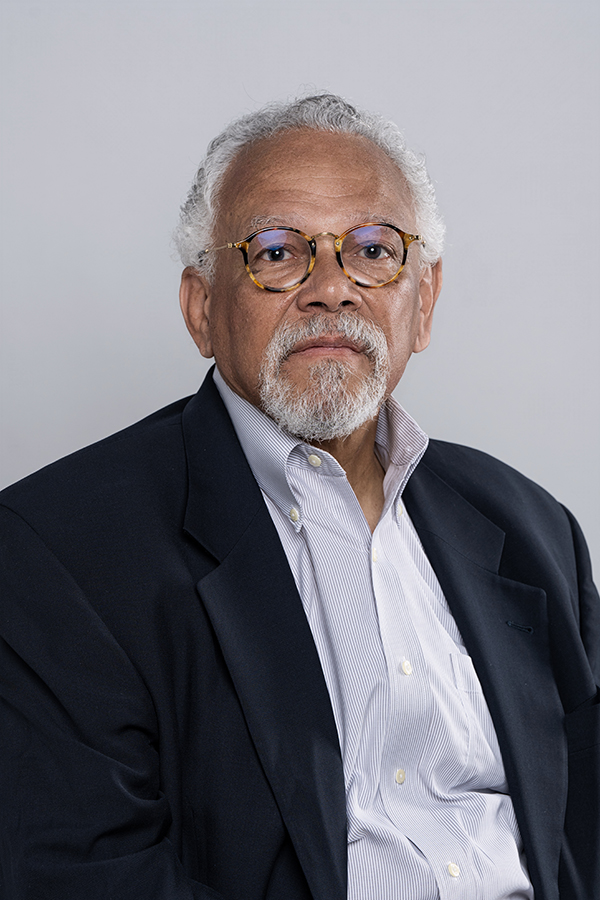 Hardin L.K. Coleman, Ph.D., is a Professor of Counseling Psychology and Applied Human Development at Boston University's Wheelock College of Education and Human Development. He is also a Dean Emeritus of the College. As Dean, Dr. Coleman focused on how a School and University can use research to refine the practice of education, primarily through training educators and partnerships with schools. As a scholar, Dr. Coleman's interests include the socio-cultural factors in minority student achievement and the use of developmental guidance to promote positive social and emotional development in children.

Dr. Coleman has published in journals such asThe Counseling Psychologist andThe Professional School Counselor. He has co-edited several handbooks includingThe Handbook of School Counseling and,The Intersection of Race, Class, and Gender in Multicultural Counseling.As a teacher, he is focused on the preparation of professional school counselors. His civic engagement includes serving on the Boston Public School Committee, Faculty Director forthe Center of Character and Social Responsibility, Editor of the Journal of Education, and founding member of Open Opportunity MA funded through the Nellie Mae Foundation. He has served on the Board of Governors for English High School in Boston, MA, the Westtown School Committee in Westtown, PA., Beijing City International School, Ten Strands in San Francisco, Edvestors, the Home for Little Wanderers, and Inversant in Boston, MA, as well as serving as a consultant and trainer for numerous schools and mental health agencies.
He was educated at Germantown Friends School '71, Williams College '75, University of Vermont '80, and Stanford University, '92. He has worked at the George School, Abington Friends School, Westtown School, Shanghai Teachers University, Cambridge Hospital, and is a Professor Emeritus of Counseling Psychology at the University of Wisconsin-Madison School of Education. HisNorth Star is creating equitable access to high quality learning experiences for all children.