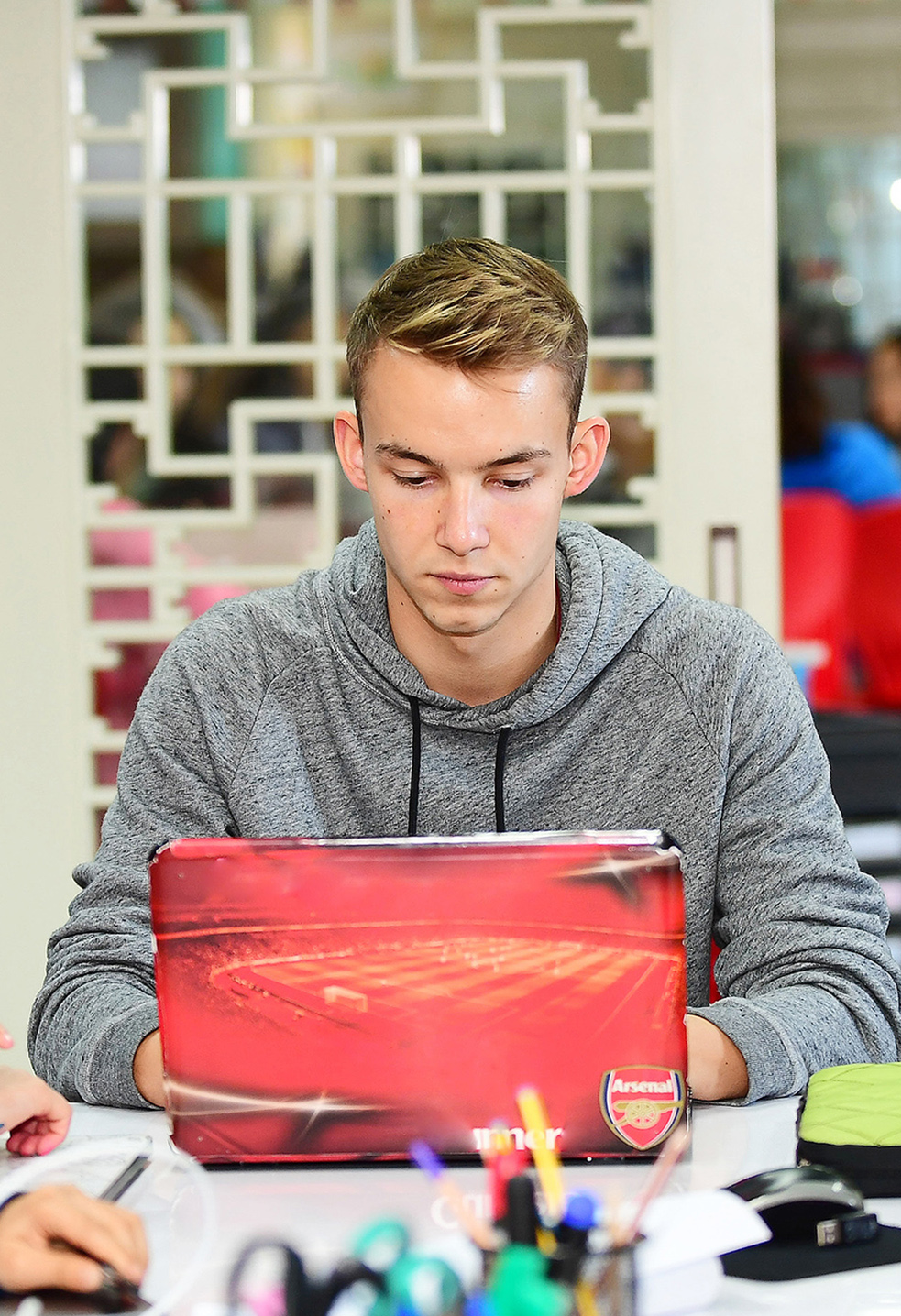 Wojtek
BCIS Academic Scholarship
diploma programme
Being awarded the BCIS Academic Scholarship is both an amazing privilege and a constant source of motivation to strive for success. For me, the BCIS Academic Scholarship was not an end goal but a springboard to achieving new heights.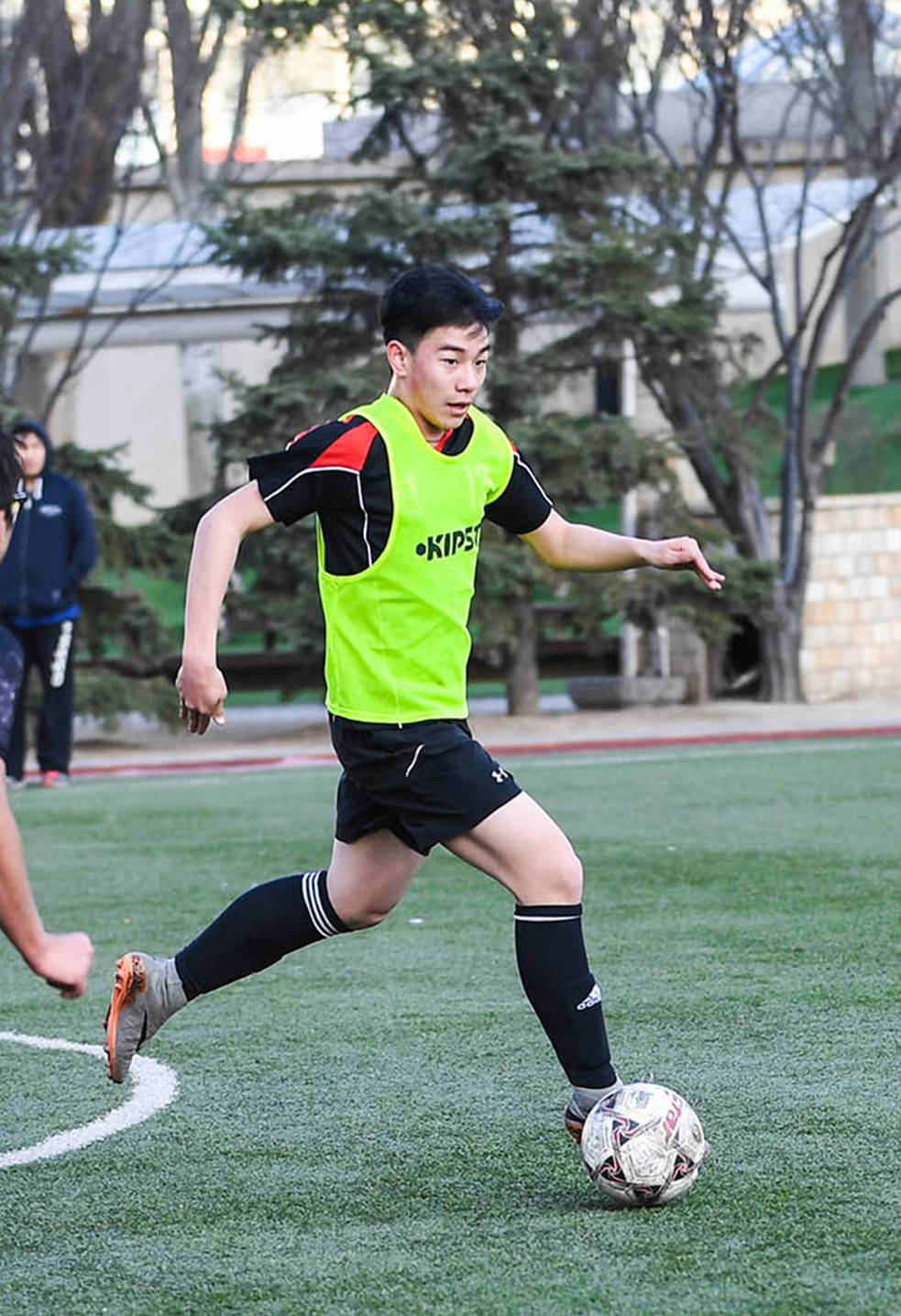 Alex
BCIS Merit Sports Scholarship
diploma programme
As an athletic Scholarship recipient, I am very proud of the school's recognition of my ability and accomplishments, and feel motivated to more confidently pursue a career in sports.

Dayeon
BCIS Merit Arts Scholarship
BCIS IDEATE Program
Winning a BCIS scholarship gave me the opportunity to realize my dream of studying Fine Art at university, and inspired me to achieve greater successes in the face of new challenges. At present, I have received two university offers both with scholarship support.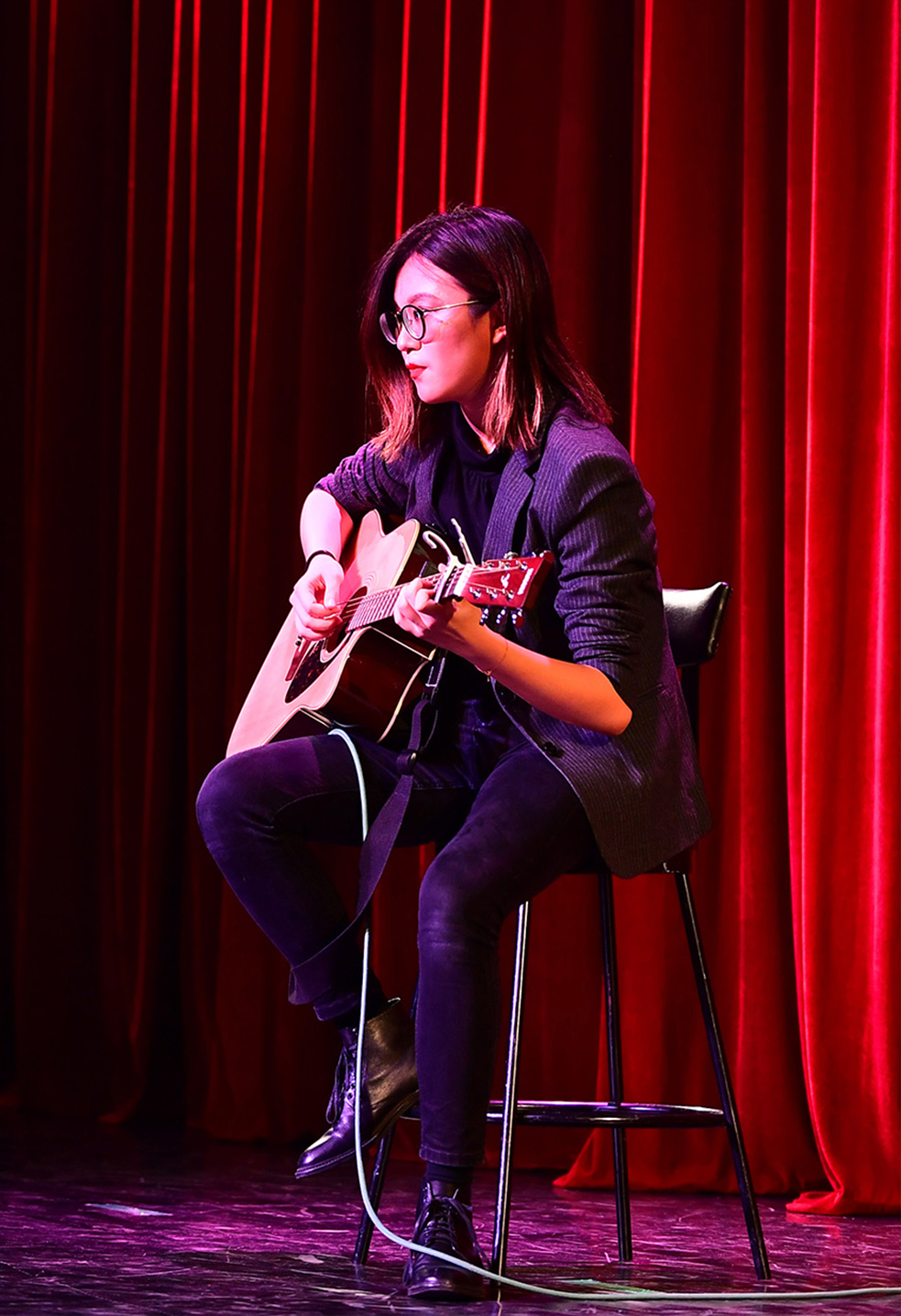 Xiaoyi
BCIS Academic Scholarship
diploma programme
Receiving a BCIS Scholarship, I felt that my dreams were made more concrete and I was more committed to pursuing my goals. I felt encouraged as my contributions to the BCIS family were recognized and accepted. After receiving the scholarship, I was eager to participate in social events by participating in artisitc performances for the community, willing to help out others, and pass on my knowledge to other, younger students through teaching and tutoring. I hope to contribute more to the community before graduation.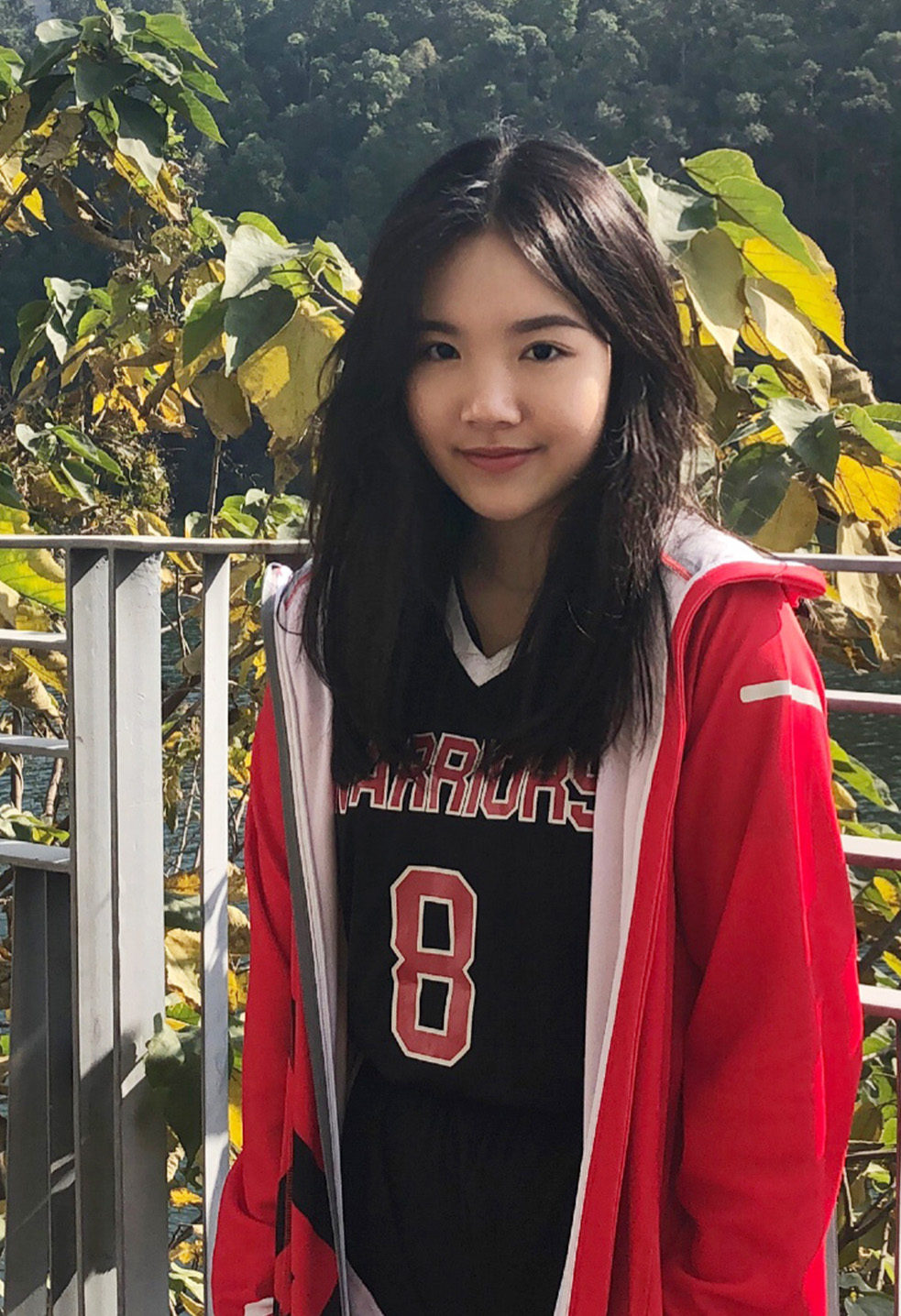 Karen
BCIS Academic Scholarship
diploma programme
The BCIS Scholarship funding allowed me to go to the United States for a summer course and an internship at an insurance company, which gave me the opportunity to research and explore different areas of business and economics that interest me. As a scholarship recipient, I try my best to contribute to the BCIS community by being more active in school. For example, this year, I founded an investment club, where we participated in an investment competition, and became the co-leader of BCIS Editorial. I have also deepened my involvement in extracurricular activities, joining Student Council, Avenir, Power Hour, IST, U19 Girls Basketball, and more!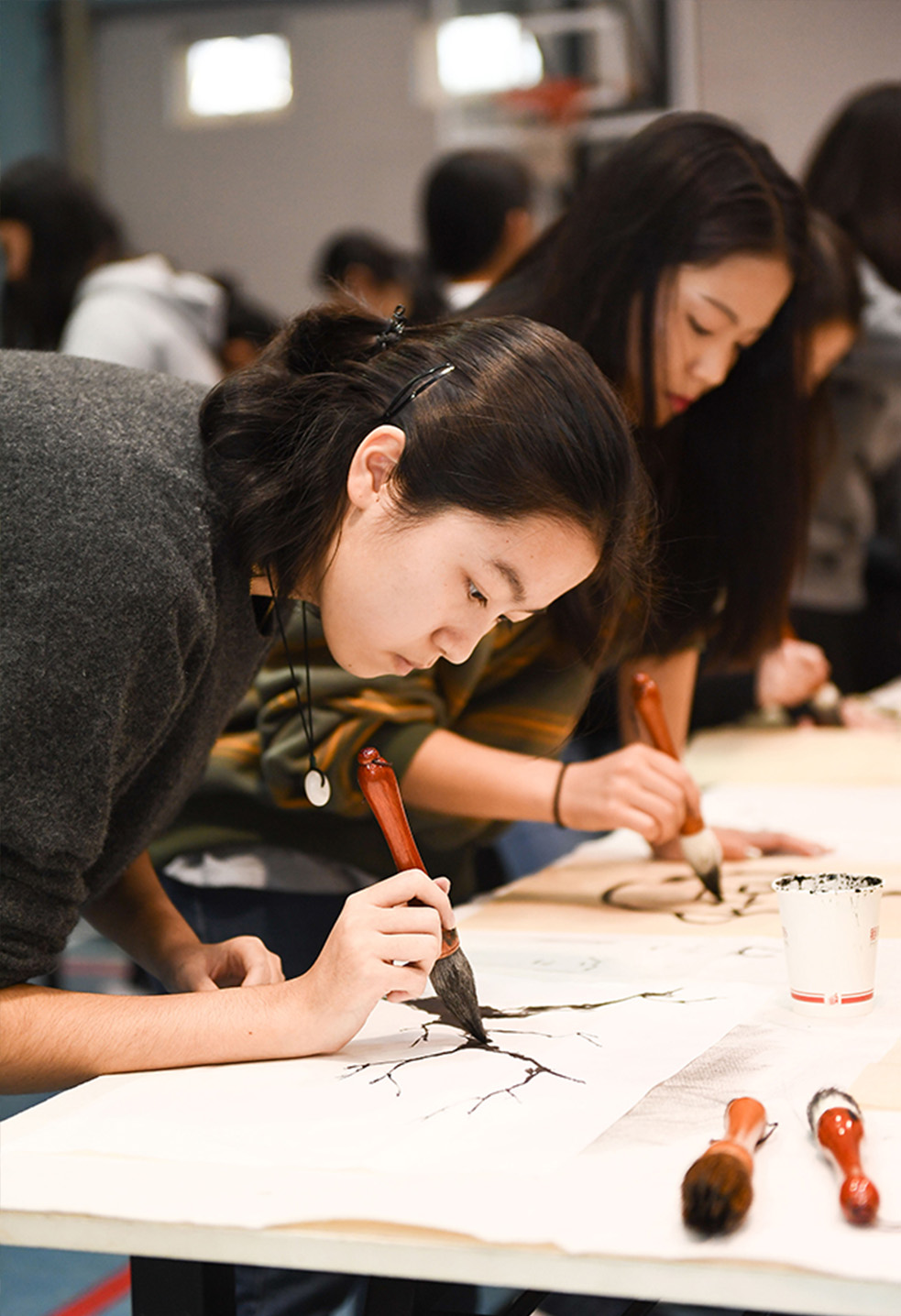 Mariana
BCIS Merit Scholarship
diploma programme
Receiving the BCIS Scholarship, I felt represented a form of recognition and trust and has made me feel a sense of responsibility in being a key member in the community. At the same time, it motivated me to study and live for my future. I found the scholarship application process itself a very valuable experience. You are also allowed to apply for both the Academic and Merit Scholarships, which helps you to better evaluate and understand your efforts and achievements.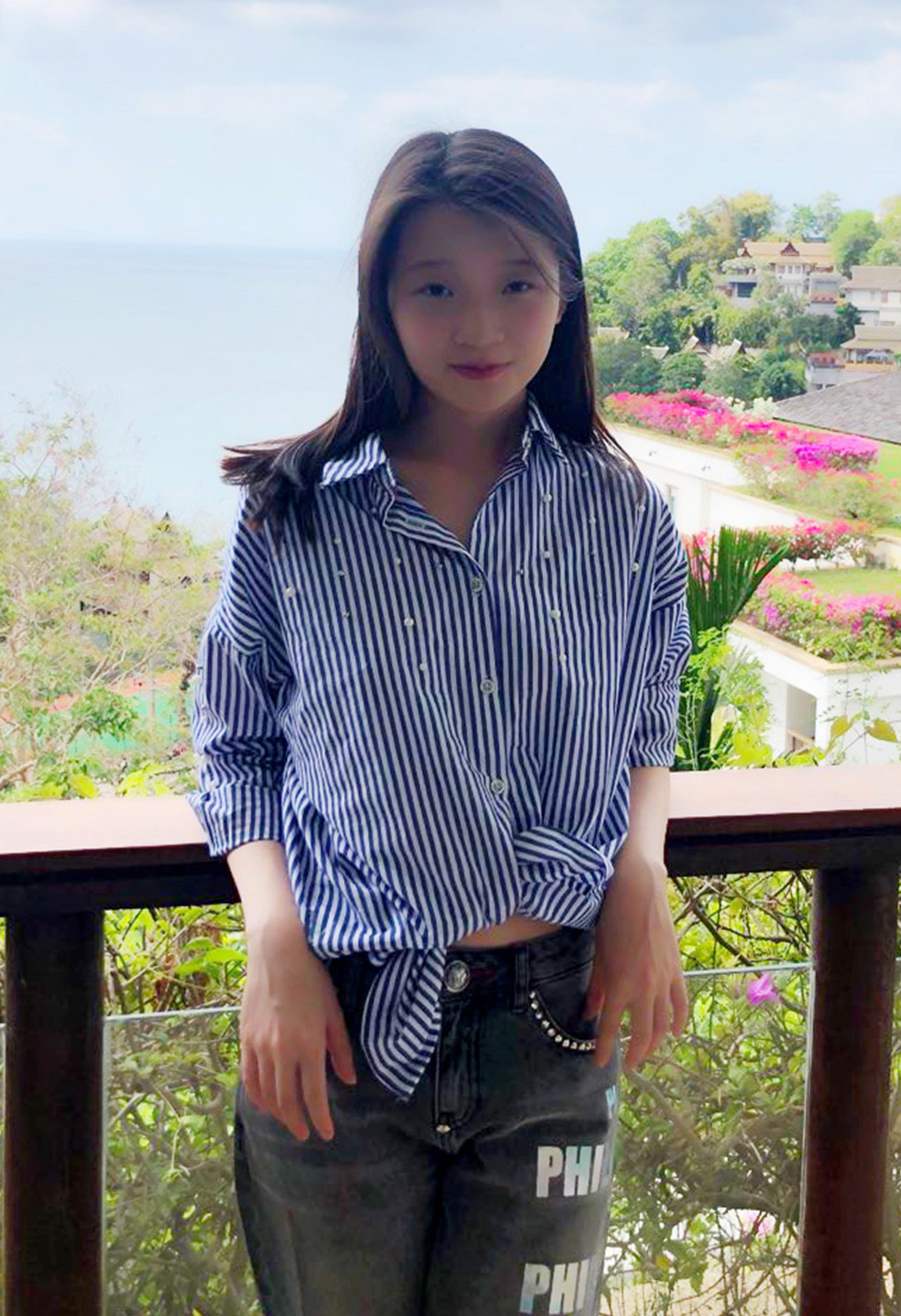 Victoria
BCIS Academic Scholarship
diploma programme
I used the BCIS scholarship funding to pay for living expenses while I participated in laboratory work and a hospital internship in Hebei province during summer vacation, which was a truly fulfilling experience. I am interested in medicine, and I've received an offer from Wellesley College where I will pursue a dual degree in neurology and economics.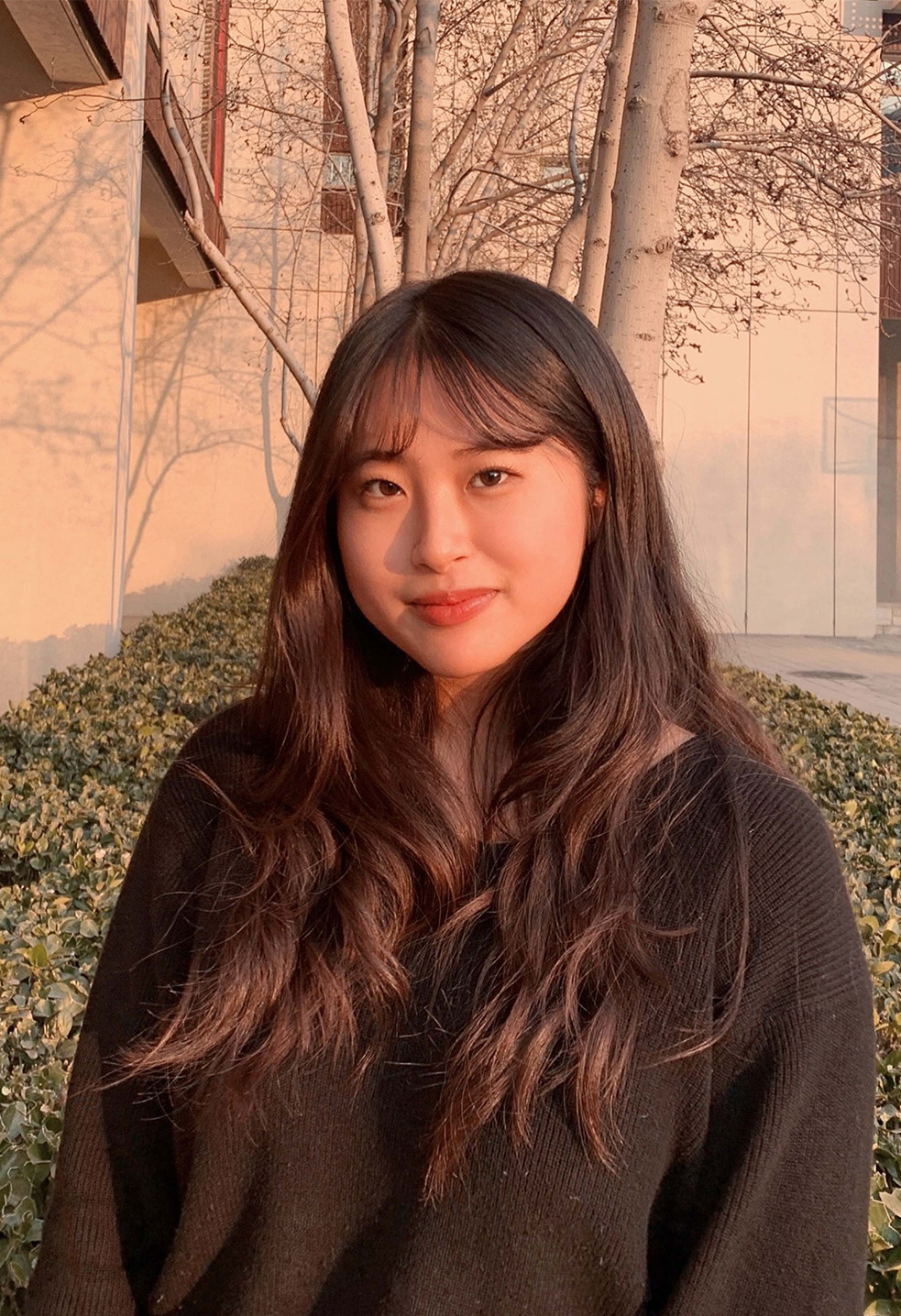 Juyeon
BCIS Academic Scholarship
diploma programme
The BCIS Scholarship allowed me to change my viewpoint of the world. It assisted me financially but also mentally as I further explored my future. As a person who pursues dreams and goals rather than money itself, it was a great opportunity for me, and will be for others who are uncertain about their future. After receiving the BCIS Scholarship confirmation e-mail, I really looked forward to studying with students from all over the world. The Scholarship allowed me to work toward my dream of studying veterinary medicine and animal protection in South Korea or Canada. For those hesitant about their future and considering applying, I would highly recommend pursuing a BCIS Scholarship because of the way it offers an opportunity for you to pursue your dreams and goals, as it has done for me.