Feb 26 2021
APPLICATIONS ARE ROLLING IN FOR AUGUST 2021!
Fei Gao
We are proud to work alongside our students and their families in developing their unique learning journeys, which are firmly rooted at Beijing City International School and continue to flourish worldwide. Our personalized approach to learning is reflective of the strong relationships our faculty cultivate with our students and the opportunities which spring forth.
Open Apply
To apply in our rolling admissions process, scan the QR code below for easy access and application.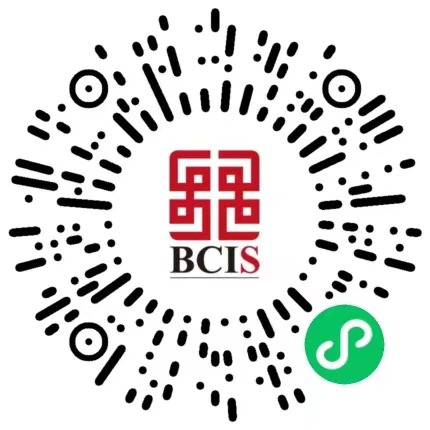 BCIS Graduating Results
Take a look at our inspiring results from our Graduating Classes of 2018, 2019 and 2020 down below!
Whole School Video
Experience what it is like to be educated in the heart of the Beijing CBD with this video.
FAQs
Frequently asked, but always valued. Do you still have questions? Follow this link to have them answered.