Apr 24 2020
THE JOURNEY CONTINUES - G12 STUDENT PROFILES: DAYEON
Dennis Wang
Our Journey Continues series profiles BCIS Grade 12 students as they take the next step in their learning journey, they answer questions on their experience at BCIS and share their aspirations for the future.
Dayeon
IDEATE Program Student
University Offers Received: Fashion Institute of Technology (FIT, USA), Pratt Institute (USA), Parsons School of Design (USA), Maryland Institute College of Art (MICA, USA), School of the Art Institute of Chicago (SAIC, USA), School of Visual Arts (SVA, USA)
Chosen University: SAIC
What year did you begin at BCIS? What is your favorite place on the BCIS campus?
I came to BCIS in Grade 6, so Grade 12 was my 7th year at BCIS. I have so many memories of the BCIS campus, but my favorite place in the campus has to be my art studio. Since the second semester of Grade 10, I was able to have an individual art studio, where I spent lots of time throughout my high school years. I decorated it by painting it and writing my favorite quotes on the walls. I made lots of artwork and socialized with my friends there. I really think it is a privilege for DP art students to have a designated space just for themselves.
As an ID8 student, what did the ID8 course mean to you?
Choosing my high school program was the second toughest choice I've ever made, after my college decision. It was very important for me to understand what I wanted to achieve during my senior high school years. Personally, I think choosing the ID8 program was the right decision because it helped me to acquire essential dispositions and skills needed to be an independent artist. With less pressure on exams, I could spend more time building my portfolios for college applications and the chance to explore different types of art.
How did you select the colleges you applied for? Did you consider course options and scholarship opportunities?
I have always wanted to major in visual arts and design, so it was easy for me to narrow down the six art colleges I applied to, which are all in the USA. The reason I chose to apply to art colleges instead of universities is that I wanted to spend more time building up a higher quality portfolio rather than preparing for the SAT, which is required if applying for universities but not art colleges. As I decided not to take an SAT test, I could also be more considerate of my schoolwork, and consequently, have a greater academic performance.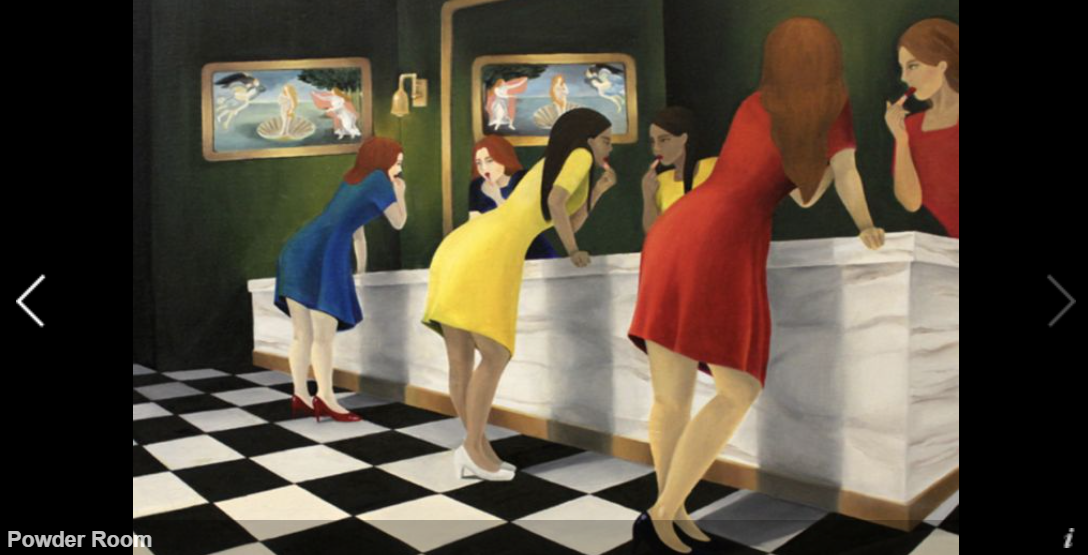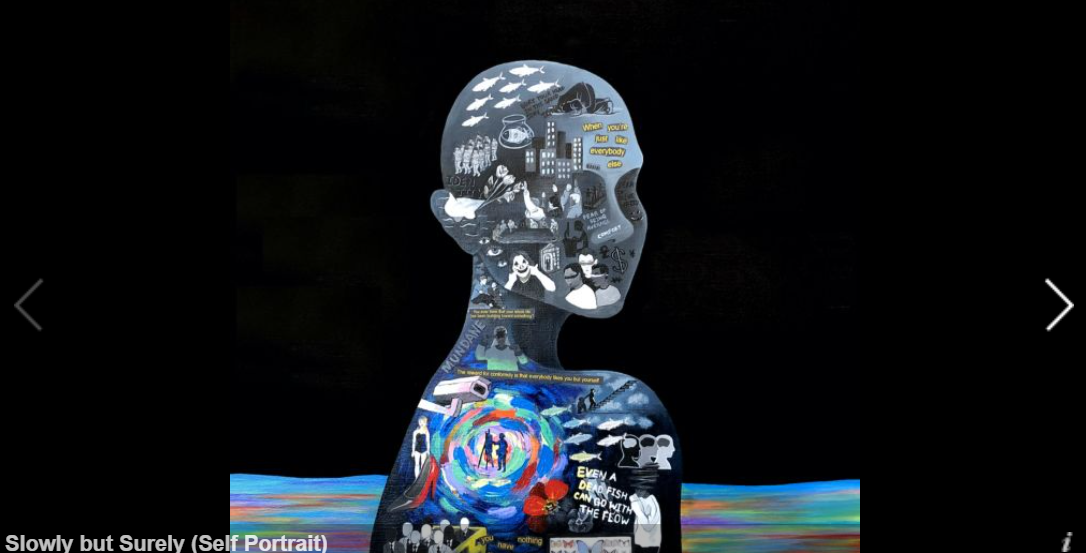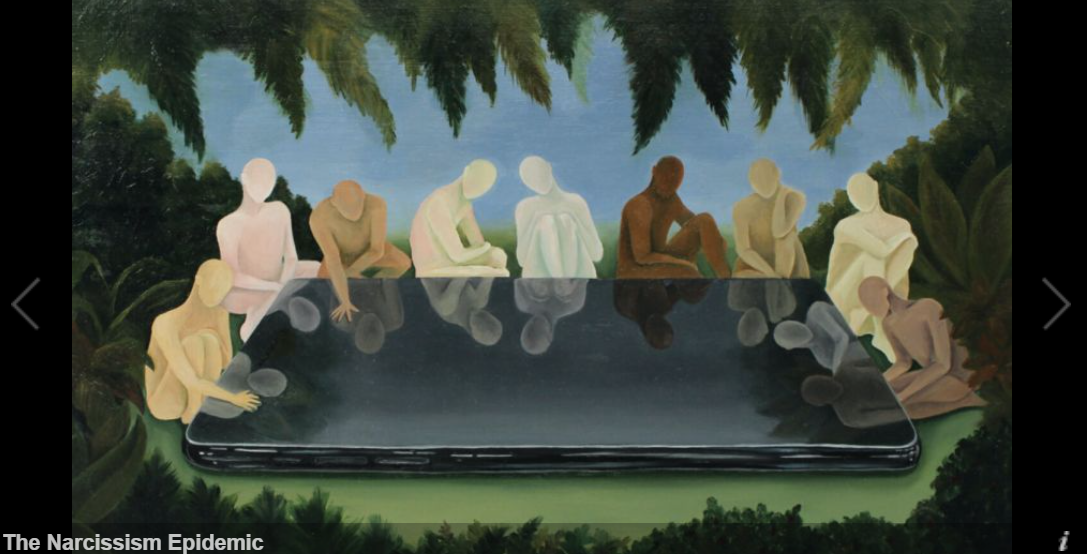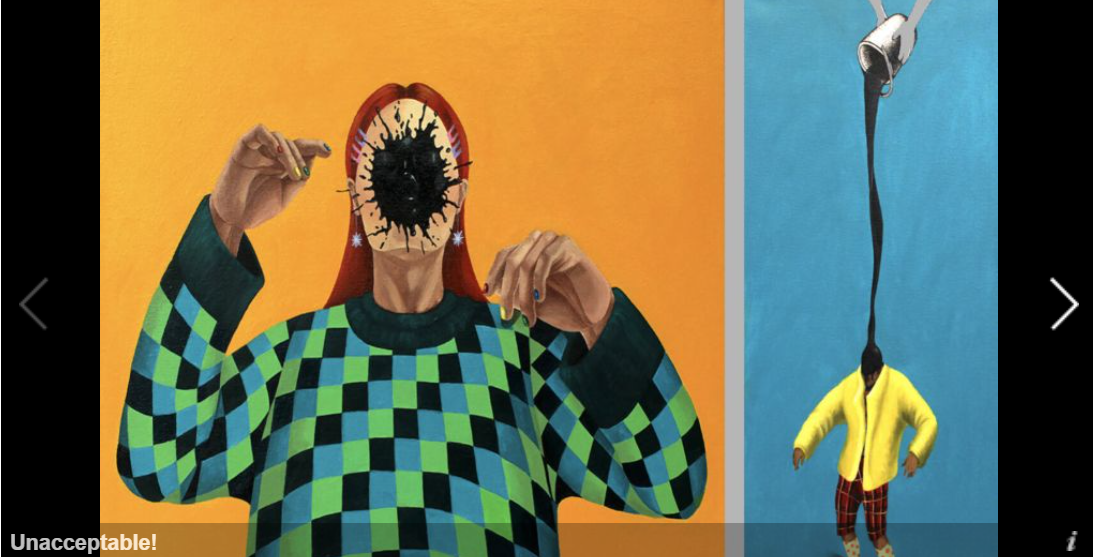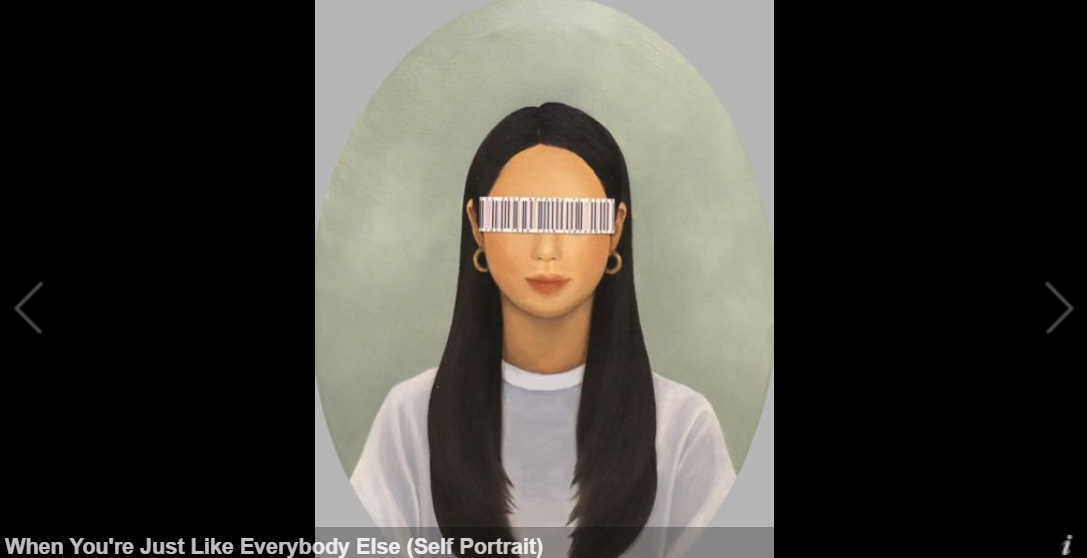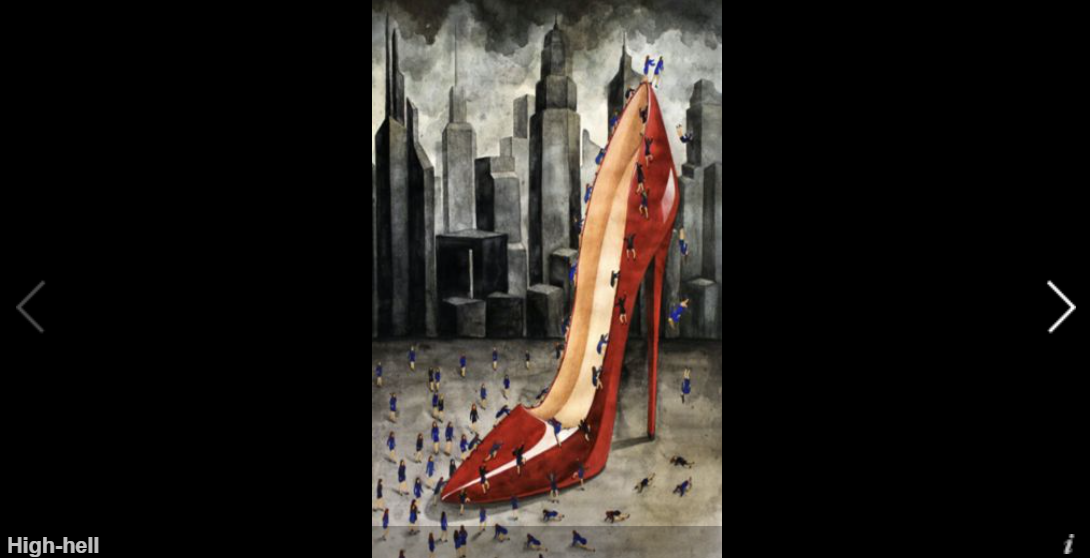 How did you find the application process? Were there any specific requirements for the colleges you applied for?
The application process was very complicated. Out of the six colleges that I applied for, four colleges had their own application process instead of using the Common App. I had to repeat the process of creating an account, writing a resume and activity list, and sending necessary documents each time. Also, as I was applying to art colleges, each college had their own specific portfolio requirements, such as how many figurative drawings should be submitted, what media is allowed to be used and so on. So, when I was uploading the portfolio, I had to make a different version for each college.
Once you received your university offers, how did you choose which to accept?
It was a very tough decision to make. Luckily, I got offers from all six colleges with scholarships. Even though there wasn't one school that I especially wanted to attend, the top choice for me was SAIC. Whilst some other schools (Pratt, Parsons, and MICA) offered me more generous scholarship packages, in the end I decided to go to with my first instinct and accept the offer from SAIC.
What is your favorite memory from BCIS?
I have loved all the school trips I've been on at BCIS, such as Week Without Walls (WWW) and ACAMIS (Association of China and Mongolia International Schools) trips. However, my favorite one has to be the Grade 11 WWW trip. I am a very introverted person, and it takes a long time for me to make friends that I feel really comfortable around. During G11 WWW, I felt that I genuinely feel comfortable with the friends in my grade and really enjoyed the trip. I also thought that everyone was having a good time since it was the last WWW for all of us. I can't ever forget the atmosphere of Sichuan last autumn.
We wish you success in the next step of your learning journey, Dayeon!
Keep your eyes peeled for more student profiles in the weeks to come.