Apr 14 2022
Impactful Idols
Grady Singleton
What's your favorite part of the BCIS community? Is it the friends you make; the skills and knowledge you learn; or, perhaps, is it the many wonderful events that take place? Speaking of community events that combine friends, talent, and fun, last month, BCIS held one of its most eagerly awaited events, BCIS Idol. Held on March 31st, BCIS Idol brought everyone together to celebrate our many multi-talented students. This annual event offers a much greater impact on our community than you might expect from a single night of amazing acts on stage.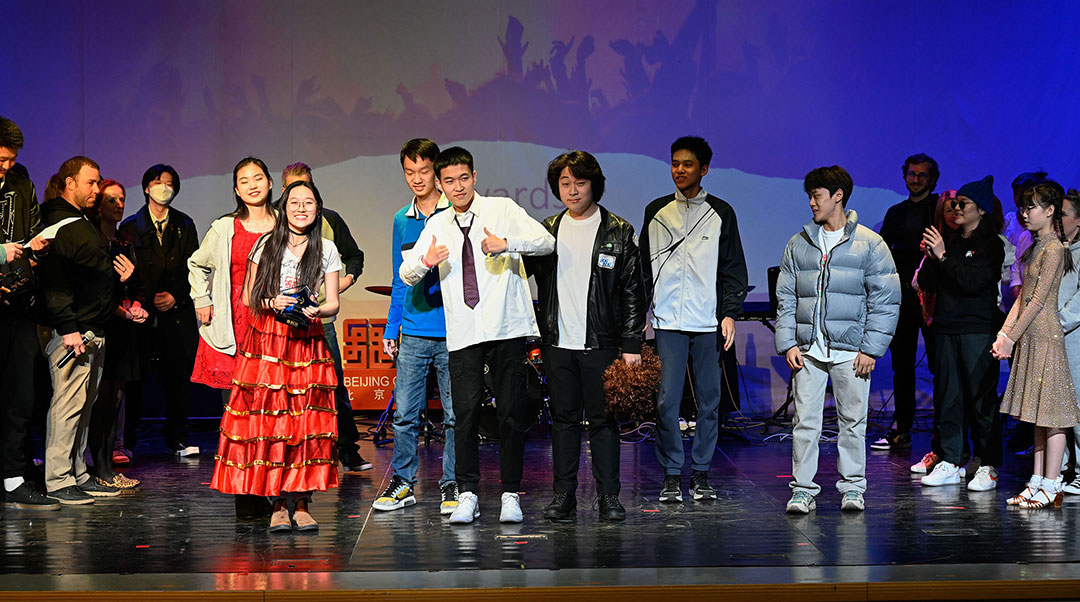 BCIS Idol is not your typical student talent show! In fact, although our Idol Committee is student-led, students, teachers, and staff are all encouraged to take part and show off their special skills. Students sharing the stage with teachers creates a truly unique atmosphere, that celebrates everything our learning community has to offer. From singing to dancing, from full-on musicals to feature-length movies, BCIS Idol captivated the audience. We talked with many of the talented BCISers involved with this event to understand how the event generates lasting friendships and memories and helps them unlock new talents that they will enjoy long after the final curtain call.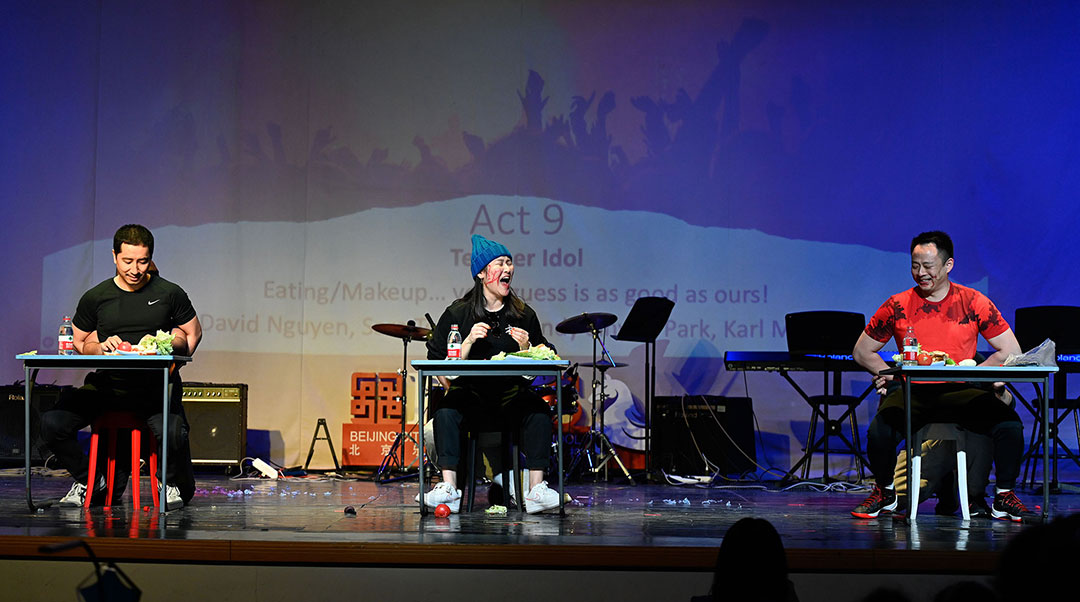 For our performers, the amazing shows on display during Idol were just a small but spectacular finale of a much longer process. Like the hulking mass of an iceberg hidden under the rolling waves, the preparation for the competition was the largest part of the process for our idols. One group of young actors and actresses took a risk to perform the first musical ever at Idol, singing and performing the song "We Don't Talk About Bruno" from the new hit movie Encanto. Gathering the troupe required for such a feat was no easy task. "We came to school during the weekend to rehearse the entire afternoon... often staying after school late into the evening," the cast explains. Although their rehearsals were often taxing, the group got along well and collaboratively shared ideas to create a piquant performance, and one worthy of a coveted BCIS Idol trophy!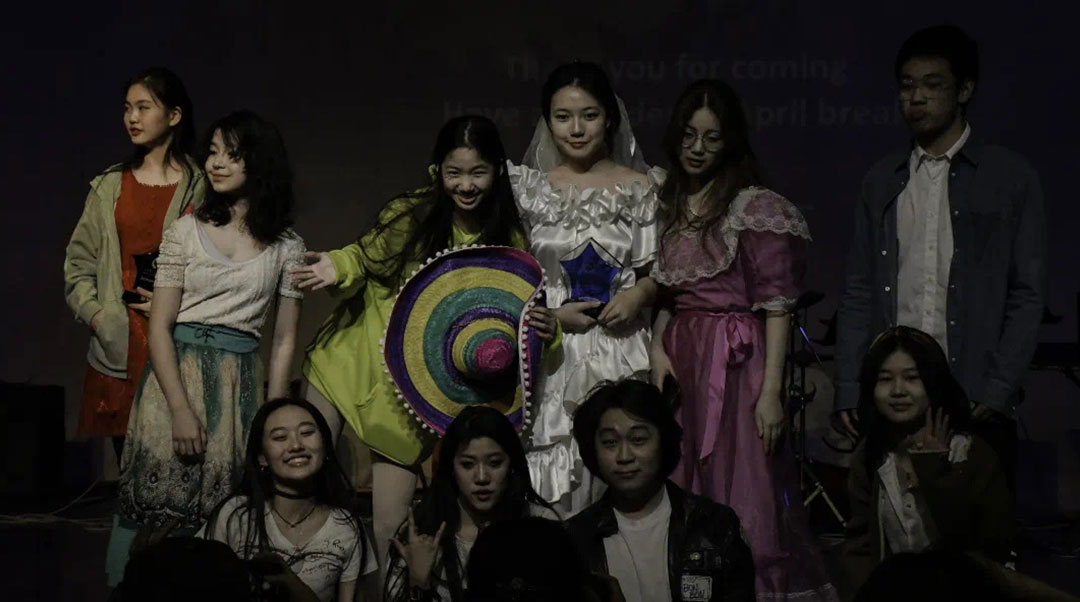 From challenge comes success. As demonstrated by our masterful performers, BCIS Idol is the perfect community stage to inspire and empower our learners. Even our teachers get in on the action, demonstrating the benefits of having the dedication and confidence it takes to perform in front of a live audience. "[Idol] helps the students to see us be risk-takers as well, and it allows them to see that taking risks is a good thing, and it inspires them to do that as well," says our teacher Lauren, who, along with fellow teachers Karl and Sara, took home two trophies themselves. Idol is a night of community celebration, that rewards the dedicated BCISers who put on a show!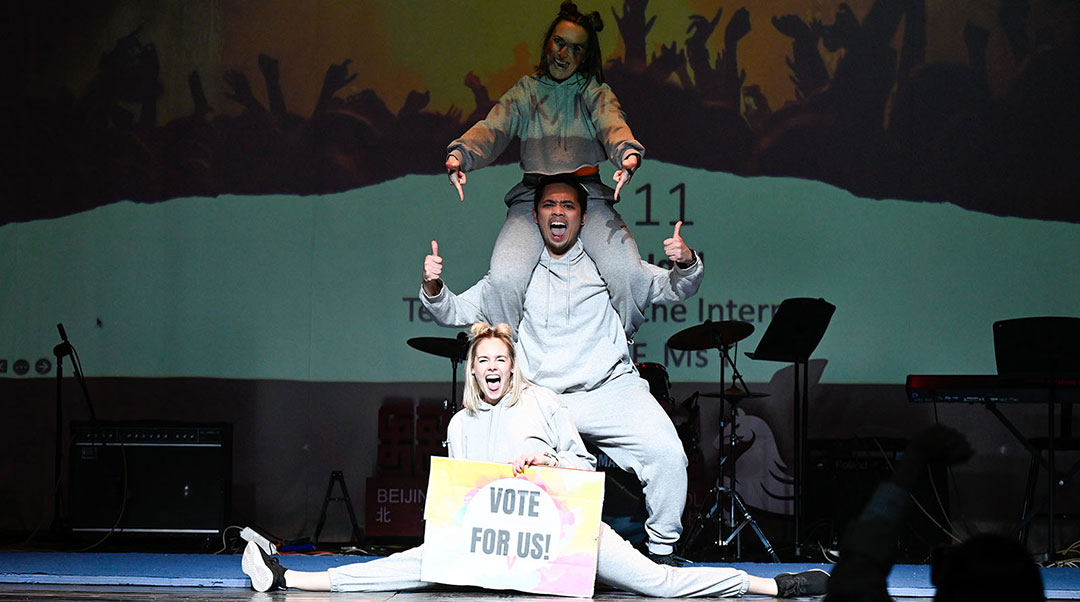 In addition to building confidence from the practice and performance needed to prepare for BCIS Idol, the contest also helps students discover new passions and talents. One of our impressive students, Vivian from Grade 11, used the Idol stage to further improve her own gymnastic techniques. Already a stellar gymnast, who even hosts an Enrichment Activity teaching younger BCISers the sport of rhythmic gymnastics, Vivian came up with a new routine that added art and dance to her performance. "This kind of performance is the first time I've incorporated artistic elements into a rhythmic gymnastics routine. Before, I was only practicing the routines that a real gymnast would perform in a sports competition," she elaborates. After agreeing to compete in BCIS Idol, many students gain a new appreciation for performance art.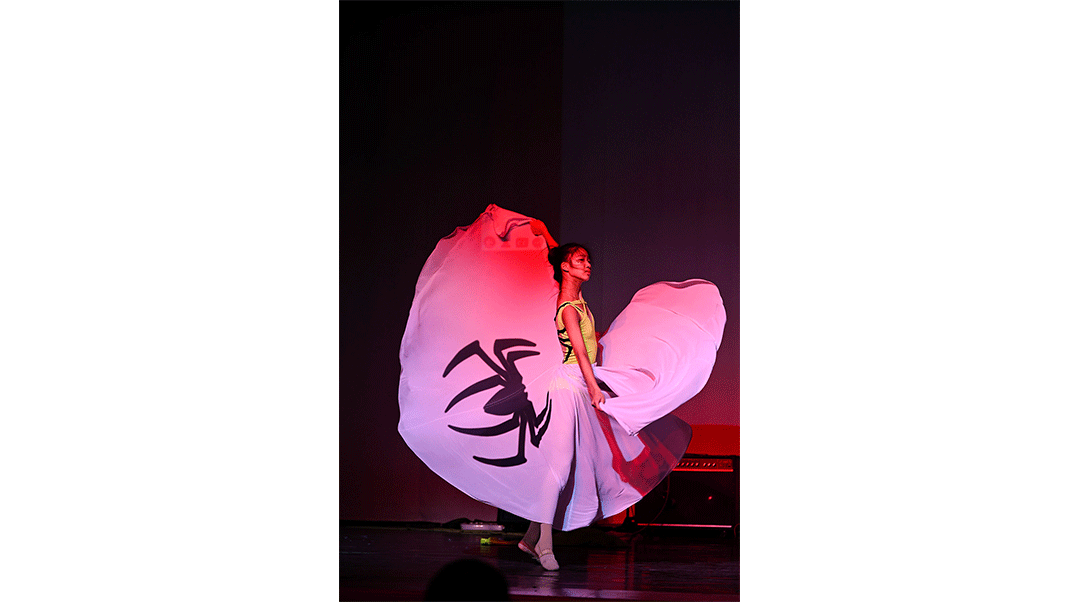 The performers weren't the only ones lending their talents to BCIS Idol. The Grade 12 students on our Idol Committee were the ones running the show, and it was their performance behind the scenes that led to a wonderous event. Whether it was Irene's hosting, Crystal's stage management, or Titi's work with the lights and audio from the control room, our student team's expertise in stage design set the performers up for success and made the night a truly memorable one.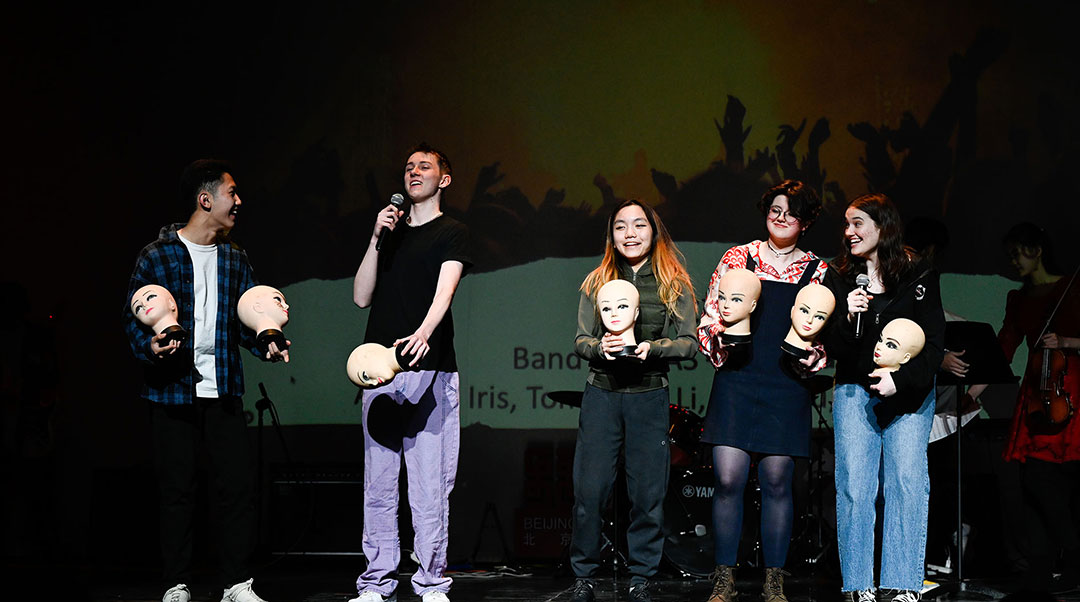 As impressive as new talents and trophies are, many of the BCISers who took part in Idol agree that the best takeaways are simply creating new memories with their friends. "It's definitely a great stage to show your own skills and flex your abilities. To me just getting experiences and enjoying the time I spend with the band, that's the most important part," says Daniel, a Grade 11 student and member of the student band, Jinx. That said, the impact of BCIS Idol can continue even after our students graduate. Past Idol winners and BCIS Alumni have even gone on to continue their careers in performance art. For example, Grace (Class of 2018) is now pursuing a life in the music business at New York University, and even designed a social media platform for organizing and promoting live performances at college. Josh (Class of 2021), a former member of the band Jinx, is currently studying jazz and contemporary music at The New School, New York. After entertaining the audiences at BCIS Idol, our students and Alumni continue to make an impact through performance art all over the world!