Mar 16 2023
Early Offers for The Class of 2023
It's that time of year again! Flowers are blooming and temperatures are rising, but spring isn't the only thing that has just arrived. University offers are rolling in for our Class of 2023. Our seniors have received offers from leading universities all around the world that are the perfect fit for their talents, interests and passions. The rigorous education at BCIS will set them up for ongoing success in university. Many BCIS alumni are also continuing their paths as lifelong learners, receiving offers for graduate programs. BCIS' holistic approach to empowering students ensures they are thoroughly equipped for university, graduate studies and life beyond!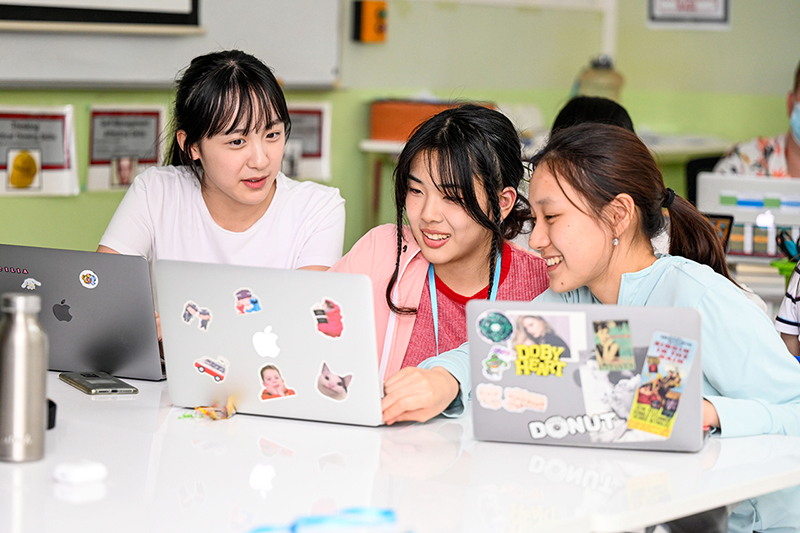 Our talented Class of 2023 students have received offers from many outstanding universities for programs ranging from honors academic programs to the arts and music. BCIS' personalized learning model inspires students to find their passions, and our robust counselling program ensures students find the university that best fits their passions and matches their learning requirements. The school's IDEATE program and IB Diploma Programme are internationally recognized by universities all around the world and prepare students with challenging courses that teach them how become critical and creative thinkers. The skills students learn at BCIS prepare them for any challenges they will face at university and beyond.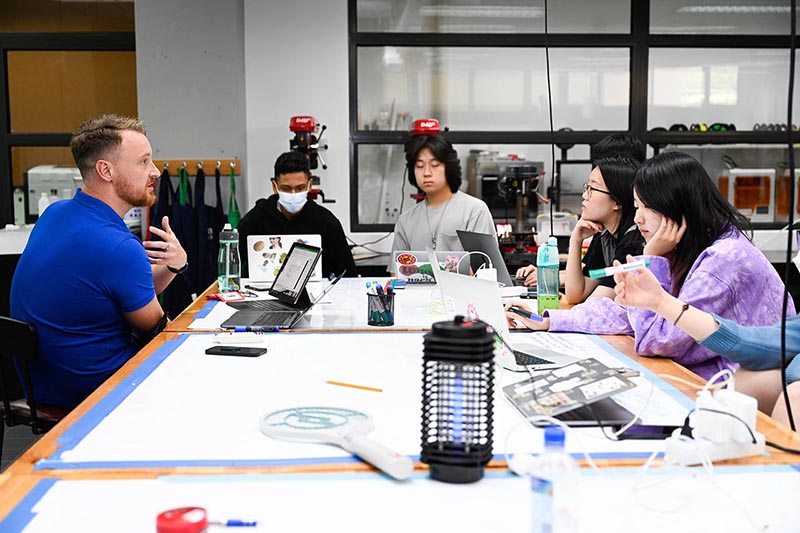 While preparing students for university is a critical next step on their path to success at BCIS, the school also develops in students the skills to succeed beyond undergraduate studies. The school was recently awarded the "Enterprise and Employability" award from the British Chambers of Commerce China School Awards for encouraging students to develop their entrepreneurial talents. Many of our BCIS alumni have gone on to start their own businesses and be leaders in their career fields, while others continue their studies at postgraduate level.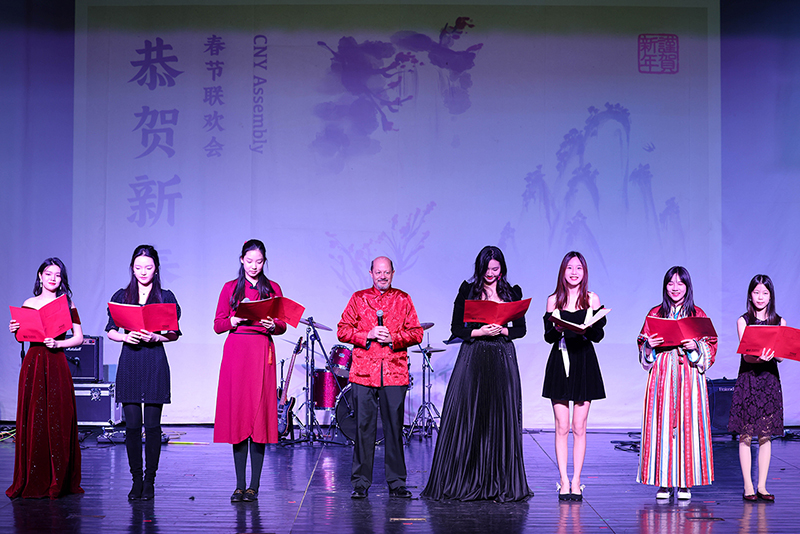 One business savvy BCISer combined his passions of computer science and education to create his own startup. Jerry, from the BCIS Class of 2018, explains the inspiration behind his business, LeadNext!
BCIS gave me many opportunities to explore my interests in computer science and education. During my study at UC Berkeley, I was fortunate to learn and participate in research at the frontier of computer science, and that's also when I cofounded LeadNext along with talented people from MIT, Berkeley, Apple, and Citadel. Our mission is to provide K-12 students with the most comprehensive and high-quality courses and research projects in CS, to help them understand and develop interests and skills in the fundamental technologies that are driving our modern digital world.
As of now, we are offering high school-level courses on AI-related research (e.g. AI/ML algorithms, AI+biology, AI+physics, AI+medicine), iOS App development, data science research, and more. For younger students, we are also offering course series including Intro to Programming in Swift, iOS Game Development, C++ Algorithms, Intro to Python, and perhaps more in the upcoming years. For the next academic year, I hope to study the best practices of curriculum design and explore potential applications of technologies such as AI in education, to help my startup to create learning experiences that are the best in the CS education industry.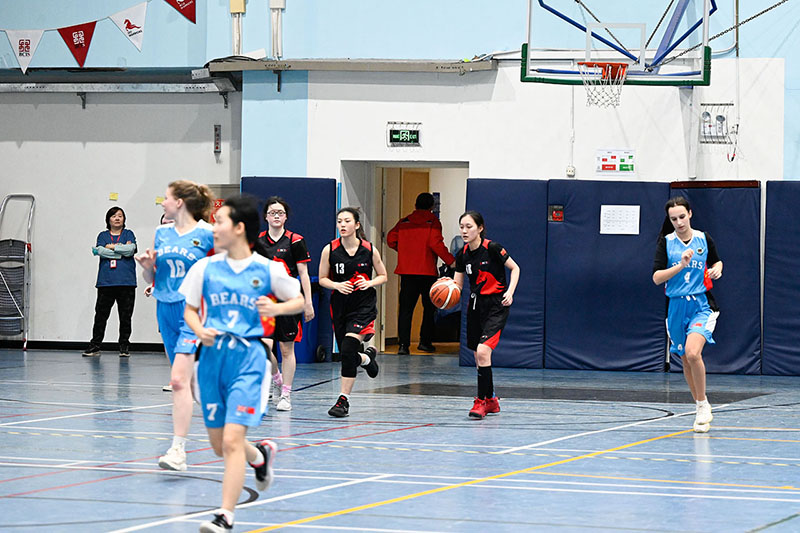 Although LeadNext is already leading the way in the field of computer science education, Jerry continues to pursue his path of lifelong learning. He has recently received offers from the Schools of Education at Harvard, Stanford and Columbia!. He is one of our many alumni from BCIS Class of 2018 who are furthering their learning. Yasmine, who's passion for language was sparked growing up in Beijing, is now working at Ivane Javakhishvili Tbilisi State University as an English philology lecture and Fulbright Scholar. She has received an offer from SOAS University of London to study development studies. Sylvia, who studied the history of art at University College London, will now continue to study art history at UCLA for her PhD. Ann, who was a star basketball player at BCIS, is now pursuing a master's degree in urban planning and urban spatial analysis at the University of Pennsylvania. And Angie, who graduated from the University of Toronto, is now studying business analytics at Columbia University for her master's degree.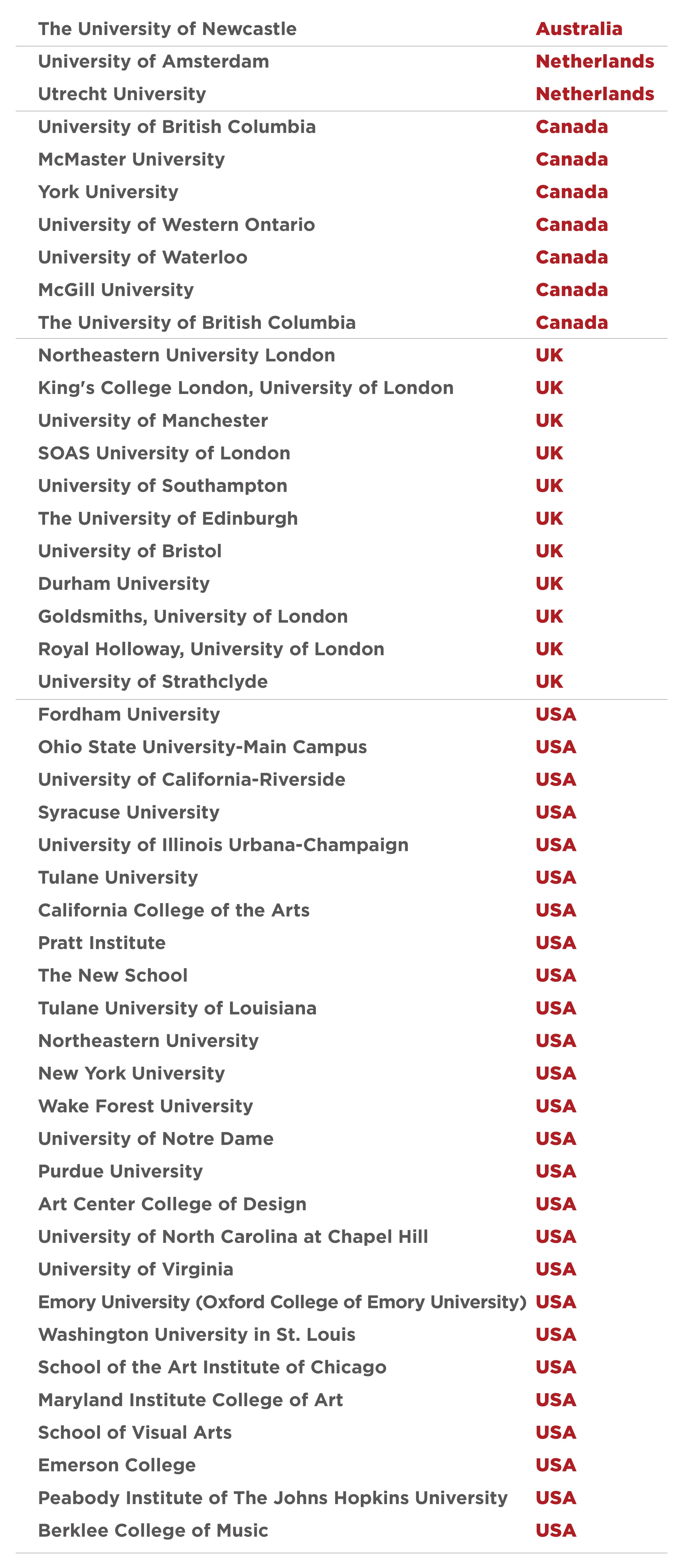 The stories BCIS alumni continue to write are simply amazing. As the Class of 2023's time at BCIS draws to a close, the next chapters of their stories are just beginning. They have already accomplished so much and given back to our BCIS community. Now they will continue to be leaders as they head all over the world for university and will inspire countless communities with their actions. As they join BCIS Alumni Network, they will connect and reconnect with their classmates, and collaborate to truly change the world. Congratulations Class of 2023, and congratulations to all our BCISers who are continuing along their lifelong learning journeys!