Oct 10 2022
New Year, New Beginnings
Grady Singleton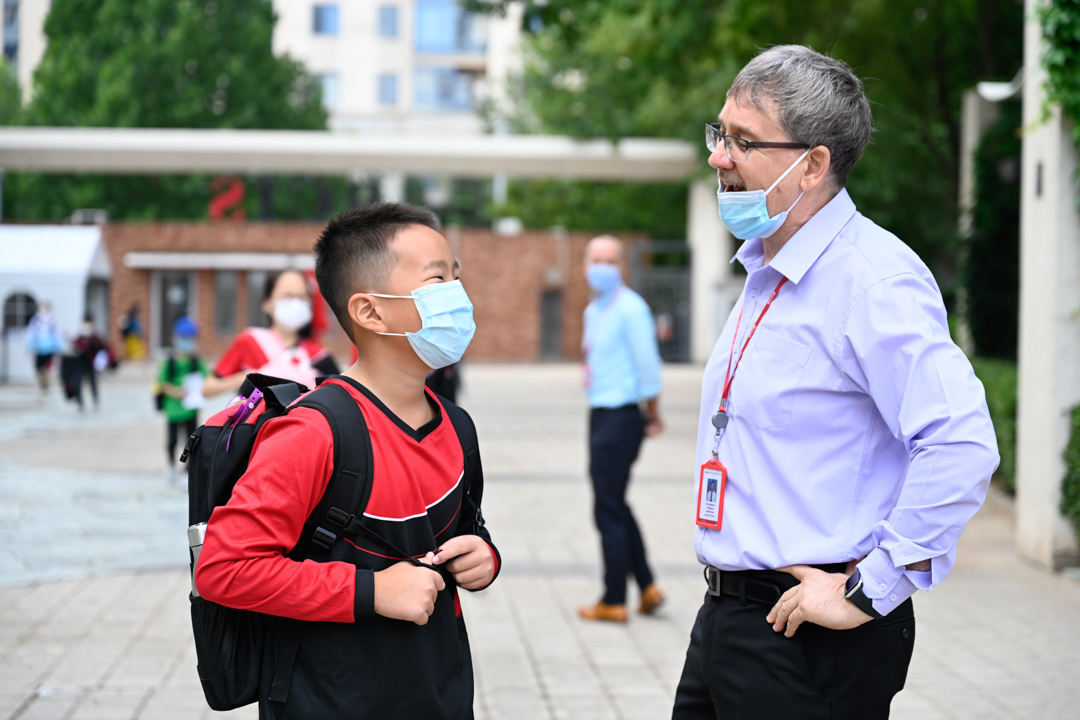 This week, BCIS welcomed our Warriors back to school! There were plenty of smiles, hugs and happy reunions from the ECC to Main Campus that created a joyous start to the school year. Getting back to school isn't the only thing BCISers have to look forward to though. This year, BCIS is in the process of creating a new strategic plan; a plan that will go on to shape the future of education at BCIS. Our outstanding team is also hard at work with expert educational institutions the Council of International Schools (CIS) and the Western Association of Schools and Colleges (WASC) on the re-accreditation process, helping us define and maintain the delivery of high-quality, personalized learning and teaching to all our students. It is a very exciting time at BCIS with many positive changes planned for the future!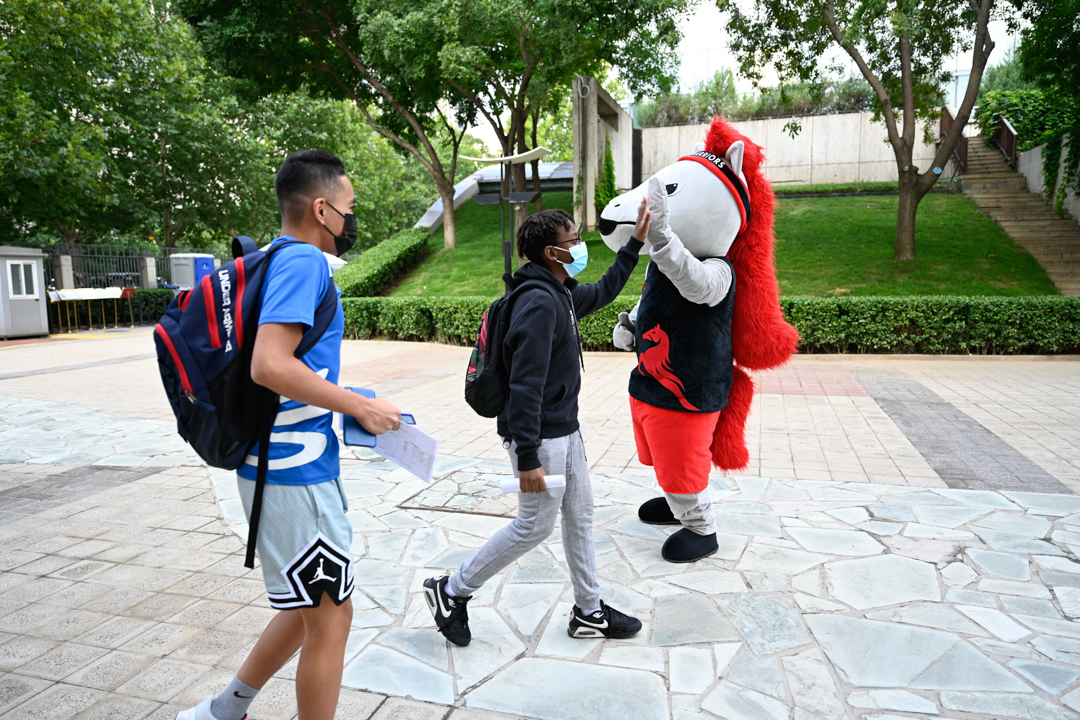 The start of school reminds us that student learning is at the heart of our new strategic plan and all the decisions made by BCIS. Our new strategic plan will ensure that the school continues to improve the education experience for learners and prepares them for a rapidly changing world. So far, BCIS has set up a design team for our plan, and they have conducted hundreds of interviews with students, teachers, parents and staff to find out the important transformations that our community needs. This process has been inclusive, with a wide range of opinions sought, and open discussion surrounding the proper direction for the school. After collecting all this data, the school is working with renowned education consulting agency, NoTosh, whose five-step design thinking process will help BCIS set the standards for even better learning and teaching based on our community needs.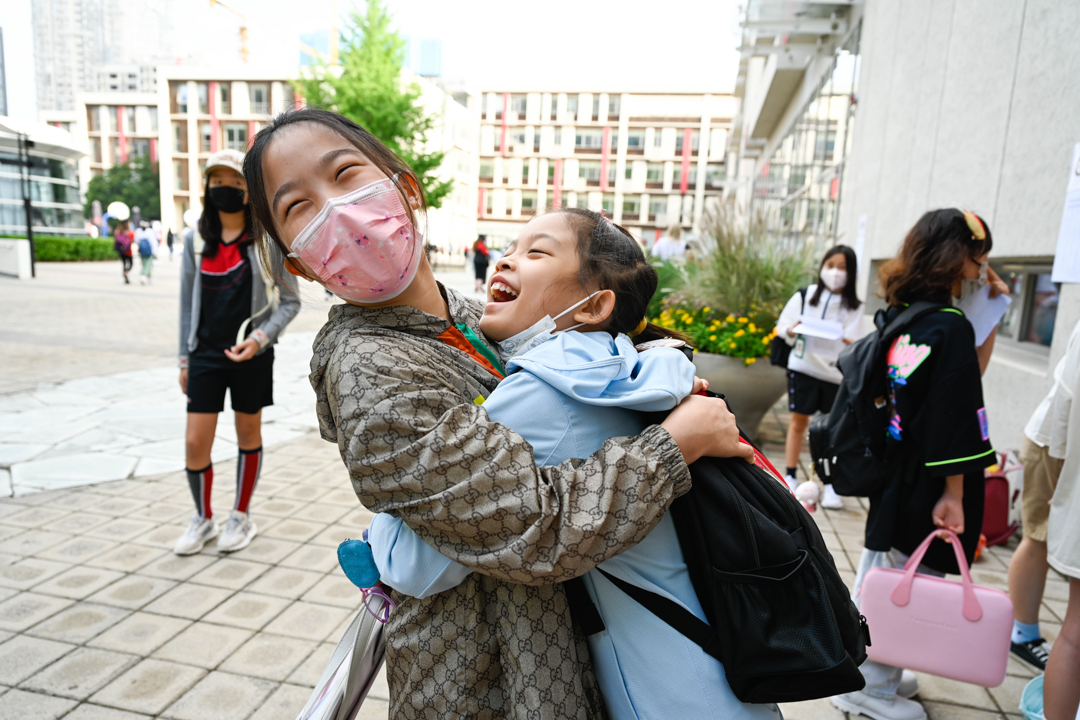 With our new strategic plan, BCIS aspires to become the school that is known for developing students who pursue their passions, develop future-ready competencies, and apply their learning to positively impact their communities. We will achieve this through personalized learning for each student, and empowering students, faculty and parents to all take active roles in learning and teaching. Through teamwork, we will continue to empower and inspire all our BCISers to take charge of the learning that will shape their futures. The strategic plan currently in development is an excellent opportunity for BCIS to strengthen our educational environment and ensure every student is set for success!
The new strategic plan isn't the only thing BCIS has been busy with. We are currently in the process of getting re-accredited by CIS and WASC. BCIS is fortunate to already be accredited by both organizations, and re-accreditation process is a great opportunity for us to reflect on more ways to provide future-focused high-quality learning and teaching. CIS and WASC have completed their preparatory evaluation, and BCIS has already been granted candidate status for re-accreditation. Next, the BCIS team will continue to find ways to develop and improve based on the feedback from CIS and WASC, who will be conducting school visits this coming year. BCIS is honored to be a candidate for re-accreditation, and we look forward to all the excellent feedback we will implement to improve our student experience.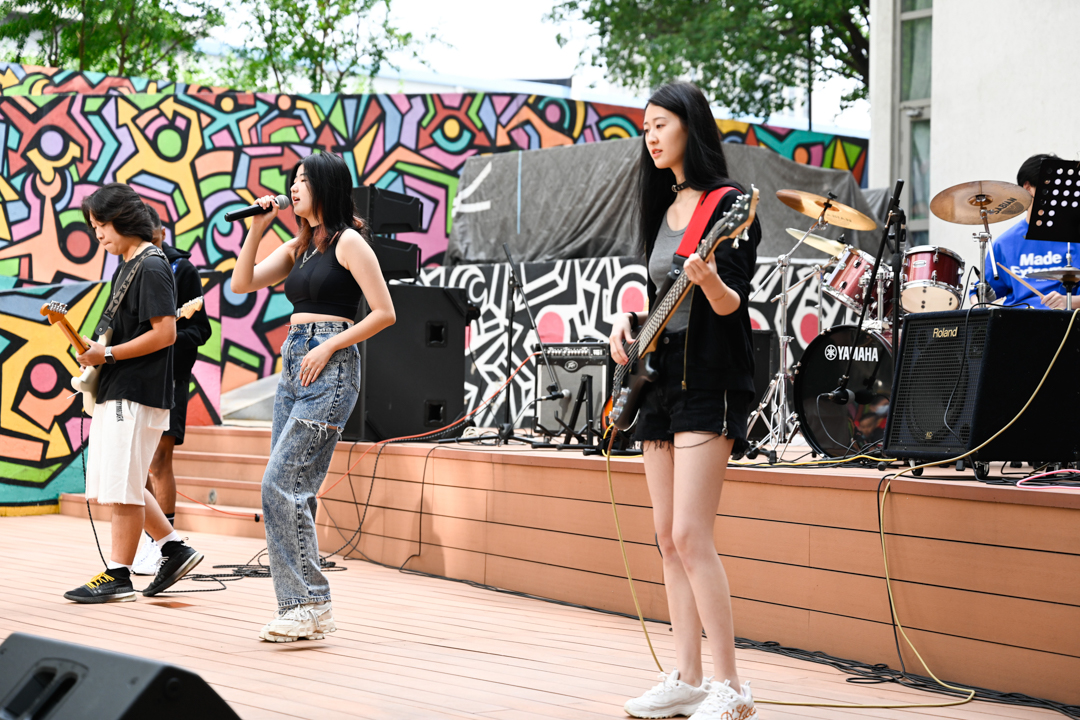 The new school year is a time for new beginnings. While we celebrate reconnecting with old friends, we look forward to all the fantastic opportunities the future holds. BCIS has a busy year in store, but the work on the strategic plan and re-accreditation will create a stronger learning environment for our community. We welcome back all our students and staff for another exciting year of learning and fun. We hope you are as keen to see the future development of BCIS as we are!