Oct 14 2021
INSPIRING STUDENTS: AWARD-WINNING GENDER EQUALITY PROJECT
Grady Singleton
When Anna, a Grade 11 BCIS Warrior, was on the subway for her daily commute to class, she noticed that something important was missing. "There are no sanitary napkin vendors in the subway stations, and the stations are pretty far away from shopping malls. If people spend so much time on public transportation, they need access to such a necessary material." It was this particular problem that inspired Anna to pursue action in the form of her MYP Personal Project for school. Anna used her skills to make an impactful change for women in the world, and her motivation was recognized by the International Baccalaureate (IB) with the award of US$5000 in the form of the Dr. Siva Kumari MYP Student Innovators Grant.
Anna's project was one of only 27 projects from the entire world that qualified for the Student Innovators Grant. In fact, she had applied for the grant the previous year with another of her projects but was not successful. After some reflection, she felt empowered to change her topic to focus on a broader issue that could help even more people. She was able to combine her passion for gender studies with a practical approach to helping solve a problem for the women of her city. This amalgamation of her personal interests and practical solutions allowed her project to truly shine and stand out from the pile of other applications for the Dr. Siva Kumari award.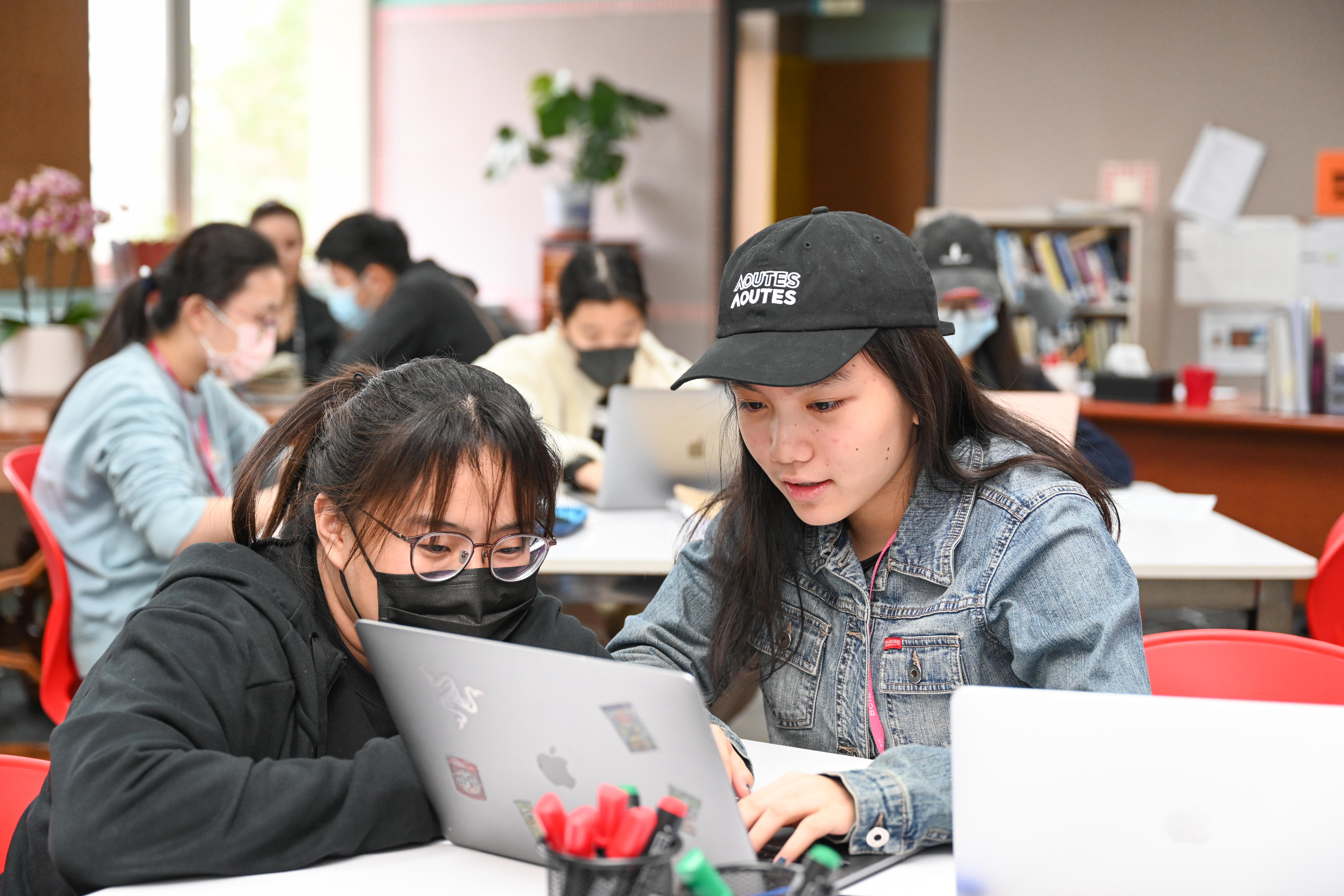 At the heart of Anna's project is her desire to create positive change. "I'm so passionate about being a changemaker," she says. Anna's award-winning project will connect companies that make sanitary napkins with NGOs and set up vending machines to make the products available to women who use Beijing's public transportation. These vending machines will be placed in subway stations and other crowded areas and all proceeds from their sales will be donated to charities working for gender equality. In this way, the project creates a positive cycle that will continue to help women in the community and beyond.
Anna initially almost missed the email announcing that she was a finalist for the Student Innovator Grant; however, when she realized that she had won the award, she was shocked and overjoyed. The difficulties she faced the previous year with her application made this year's award so much more meaningful. She believes that it was both the large impact her project will have, combined with her own motivation to address such issues that helped her win the grant from the IB. In addition to the money that she received to help her carry out her project, she also got to meet with advisors from the IB and other finalists from around the world, who helped give her feedback and even more ideas for her work.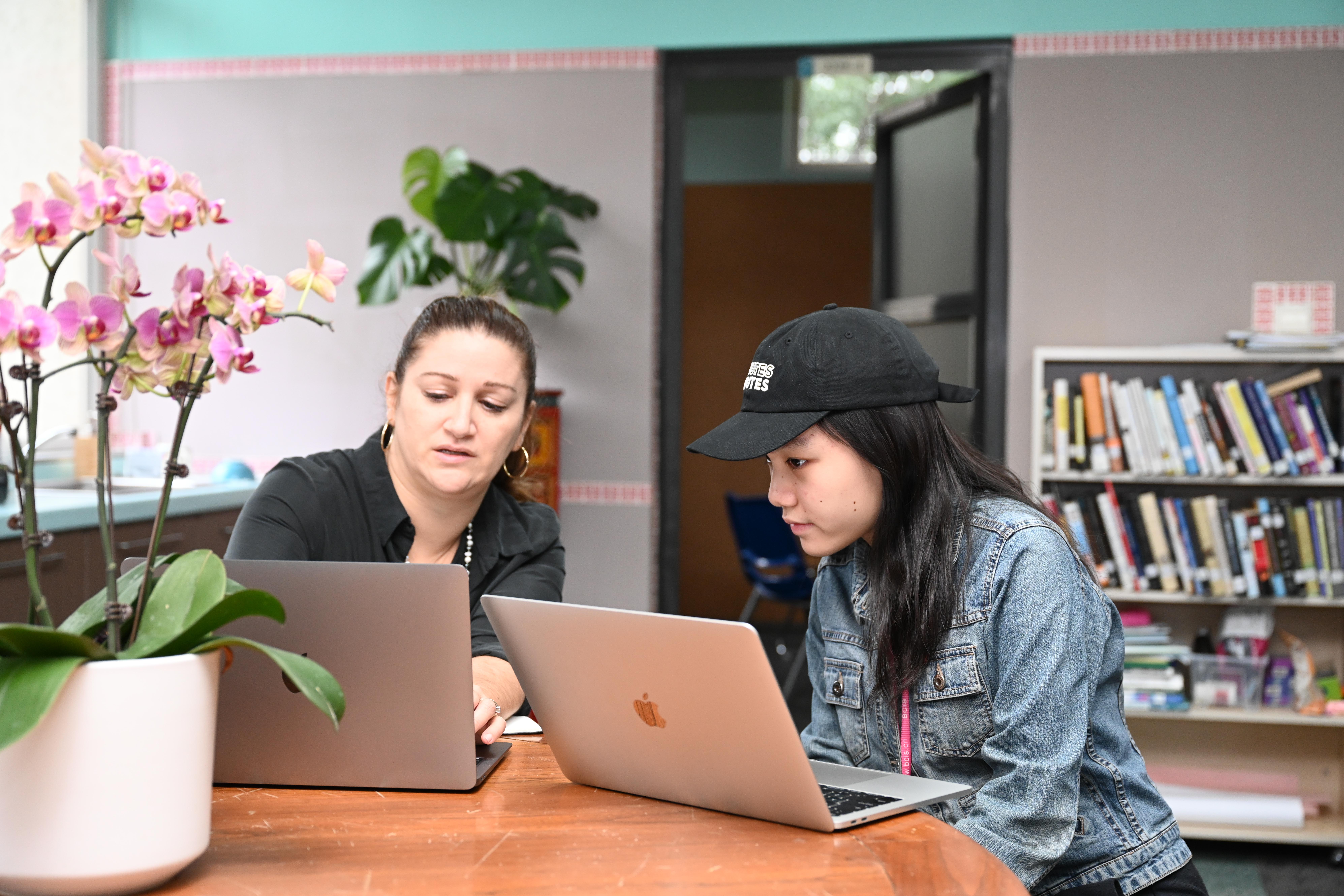 The Dr. Siva Kumari Grant is a yearly award given to students at IB schools around the world who wish to create an initiative with a large social impact. Winning this award was a high honor for Anna and demonstrates her incredible work at BCIS and in the larger community. This is not the only project she has undertaken in her time at our school. In fact, she also helped establish the group "Girl Up", that works to provide sanitary products and education on gender issues for girls at BCIS. Anna describes how she felt collaborating with her classmates to set up the group, stating "I was surprised because I never thought that I could make this much progress, and meet so many people who are also so passionate about gender issues." Through this collaboration, Anna and her classmates were able to further research issues faced by many women and come up with solutions to address these issues.
The valuable experiences Anna gained both from activities as well as in her classes at BCIS helped her win the prestigious grant from the IB. In addition to starting "Girl Up", she also learned valuable skills such as project management during her middle and high school studies here at BCIS. Anna thanks her teachers and advisors for the fantastic support they have provided throughout her academic journey. Our advisors and teachers impart key values to students, such as the resilience Anna demonstrated in submitting a second application for the grant that was ultimately successful. She explains how she didn't give up, saying, "I applied when I was in Grade 9, and I didn't get in. In Grade 10, I wanted to try the whole process again, even though I had been denied. I felt like I could come up with something that was more related to society, not something just related to me as an individual, but connected to other people." Her dedication to help others shows that Anna truly has the BCIS Warrior Spirit.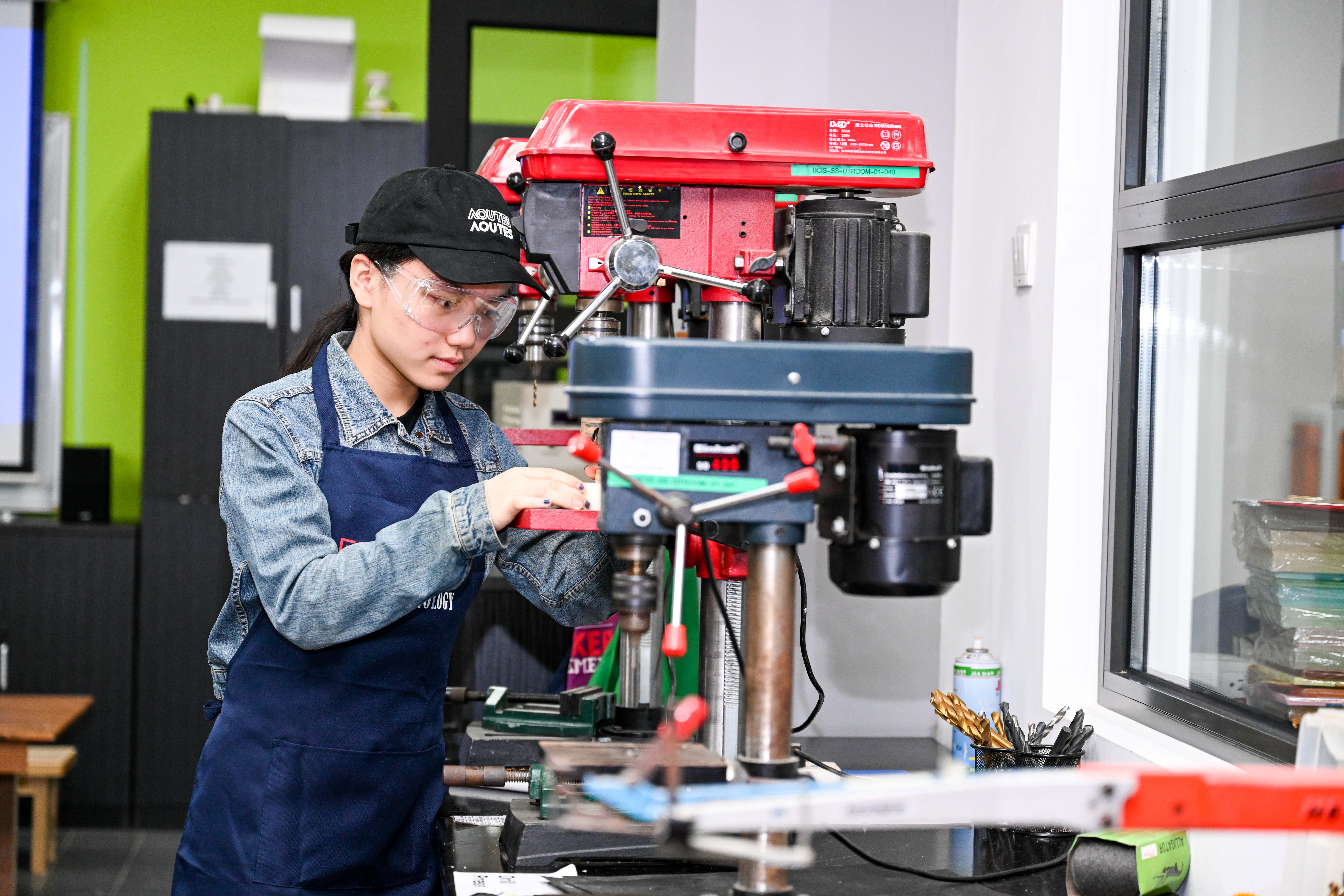 Anna's award-winning project perfectly demonstrates the BCIS mission of "challenging and empowering students to be compassionate and inspired people, who act or the good of all and the sustainable development of the world." The whole school is excited for her personal success, and the community can benefit from her efforts! Looking ahead, Anna will continue to be involved in helping empower the students at our school and helping the women in our community. For her own studies, she would like to pursue gender studies, so she can find more opportunities to help make the world a better place. We extend our warm congratulations to Anna for her outstanding achievement, and thank her for her work in our school and greater community!
Check out Anna's project below!