BCIS Wins China School Award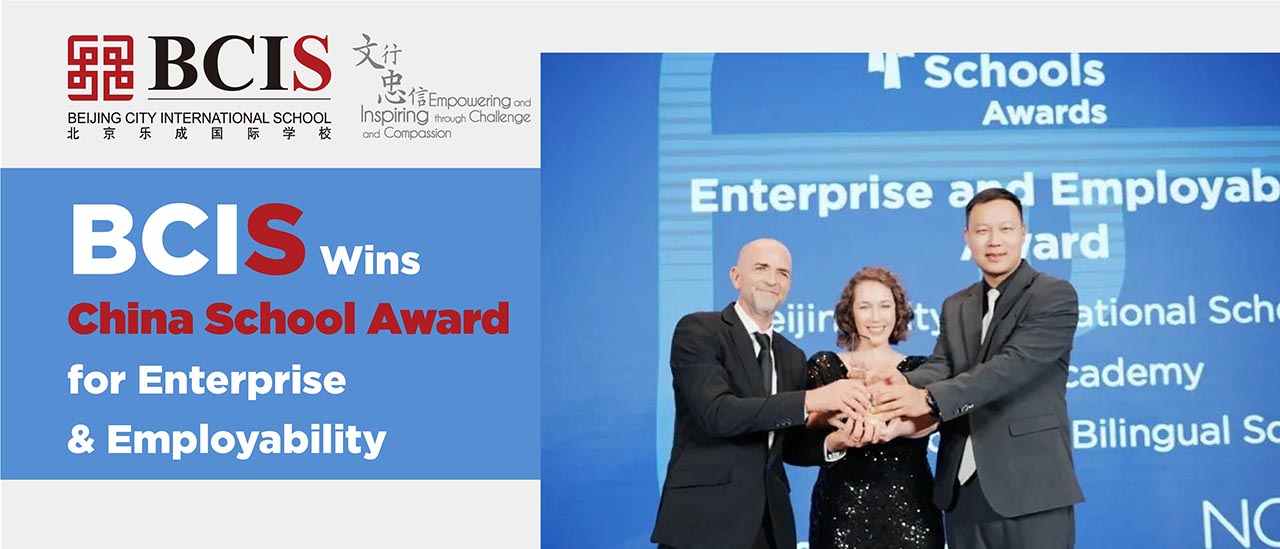 BCIS Wins China School Award
BCIS is honored to accept the "Enterprise and Employability" award from the China School Awards organized by the British Chambers of Commerce. Although many schools from around the country applied, BCIS's unique, personalized, future-focused approach to learning made it stand out as the school that best prepares students for future careers. We have always been committed to empowering students with the collaborative and entrepreneurial skills they will need to succeed in the future. Furthermore, with the launch of our new strategic plan, BCIS will continue to improve its educational model to ensure the school, like our students, is a leader in the world of tomorrow.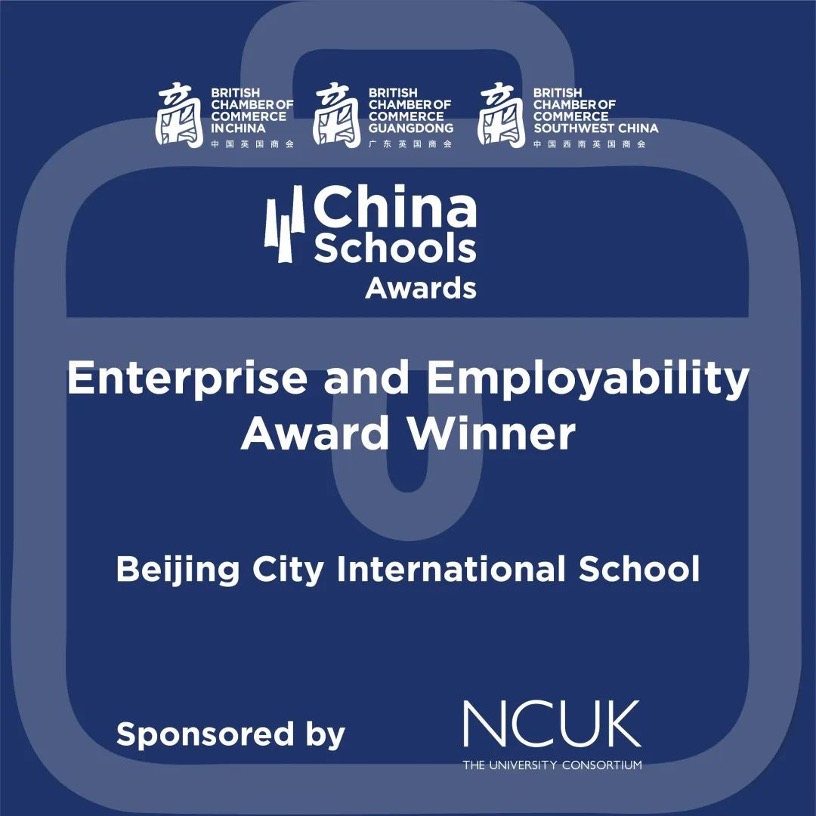 The level of competition in the China School Awards was intense, but a team of BCIS Secondary School (SS) students rose to the challenge. Amelia, Jia Rong and Vivian put their heads together to craft an exceptional application that showcased the aspects of BCIS that inspired their own entrepreneurship. Supported by teachers Dina, Jaclyn and Katie and our Head of School, Tom, the students worked collaboratively to gather evidence and create their persuasive proposal, detailing why BCIS should be the top choice for the "Enterprise and Employability" award. Their proposal, interview and final presentation suitably impressed the panel of expert judges, and BCIS was selected as the winner of this award.
The BritCham China School Awards' "Enterprise and Employability" award recognizes the school that shows the greatest commitment and innovation in developing confidence, an enterprising mindset and the creative and collaborative skills its students need to thrive beyond their university pathways into the world of work. In fact, the student-led application of this award is a great example of the confident collaboration BCIS inspires. The school's learning model inspires and supports student initiatives in the form of curricular projects and Enrichment Activities (EAs) that empower students to change the world now and prepare themselves for the future.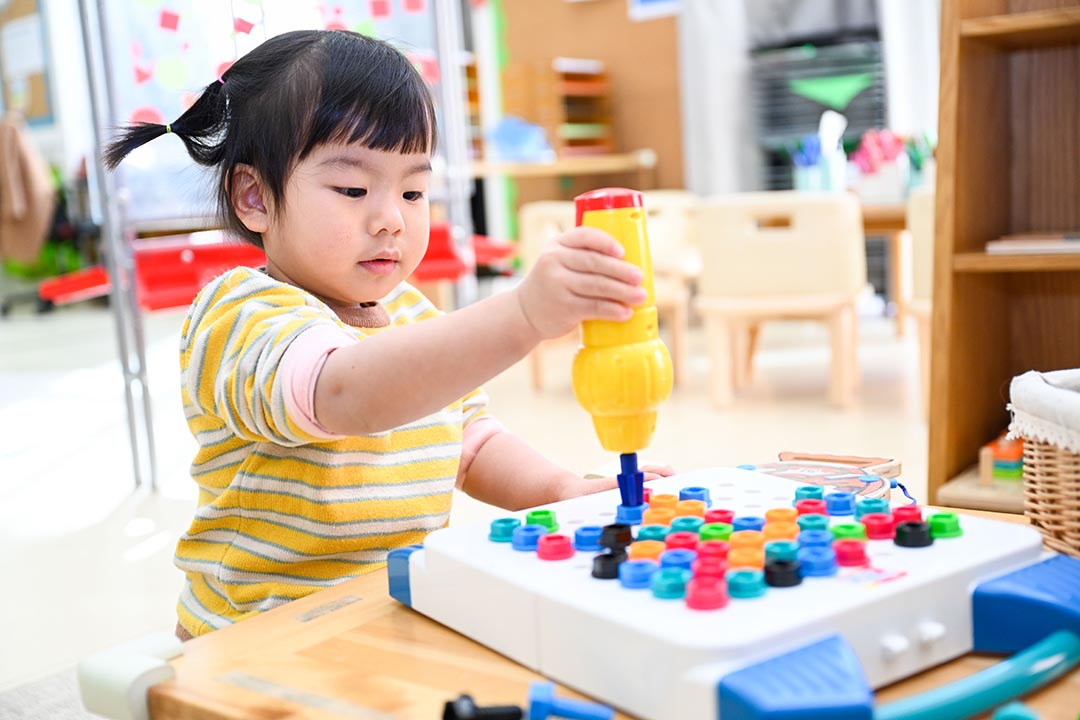 At BCIS, students begin developing their creativity in the Early Childhood Center (ECC). Through personalized inquiry activities, students discover their creative interests by exploring the world around them. According to the World Economic Forum, critical-thinking and problem-solving skills will be key for future workers. The ECC lays the foundations for such skills through group projects that see students inquiring deeper into challenging questions with their classmates, simultaneously developing problem-solving and communication skills. The expert teachers at the ECC understand the importance of developing these future competencies, and intentionally encourage students to work on projects that encourage students to have fun while scaffolding the abilities they will need in the future.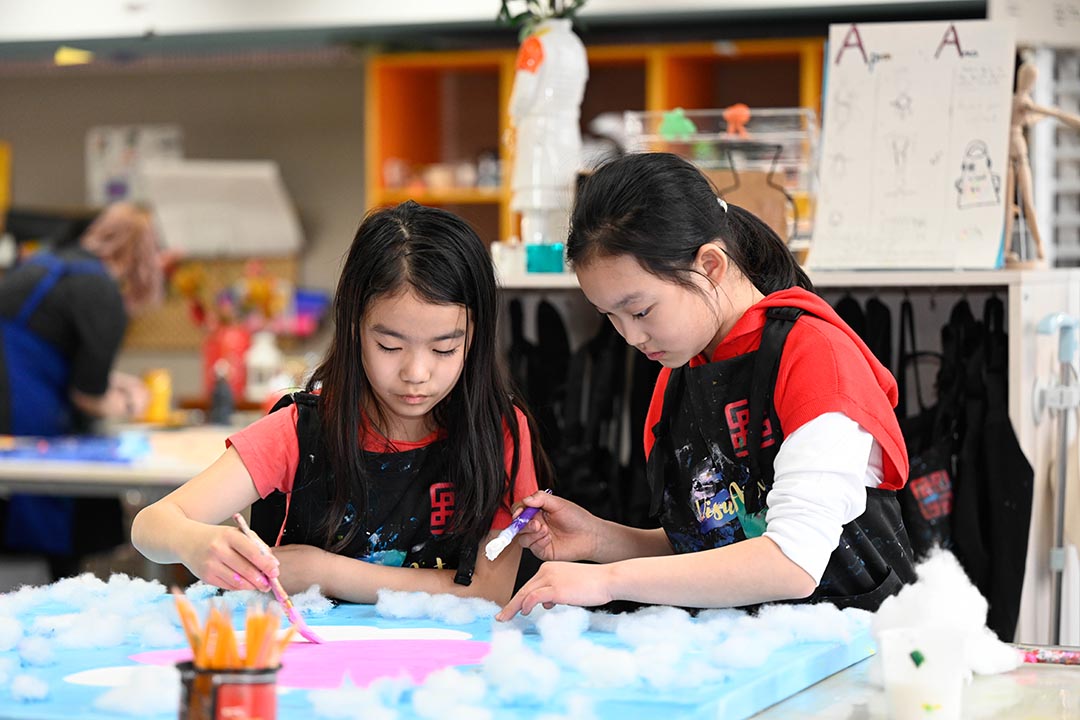 The continuous learning model of BCIS ensures that the critical-thinking and creativity which are encouraged at the ECC are fostered as students move to the Elementary School (ES). Students continue to inquire into the world around them and learn more advanced methods of furthering their exploration of the things they love. Groups that learned to work together in the ECC must now collaborate on complex tasks such as our Grade 5 business contest. Such learning activities empower student entrepreneurship by challenging them to collaborate to devise a sustainable business model and put it to the test by marketing to their classmates.
Encouraging an enterprising mindset and refining future-focused business skills culminates in Secondary School (SS). The BCIS SS learning model focuses on four learning impacts – creative thinking, critical thinking, connected learning and purposeful doing. Students are empowered with plenty of opportunities to apply these skills, including the annual student-led Avenir business contest that is hosted by BCIS and includes mentors and participants from all over the country. BCIS's flagship IDEATE diploma program offers work experience as a key component of its coursework, with students interning at major companies around the city to gain practical experience in their fields of choice. These are some of the many fantastic personalized opportunities that BCIS provides to empower our students to become business leaders of the future.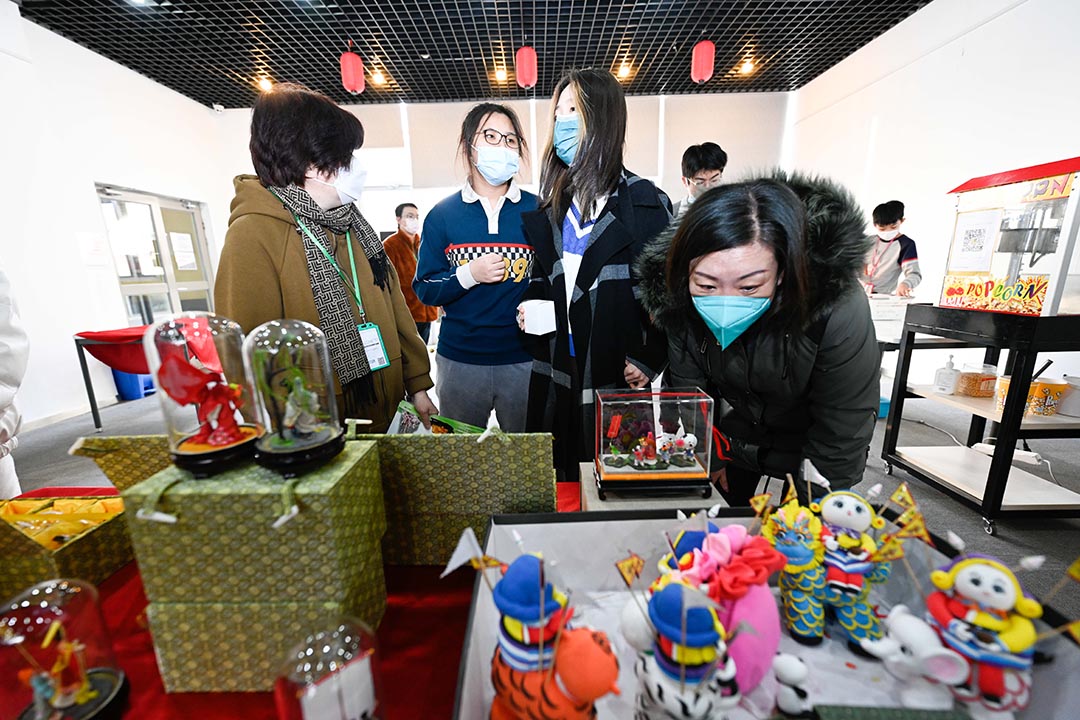 These great examples of the school's ongoing commitment to encouraging student initiative were described by Amelia, Jia Rong and Vivian in their presentation that convinced the judges that BCIS deserved to win for the "Enterprise and Employability" award. These students are involved in many such initiatives and have truly felt the impact of the BCIS learning model and how it has helped them develop their personal passions into enterprising actions. Their future plans have all been inspired by the amazing work they have already accomplished at BCIS.
Amelia, who has started her own business of reusing coffee grounds to create a sustainable body scrub, explains how she wants to continue along the path of entrepreneurship, stating, "I see myself becoming an entrepreneur or joining a profession in the business industry. My coffee grounds initiative is closely linked to my future plans, where I have the opportunity to explore real-life business situations and develop an innovative circular model for the product." Jia Rong, who has helped foster sustainability in the SS through his work on Circularity Projects including green gardening and installing solar panels, is inspired to continue pursuing sustainable science. "I see myself continuously driven by my deep passion towards engineering and design, which is crucial to both the Circularity Projects. I also believe my leadership skills will be crucial in employment and further into my future, which is deeply related to both organizing the Avenir Business Competition and leading the Circularity Projects." Both students have been empowered to pursue their personal passions with support from the school on their large-scale projects.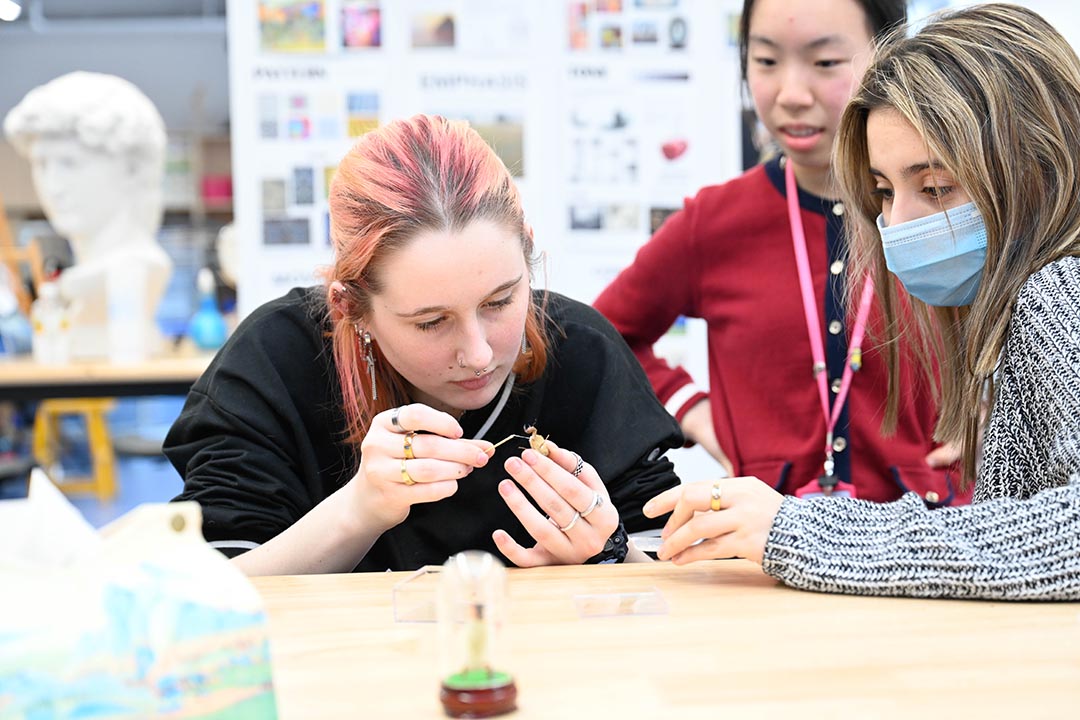 Vivian also believes that BCIS has prepared her perfectly for future employment. "As someone who is passionate about media, I see myself pursuing a career where I can create engaging content with diverse audiences, especially using my skills in communication, writing, collaboration, and thinking," she explains. Recently, she has gained an insight into the importance of strategic planning from working on the team of students, teachers, faculty and parents that are behind the new BCIS Strategic Plan. Aiming to shape the future of the school, this plan will focus on three strategic priorities: personalization, leadership and collaboration. Personalization will empower students to continue to pursue their strengths and interests. The school will prioritize the development of leadership within the student body and faculty. Finally, BCIS will continue to promote a 'team-first' culture of collaboration. With these three key points, our new Strategic Plan will ensure we continue to provide a learning model that empowers and inspires students to be the leaders of the future!