Nov 05 2020
PARENTS, STUDENTS AND STAFF AS ONE
Fei Gao
At Beijing City International School our community is solidly built by the collaborative efforts of all constituents - students, parents and staff.Our tight-knit community learns and journeys together, taking full advantage of the range of opportunities afforded by one another, sharing knowledge and creating space for mutual growth. BCIS parents are greatly encouraged by these initiatives and shared sentiments.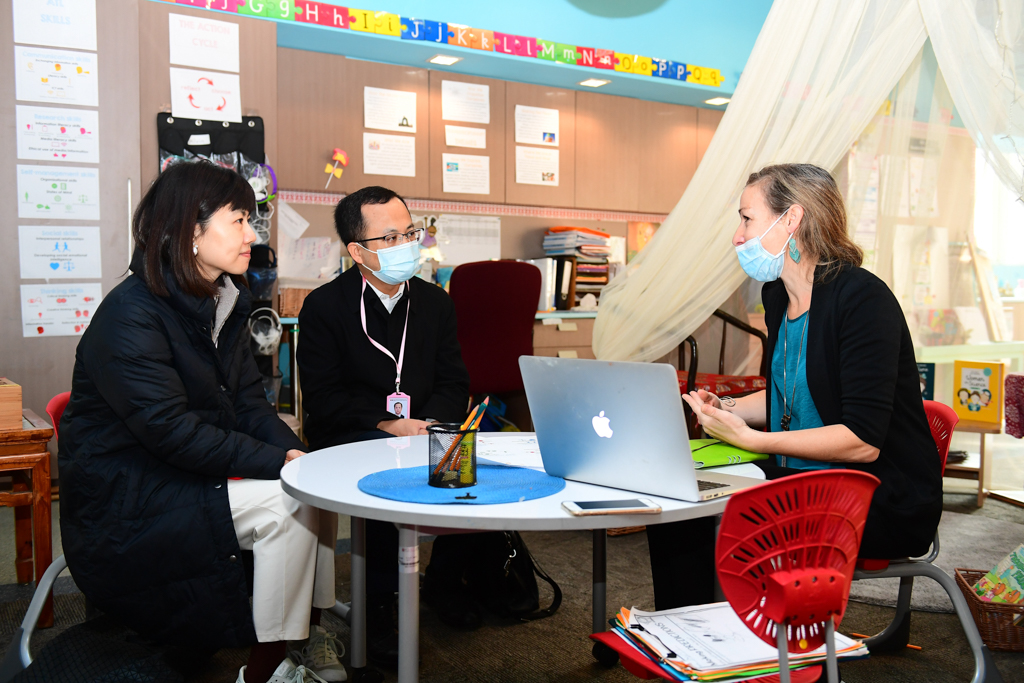 Warm Welcomes
At the beginning of every academic year, we welcome new BCIS families by hosting our New Parent Welcome Breakfast. We are so grateful we had the opportunity to welcome our new parents again this year. Our new parents mingled together with excitement at the start of their new journeys with BCIS, as their children also embark on theirs. They relished the time with each other and our dynamic range of BCIS staff who attended the breakfast. These delightful mornings encourage connectedness; cement relationships and build community through sharing, listening and growing together.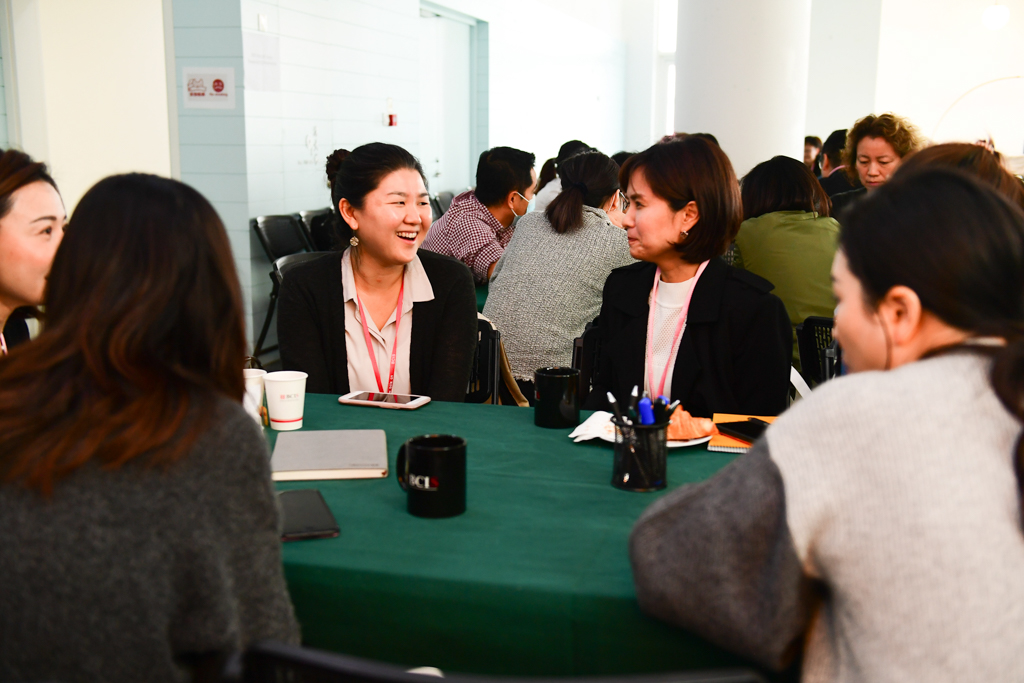 Learning with the BCIS Community
Our Parents as Learners (PAL) Workshops promote shared knowledge and lifelong learning, through delving into interesting and relevant topics related to our students and their education. Every semester we hold a dynamic range of PAL Workshops for all BCIS parents. Our unique IDEATE program, understanding the IB curriculum and Wellness are some of the ideas we explore and engage with in our fruitful and fun PAL Workshops. Our recent workshops have validated just how important and beneficial these events are to our parents, as they showed much enthusiasm during these interactive sessions.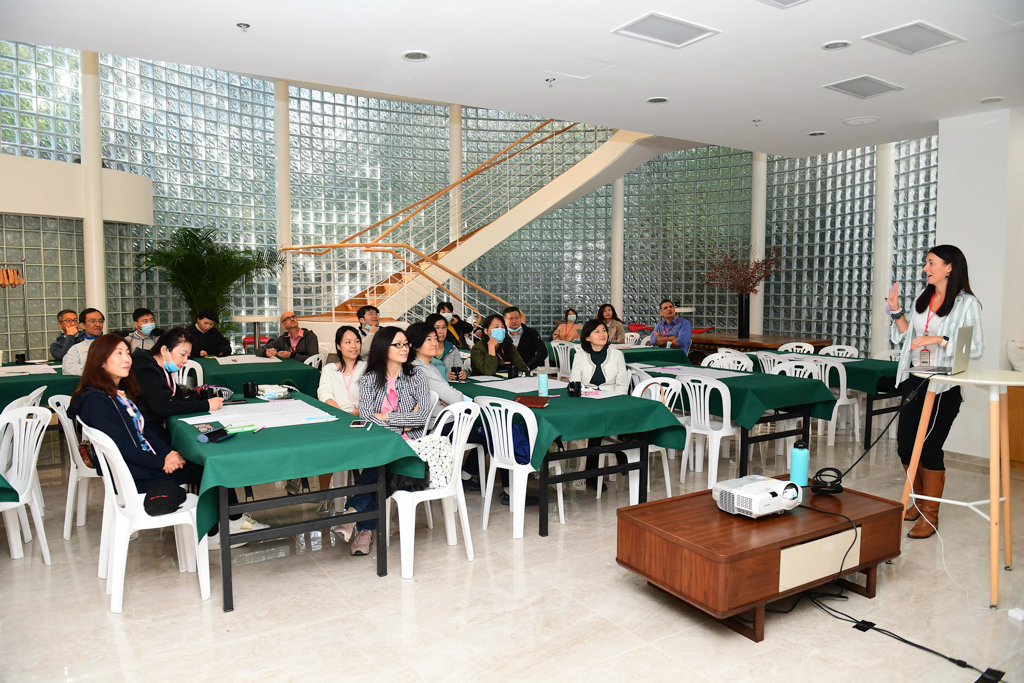 Small Meetings, Great Measure
Last week our parents had the opportunity to meet their children's teachers for their scheduled Parent-Teacher-Conferences . These intimate and special meetings are a highlight for our compassionate teachers.Teachers and parents alike are graced with the time and setting to be heard, reflect on and develop key actions for their child's development. We love to nurture our relationships to better serve our students and communities.