May 06 2022
University Offers for the Class of '22
Grady Singleton
As our BCIS high school seniors begin their IB Diploma Programme exams, where will they go to pursue their university studies? This year, the Class of 2022 has received offers from prestigious universities all over the world, and the offers are still coming in. BCIS congratulates our hard-working and resilient graduating class on their exceptional academic performance and the many fantastic opportunities they have received to further their studies. BCISers will continue exploring their passions and study a wide array of subjects at best-fit schools spanning the entire globe. We are confident our Class of 2022 will continue to succeed wherever they go!
From the United States to Europe, our Class of 2022 graduates have the whole world in front of them. Some of the renowned colleges our senior students have so far received offers from include: University of Cambridge; University of California, Berkely; New York University, Stern School of Business; King's College London; Pratt Institute; Vanderbilt University; and Savannah College of Art and Design. While many students head West, others will be staying in the Eastern Hemisphere, with university offers from schools in Australia and Japan, including highly regarded schools such as Chuo University, Keio University, and the University of Melbourne. Wherever they choose to go, our students will be well prepared by the BCIS IDEATE and IB diploma programmes, that have challenged and inspired our students throughout their time in Secondary School.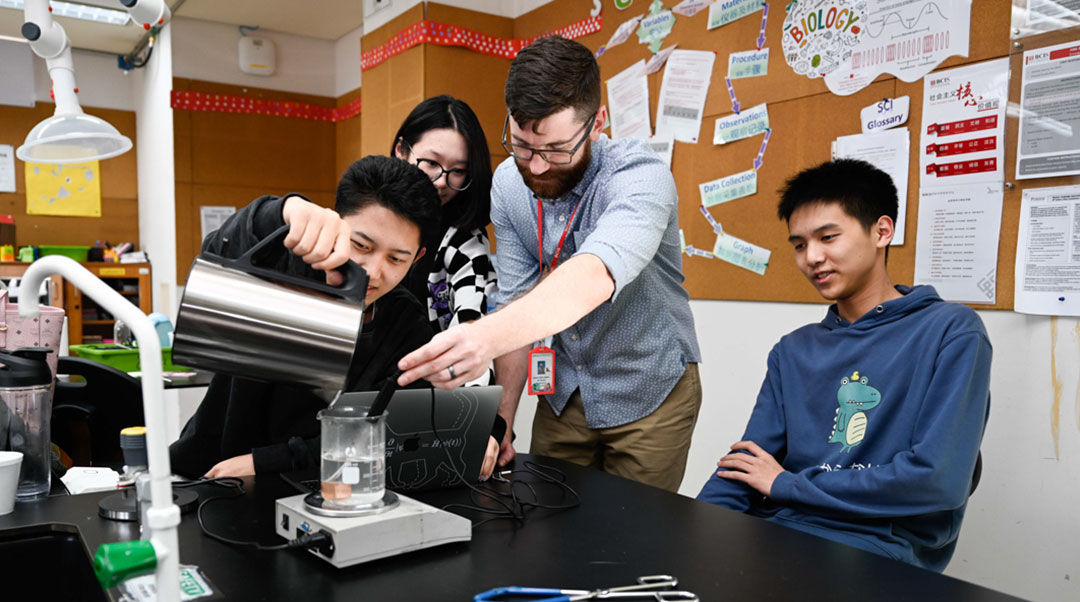 How did our students achieve such outstanding results in the highly competitive university application process? In addition to their own amazing talents and dedicated studies, BCIS students were also supported throughout the process by our comprehensive counseling program and compassionate teaching team. Integral to the personalized approach to learning, our teachers work individually with students to challenge and coach them academically to ensure they are fully prepared to be accepted to their preferred universities. Meanwhile, our counselor, Charles, works with every high school student to identify their best-fit schools and to optimize their applications.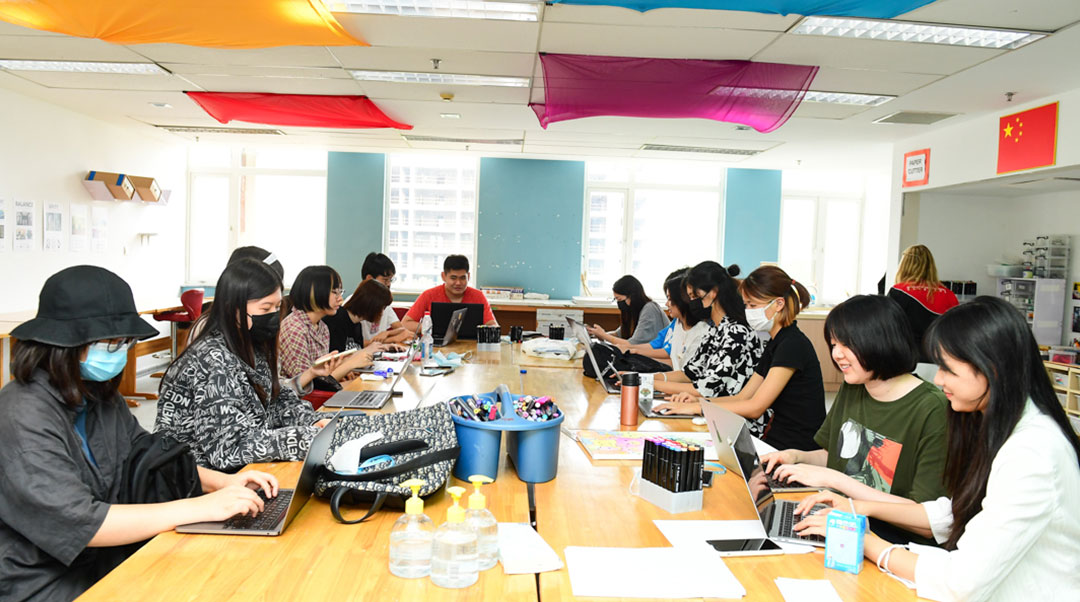 While academic grades and scores are extremely important, Charles finds it equally important to get to know our students themselves. His open-door counselling policy encourages students to approach him at any time, from subjects relating to academics to those about their passions and interests. In this way, he can get a holistic view of each graduating student and help advise them on what sort of universities have exactly what they are looking for in both academic and social aspects. Many students find that the best-fit university for them includes a balance of rigorous academics, good facilities, and support in pursuing passions and interests.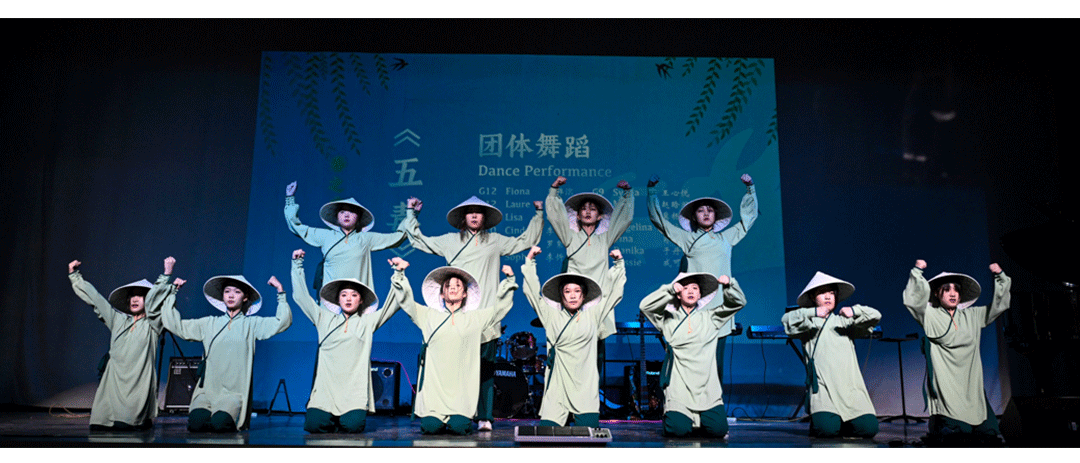 The personalized nature of BCIS' learning and counselling enables students to have a better chance at being accepted to their best-fit universities. Although university applications are highly competitive, BCIS prepares students with the academic background and writing tools to craft successful applications and essays. Charles stresses the fact that most of our phenomenal students don't need any outside help when applying, as they already have the innate ability to create strong and personal narratives in their statements to schools. In fact, many of our Class of 2022 students found success only with their own unique experiences and the support of our attentive staff.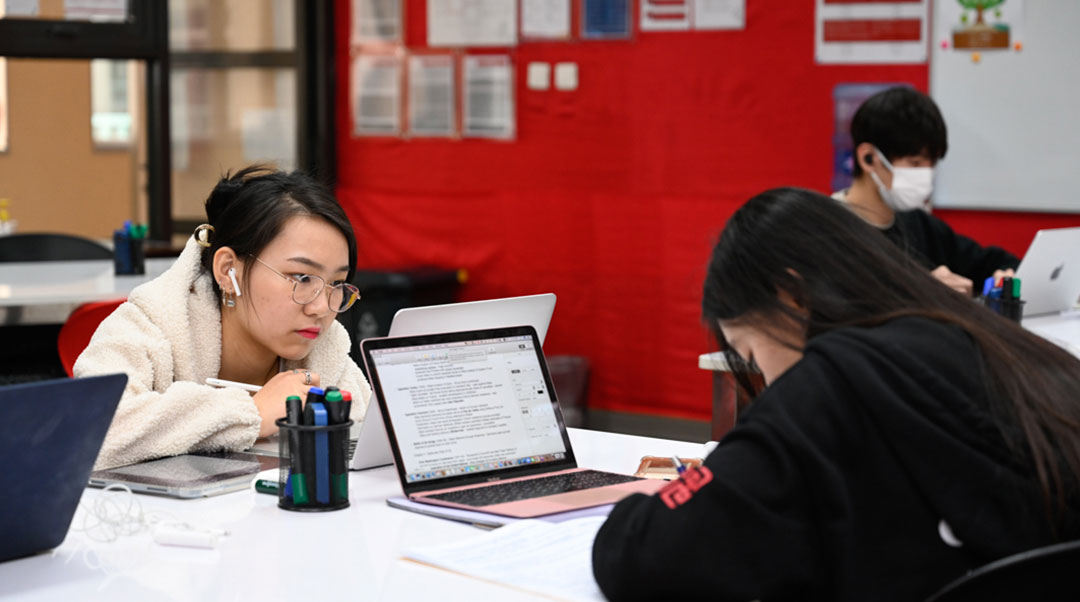 This successful approach to college applications is evidenced by the impressive list of university offers received by our Class of 2022. BCIS once again congratulates our spectacular students on all they have done to add to our community as well as all they will go on to achieve! Although they will be missed, the Class of 2022 leaves their mark on BCIS, and will continue to make an impact as BCIS alumni. For now, they will go on to chase their dreams around the world and continue to be positive influences in their new communities. Once a BCISer, always a BCISer!