Oct 31 2022
APPLY NOW FOR 2023-24!
Grady Singleton
BCIS is now accepting applications for the 2023-24 school year. You can find links and information about the application process on our school's website. If you are looking for a personalized approach to international education, a supportive school community that involves parents in their children's learning and a school that teaches students the skills to be lifelong learners, apply to BCIS today. If you have any questions about our school, or want to experience our wonderful learning community first-hand, please join us at one of our upcoming Open House events. Read below to find out more about BCIS and the upcoming Open Houses.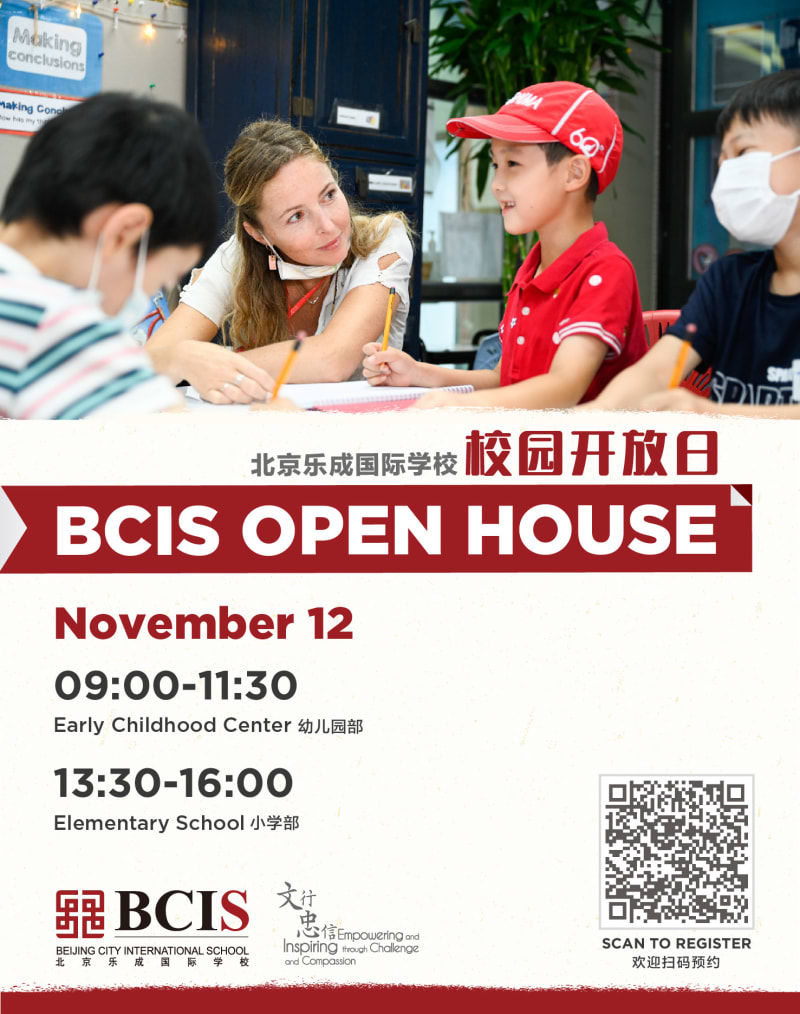 For 17 years, BCIS has been challenging and empowering students to pursue their dreams. Since the school's inception, 14 BCIS graduating classes have gone on to study at more than 300 best-fit universities in China and abroad. BCIS Alumni have continued their studies at prestigious institutions including Peking University, Tsinghua University, the University of Hong Kong, Harvard University, Massachusetts Institute of Technology, University of Cambridge, Imperial College London, University of Sydney, National University of Singapore and many other highly regarded international universities.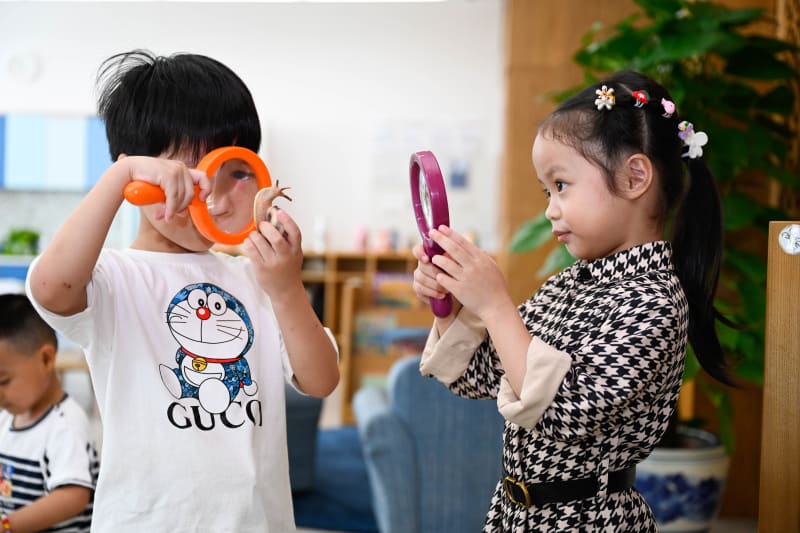 Last year's graduating class received offers from a wide range of international universities, including University of Cambridge; University of California, Berkely; New York University, Stern School of Business; King's College London; Pratt Institute; Vanderbilt University and Savannah College of Art and Design. BCIS and its personalized approach to learning inspires students to explore their passions, become lifelong learners and realize their dreams. If you want to set your child up for success, apply to BCIS today! Click this  this link review our admissions policies and submit your online application on our school website.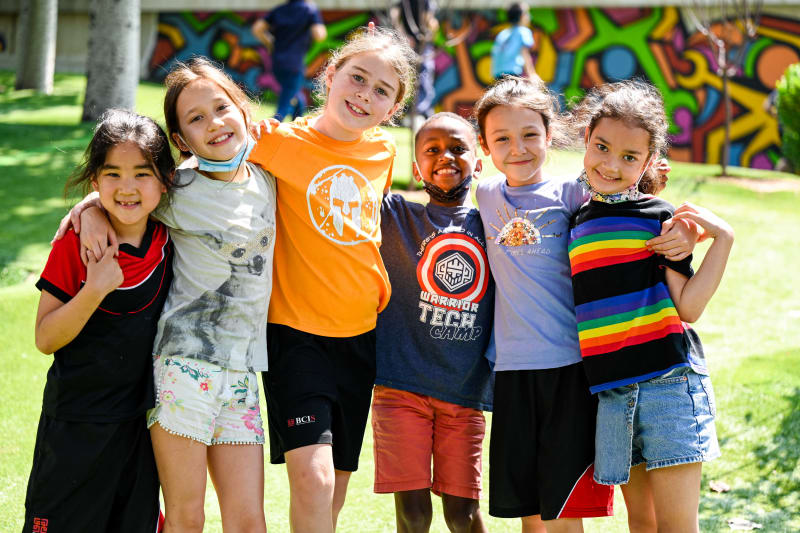 Join Us at our Open House!
If you are curious to learn more about life at BCIS, we warmly invite you to join us at one of our Open House events!
Early Childhood Center (Toddler-Kindergarten) Saturday, November 12th, from 9:00-11:30 am.

Elementary School (Grades 1-5) Saturday, November 12th, from 1:30-4:00 pm.

Come and visit us at one of our Open House, and learn more about these events below!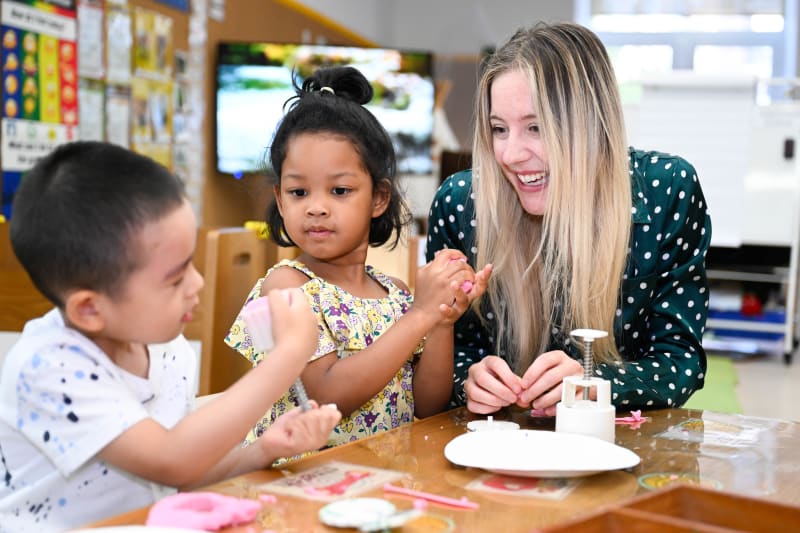 Early Childhood Center (ECC) Open House – November 12th, 9:00-11:30 am
Come and join us on the morning of November 12 at the BCIS ECC to experience our beautiful Early Childhood Center and hear messages from our school leaders and parents. Learn more about our investigative play-based approach to our IB Primary Years Programme (PYP), and how we encourage the individual development of each young learner. Take a tour of our LEED Gold certified facilities and see how our unique environment, combining sustainable design with safe play areas, provides the perfect place for your child to explore and grow.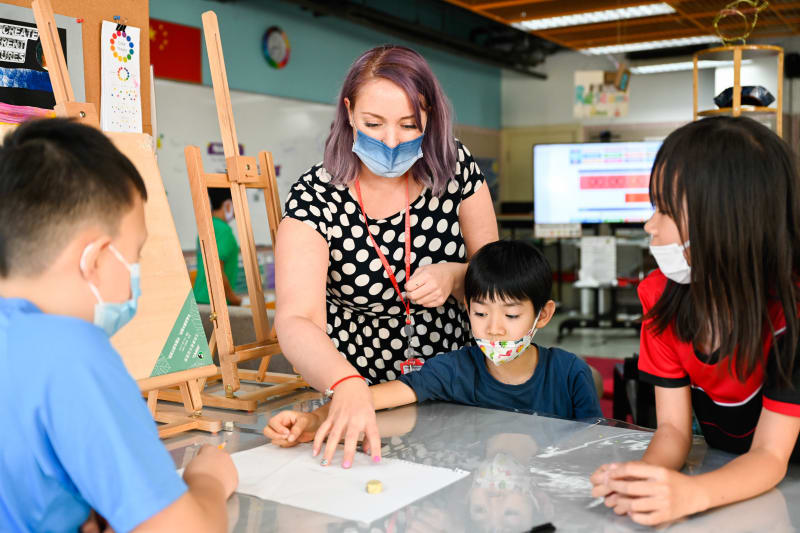 Elementary School (ES) Open House – November 12th, 1:30-4:00 pm

Parents of students in Grade 1 to Grade 5 who are curious to learn more about our Elementary School are welcome to join us at the BCIS Main Campus on the afternoon of November 12. At the ES Open House, you will learn more about our IB PYP framework, and how we use inquiry-based learning to encourage student exploration and discovery with a focus on preparing them for the future. Hear from our school leaders and parents and view all the wonderful facilities and activities BCIS has to offer.
Secondary School (SS) Open House – End of November (date to be announced)
The BCIS Secondary School includes students from Grade 6 to Grade 12. We will host an Open House at the end of November, so be sure to check our WeChat account for more event details.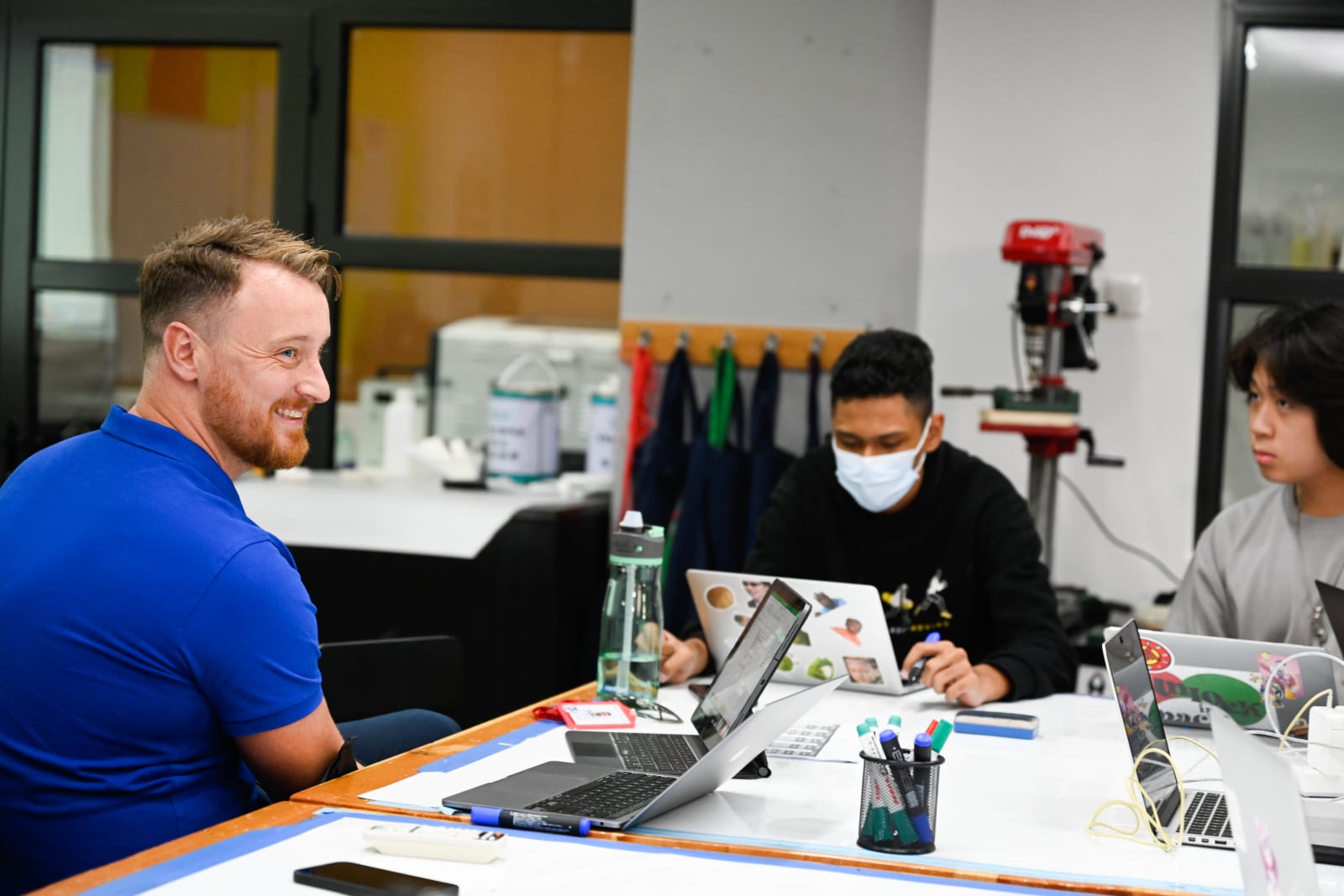 Scan the QR code and fill in the form to register for one of our Open Houses. These events are a wonderful opportunity to learn more about the education provided at BCIS and experience the warm community spirit our school is known for. Sign up today and start your child's journey of personalized learning at BCIS!
Do you have what it takes to be a BCIS Warrior? Apply now!
We encourage you to communicate any queries with us regarding your 2023-2024 academic year application. Please feel free to contact our BCIS Admissions Department. 
Phone: +(86)10 8771 7171 
Email: admissions@bcis.cn