Mar 03 2023
Join Us March 19th for BCIS Open Houses!
What better way to spend a nice spring day than visiting BCIS! We are happy to announce our upcoming Open House events that are a great chance to learn more about the school. Experience our personalized, future-focused education for yourself, explore our beautiful campus, and enjoy the sense of community that makes BCIS truly unique. We welcome you to join us at one of our Open Houses on Sunday 19th March!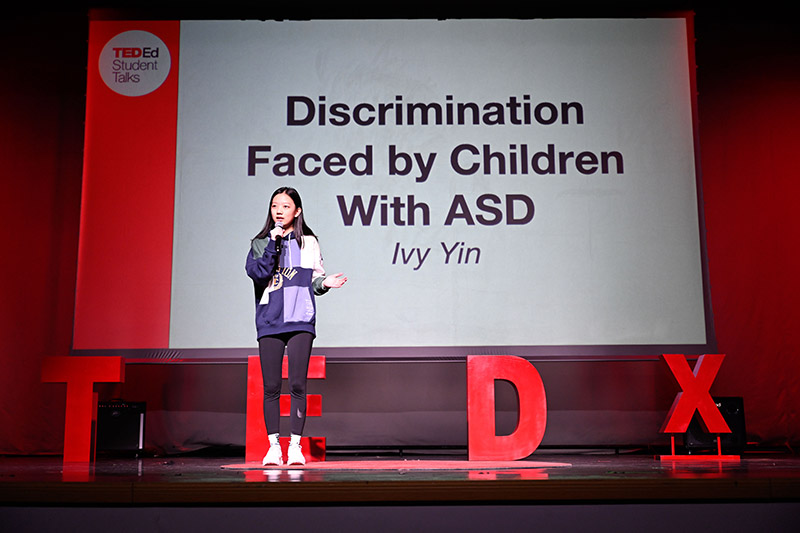 Founded in 2005, BCIS offers a continuous Toddler-Grade 12 international education experience. The CIS and WASC accredited IB and IDEATE programs prepare students for a dynamic future and give them the opportunity to turn their learning into purposeful action for the benefit of the community. BCIS graduates go on to attend leading universities in China and around the world and remain connected through our active BCIS Alumni Network. 
Early Childhood Center (ECC) Open House – ECC 4th Floor 9:00-11:30am
Come join us at BCIS ECC and experience our industry-leading LEED Gold certified facilities for yourself! Parents of Toddler, Nursery, Pre-kindergarten and Kindergarten aged children can discover how this wonderful environment inspires young learners to explore and grow through inquiry. Meet our talented leadership team and teachers, have your questions about learning at the ECC answered, and learn how the ECC sets students up for ongoing success as they continue to Elementary School and beyond.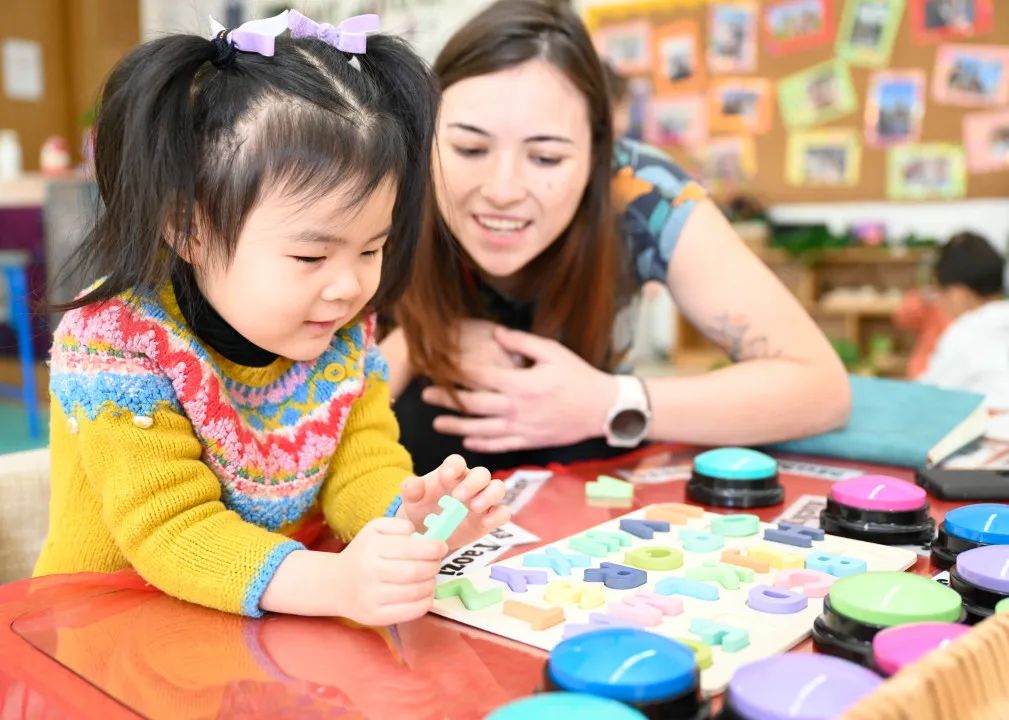 Elementary School (ES) Open House – BCIS Main Campus LeLe Learning Space 1:00-3:00pm
Parents of students in Grades 1-5 can join us at our Main Campus for the ES Open House. Meet our leadership team and discover how we personalize our inquiry-based learning to ensure every student is challenged and supported on their learning journey. Hear from our student ambassadors themselves about learning at the ES as you tour our school campus.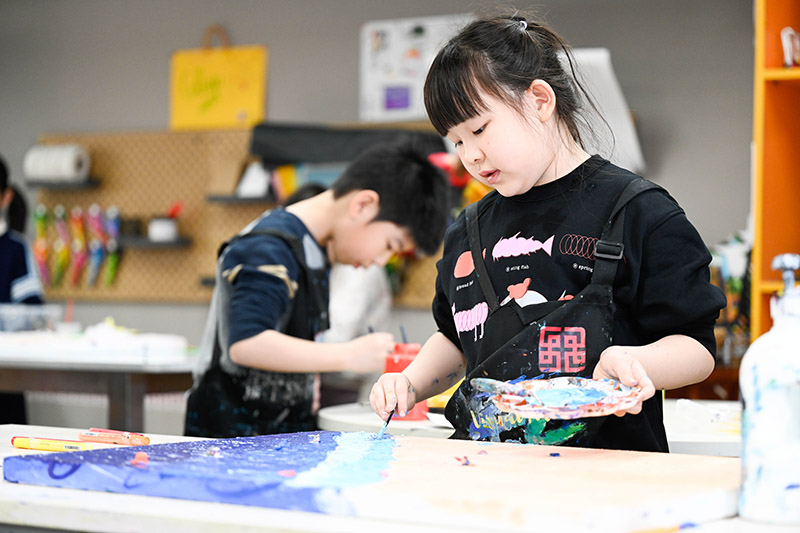 Secondary School (SS) Open House – BCIS Main Campus LeLe Learning Space 3:00-5:00pm
Join us at the BCIS Main Campus to meet several of our stupendous SS students and hear about their learning experiences at BCIS. Parents of students in Grades 6-12 are invited to tour our school and have your questions answered by student ambassadors and school leaders.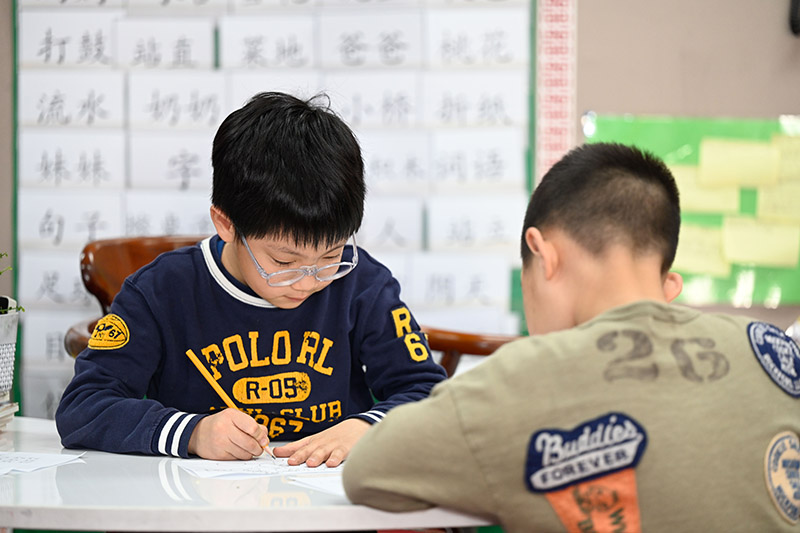 We welcome you to join us at one of our Open Houses. We can't wait to see you on campus! Spaces will be limited so be sure you don't miss out on this awesome opportunity! To learn more about BCIS and to schedule a visit, please contact admissions@bcis.cn.