Jun 09 2023
Teemo's Transfer Story: The New Chapter
One Friday, as Teemo was coming home from school with his mother, she mentioned that it was the weekend and that he didn't need to go back to school the next day. He immediately replied that he was disappointed, as he wanted to go to school and attend class. This was a surprising change for the usually softspoken Teemo, who would only give brief answers about what he had learned at school. Teemo was often more reserved, but after transferring to BCIS in Grade 3, he made plenty of friends and become confident at expressing his own ideas and interests. In fact, in his recent video submission for the UniquelyYOUniquelyBCIS video contest, an outgoing Teemo can be seen around the school studying and playing with his new friends and teachers. But what caused this change? It turns out that the welcoming and supportive environment at BCIS empowered Teemo to become a collaborative learner who is no longer afraid to take on any challenge.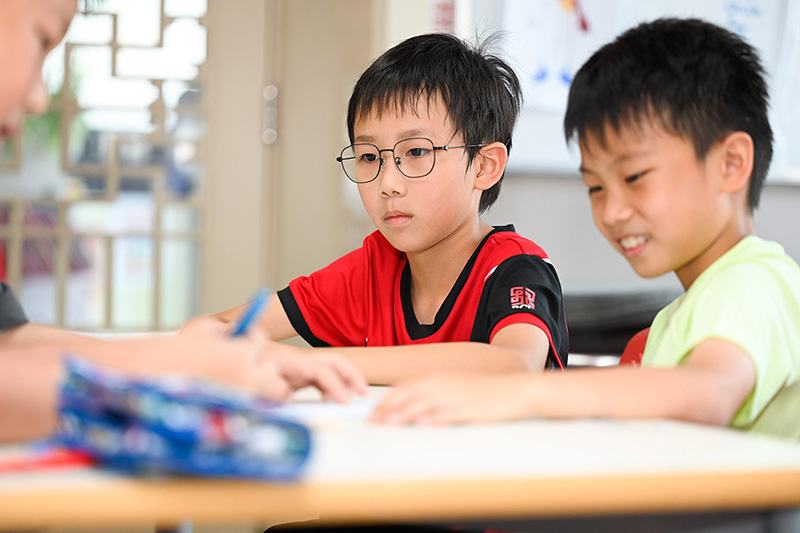 Teemo's video, titled The New Chapter, opens with him sitting alone on the school bleachers, a dreary drizzle falling from the sky on a dark and cloudy day. This mood perfectly matches Teemo's reflections on the uncertainty he felt coming to a new school, starting an important new chapter in his life. However, as the music crescendos, the viewer suddenly finds Teemo inside the Elementary School (ES), happily working with other students on various projects. As he explains, Teemo's fears of a new learning environment were unfounded, and he quickly made friends with a diverse group of classmates. "During my time at BCIS, I have become more confident, open-minded, compassionate, I believe that experience will always help me," Teemo muses as the video comes to a close.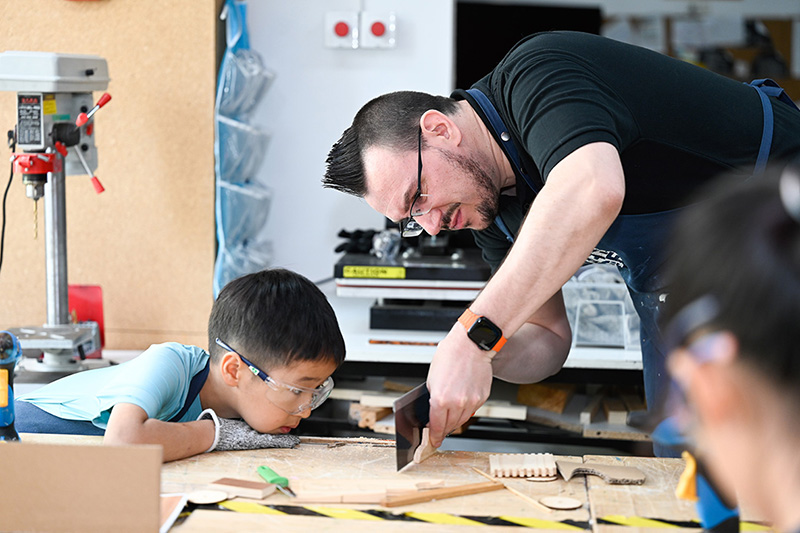 Transitioning to a new school environment is always a challenge, especially for younger students. Although the move to a new school was daunting for Teemo, he slowly but surely warmed up to his new community. "After Teemo slowly became comfortable in his new environment, he opened his personality and began to develop," explains Teemo's mother. The supportive school environment at the BCIS ES encourages young learners to explore and allows them to grow. For example, when Teemo stayed at school overnight for the Grade 3 sleepover, he got to know his classmates better and became even more willing to share with them.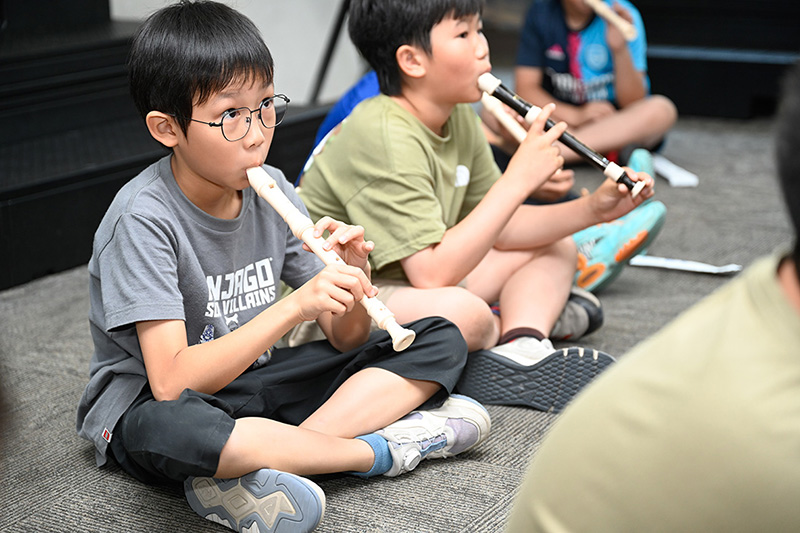 What makes the environment in the ES so welcoming for students? One key aspect is the personalized nature of learning that happens at BCIS. One way the ES personalizes learning is by ensuring students have the time and access to a wide range of learning opportunities during the school day. For Teemo, one of his favorite activities at school is the rock band. Although he just picked up an electric guitar after coming to BCIS, Teemo is already a rockstar confident enough to perform on stage. Finding his passion for music through personalization is one of many ways BCIS has made learning a wonderful experience for Teemo.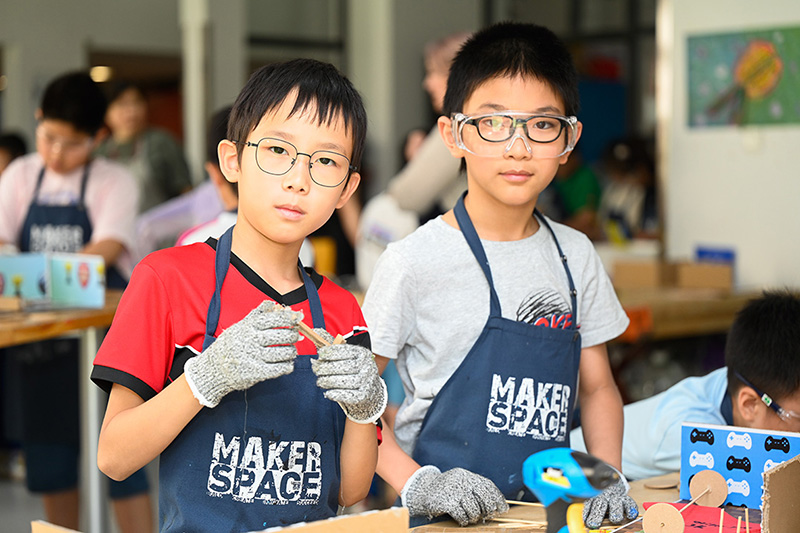 Rock band is just one of many activities for curious students to explore in the ES. From other musical instruments like violin to sports, games and art, young learners are offered plenty of freedom to discover new experiences. In the classroom, students are challenged to connect their passions with their projects and collaborate with others to learn about their interests. This collaboration makes it easy for learners to quickly make friends, learn from other students and confidently share their own ideas. Teachers ensure that students are well supported, guiding them to find their strengths and challenging them to improve their skills.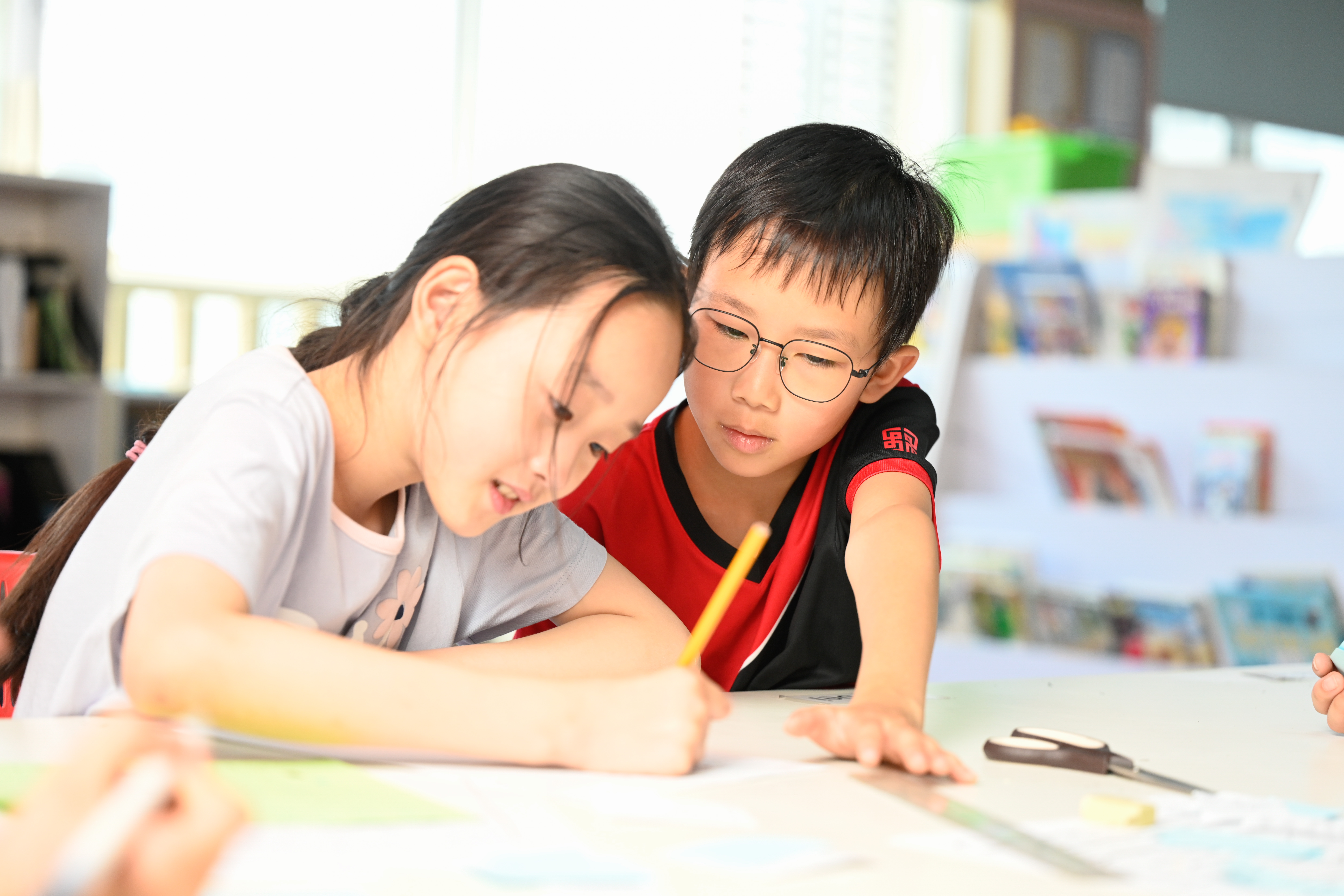 Before fading out, the final frame of The New Chapter shows Teemo jumping for joy outside the gate of BCIS. Although his unique experience of transferring from another school makes Teemo's BCIS journey extra special, he isn't the only one celebrating when he gets to the school gate every morning. The open-minded community of Warriors makes the school a very special place to learn and grow. This strong community ensures that even if you are facing the challenge of starting your next chapter at BCIS, you will not have to worry about finding a place you belong.