Sep 01 2023
Apply Now for 24/25 School Year
Beijing City International School is excited to announce that the application process for the 2024-2025 academic year will officially open on September 1st of this year. Please note, we have a limited number of vacancies remaining for specific grade levels in the current 2023/24 academic year. We are eagerly anticipating your inquiries and the opportunity to provide you with an exceptional, high-quality personalized learning experience here at BCIS.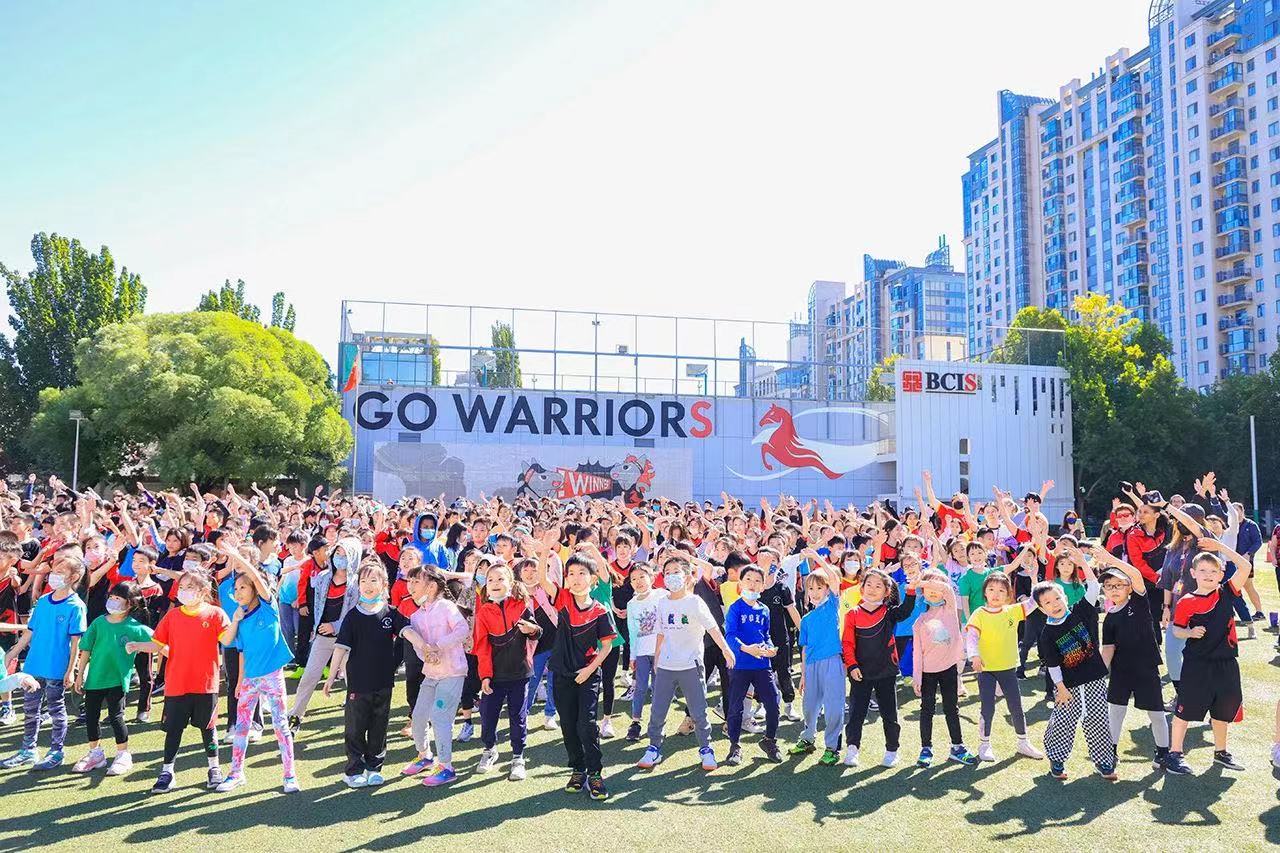 School at a Glance
Located in the center of Beijing, we honor our Chinese roots and embrace the fast-paced nature of this vast modern city we call home. We celebrate diversity and empower students to engage as global citizens in an interconnected world. BCIS is future-focused, employing innovative educational practices and comprehensive learning strategies, guiding and supporting our students to make informed choices and create their own unique life stories. A model for COSMOPOLITAN education, we place PERSONALIZATION at the heart of the BCIS experience. We choose a team-first culture of COLLABORATION with high levels of trust, transparency and mutual respect, and prioritize LEADERSHIP development for each and everyone.
Our rigorous curriculum creatively and authentically implements the Chinese national curriculum. Grounded in personalized learning experiences, we actively engage and CHALLENGE students to be proactive thinkers and purposeful doers. Our expert academic staff EMPOWER students by supporting and equipping them with the skills and capabilities needed to thrive in an uncertain future. BCIS' COMPASSIONATE community provides a welcome home in the hustle and bustle of China's capital city and is a hub of activity and care. Through these efforts, our alumni venture out into the world, INSPIRED by their experience at BCIS and with the knowledge and capabilities to make a positive impact in the world. Approved by the Education Committee of Chaoyang District, Beijing, and accredited by the Western Association of Schools and Colleges (WASC) and the Council of International Schools (CIS), BCIS is also a fully authorized International Baccalaureate (IB) World School and a member of the Mastery Transcript Consortium (MTC).
Applications for the 2024-2025 academic year are now open. You can learn more on the official website of Beijing City International School.

Early Childhood Center
Toddler to Kindergarten
At the Early Childhood Center (ECC) we use investigative PLAY-BASED approaches as the foundation for learning. Reflecting the philosophies of leading early childhood theorists, young children learn best when they are engaged in experiences of self-discovery and can interact freely with the environment, their peers and teachers. The ECC faculty use the PYP framework to deliver a curriculum which meets these goals and nurtures the strong, meaningful development of our early years students in our state-of- the-art facilities.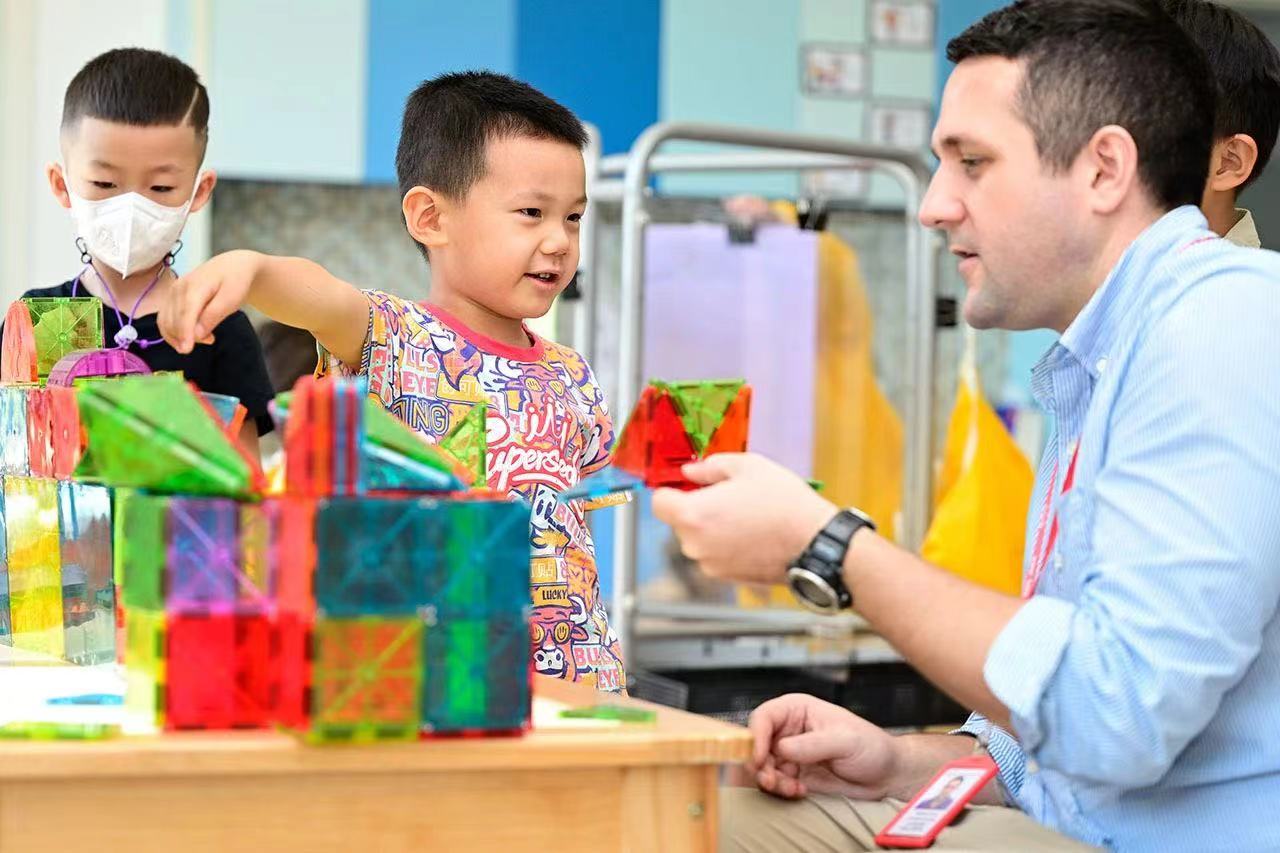 Elementary School
Grades 1 to 5
Our Elementary School (ES) curriculum nurtures curiosity and empowers students to have voice and choice in their learning. Meaningful learning takes place when connections are made to personal experiences and build upon prior knowledge and understanding. We place emphasis on the learning of concepts, skills and dispositions, developing knowledge and fostering responsibility. Combining the PYP and our school mission, our ES INQUIRY-BASED approach unlocks students' potential and allows students to explore possibilities with a strong future focus.
Secondary School
Grades 6 to 12
Our Secondary School (SS) learning model develops critical and creative thinkers, connected learners and purposeful doers. We achieve this with a harmonious balance of academic rigor, empowering student initiative and authentic project-based challenges. We reinforce knowledge, concepts and context, encourage learning by doing and prioritize social and emotional learning. Through the IMPACT-BASED approach to learning adopted in MYP, DP and IDEATE, students enter leading international universities and are equipped with the competencies and capabilities needed to adapt, thrive and contribute in an uncertain future.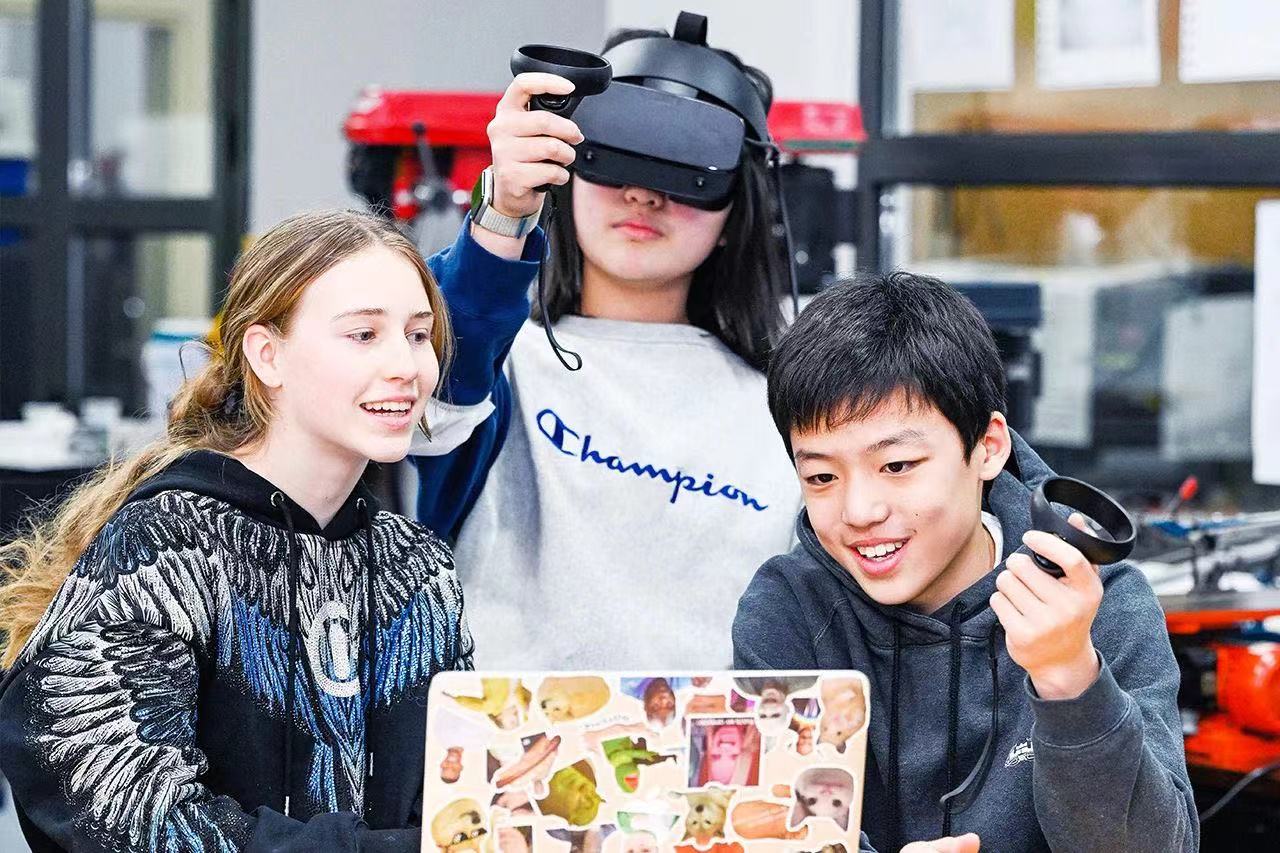 Contact Us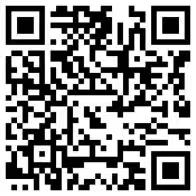 Scan the QR code to book a consultation or campus visit
Email:admissions@bcis.cn
Early Childhood Center:010-67700766-3112
Elementary School:010-87717171-5011
Secondary School:010-87717171-5003