Jun 24 2021
THE POWER OF CONNECTION
Fei Gao
Increasingly, we are seeing an expanding web of connections between Beijing City International School (BCIS) and our alumni, and amongst BCIS alumni themselves. Alumni ambassadors are growing in number, forging strong relationships across the globe. We are not only grateful that so many have volunteered to be alumni ambassadors, but we are also immensely proud that they are keen to share their journeys and contribute to the growing power of connection in so many ways.
Currently carrying the BCIS alumni baton as an intern in the Alumni Relations Team is Arvin, Class of 2020. While preparing to head off to Imperial College London (ICL), UK, to study Chemistry, after attaining a remarkable International Baccalaureate Diploma Programme (IB DP) score, Arvin has thoroughly enjoyed spending his gap year working where he was previously a student.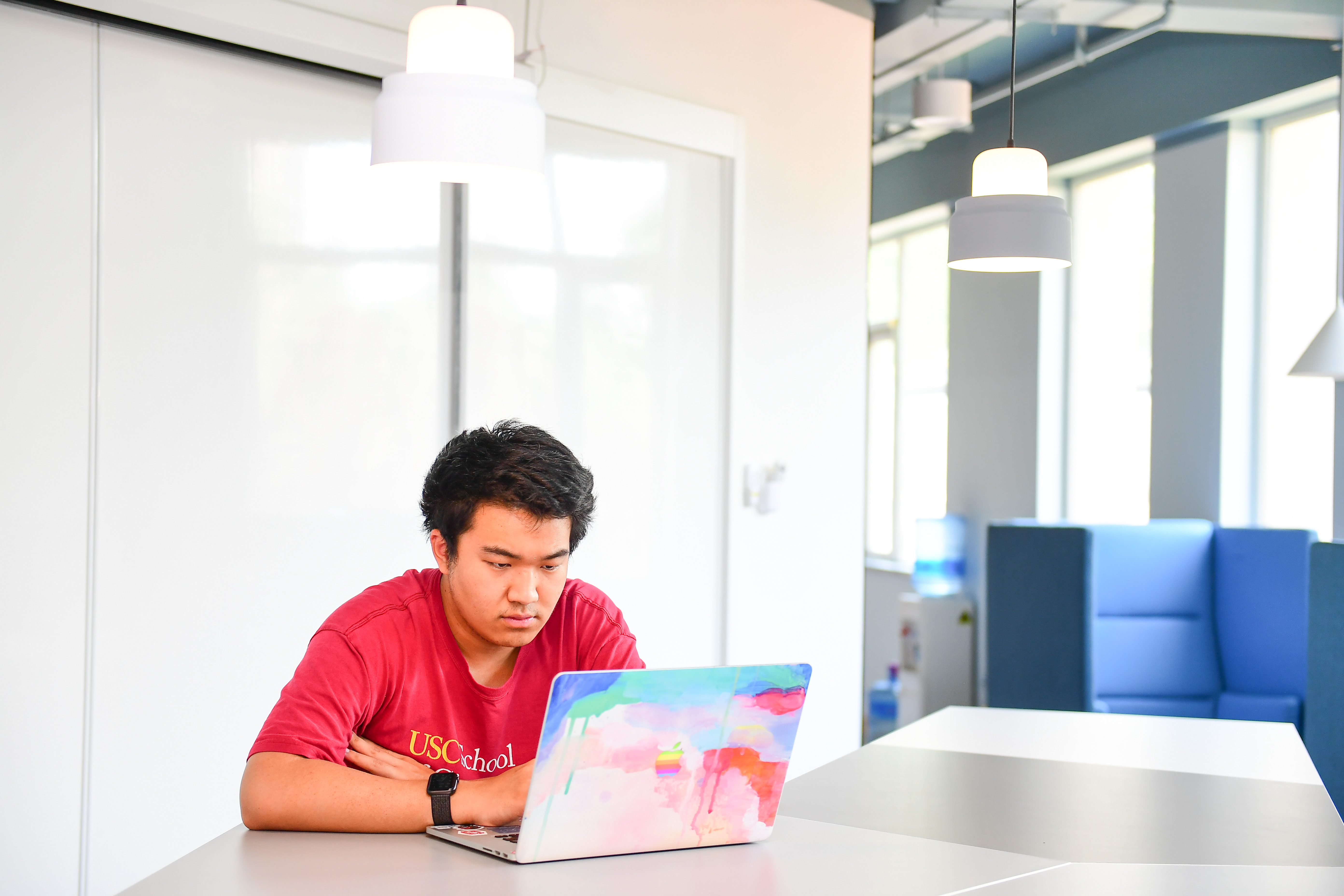 Shortly after graduating, Class of 2021's Sarah attended last weekend's Graduate Summit for Beijing international schools as a guest speaker. Her charisma and flair for connectivity is evident within BCIS community and the international school environment. She will continue to deepen her understanding of people and their connections as she embarks on her study of Sociology at the University of California, Santa Barbara, USA.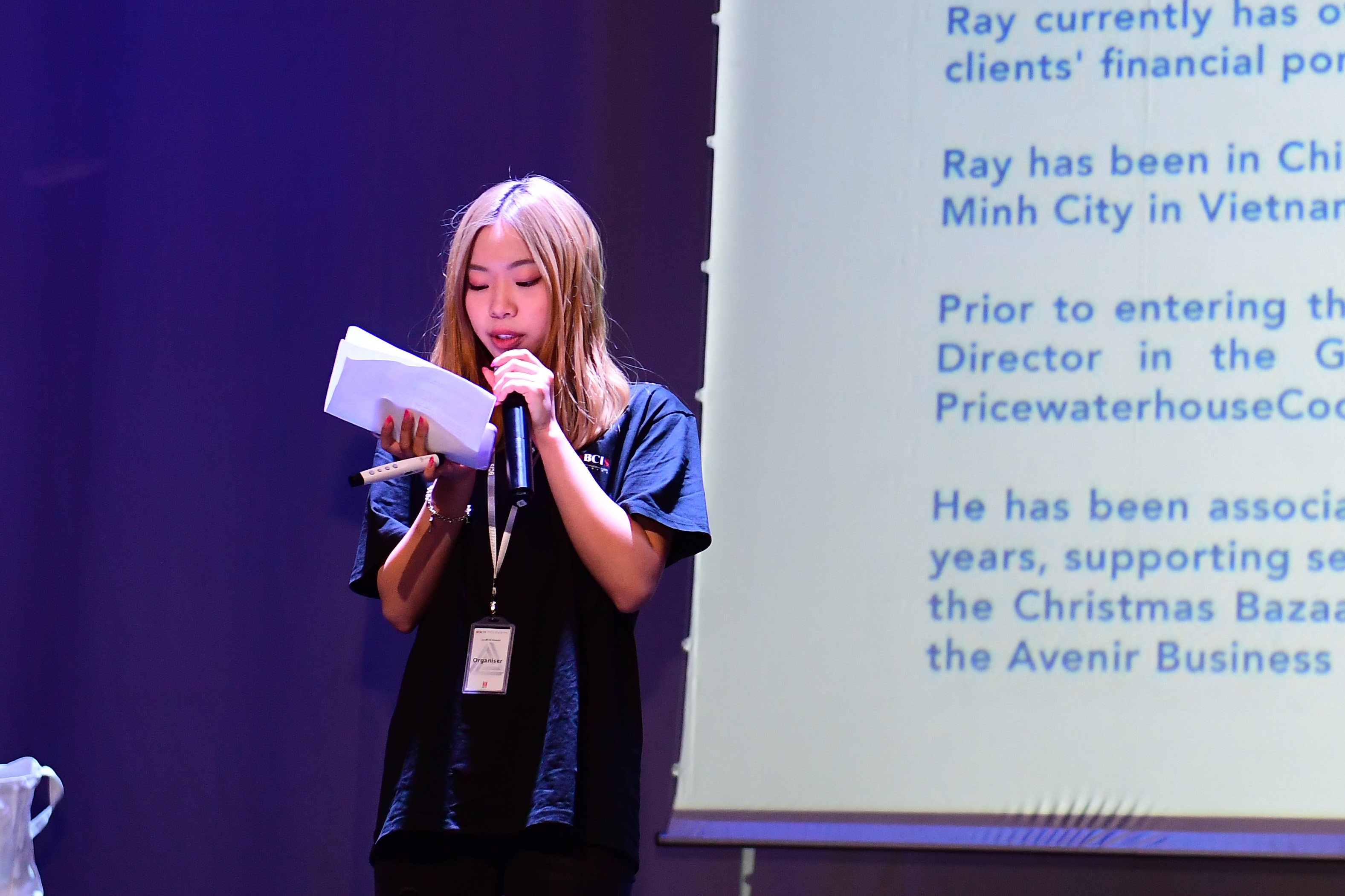 BCIS Class of 2011 alumni and currently project manager at a local education company, Iga, experienced the great power of connection brought by social media. She reconnected with BCIS through LinkedIn and was elated to find that she could soon return to the home of the Warriors. Her peer, Jenara, also returned to BCIS with her. Jenara graduated with a degree in Education and Linguistics from Simon Fraser University, Canada, and is now completing her masters in English Language and Literature from Tsinghua University. The power in Jenara's reconnection with BCIS gave her the opportunity to dive deeper into her desire to become a teacher with support from BCIS teachers themselves.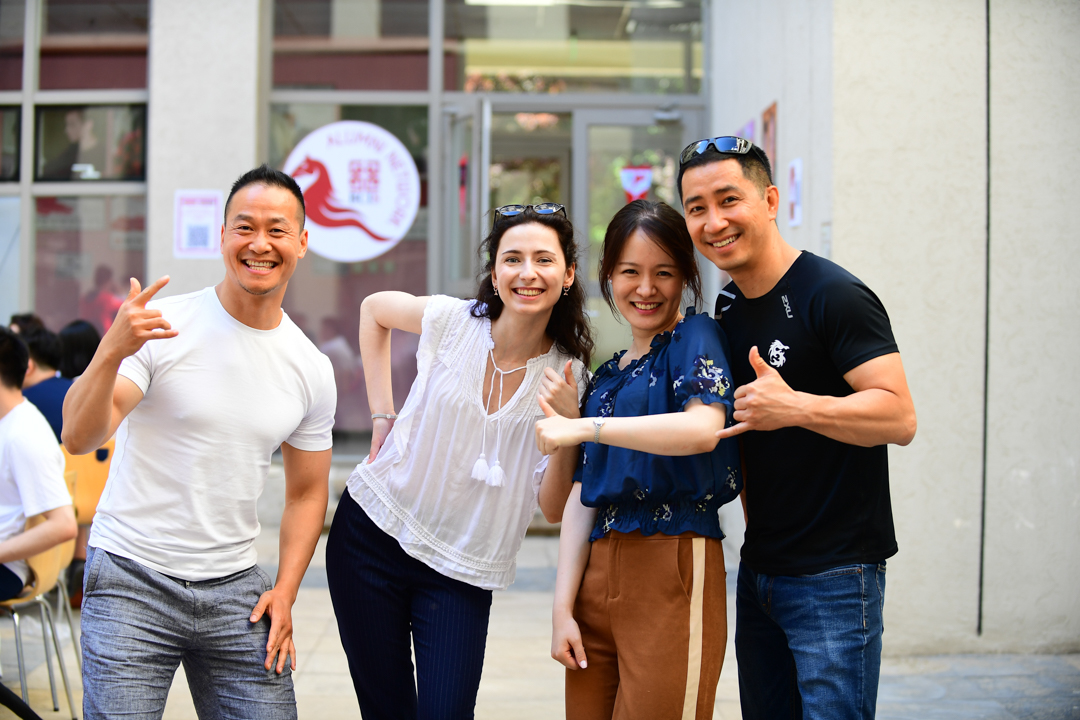 BCIS Alumni Network's online panel discussions have been a highlight for BCIS alumni and high school students and parents alike, as students and alumni have had frequent chances to learn from and with each other about their first steps into adulthood. Jack, Class of 2016, inspired his younger BCIS peers, advising them to make and seize opportunities to pave foundations for future endeavors. The panel was also a platform for Jack, a place for him to practice. Jack has just completed his Postgraduate Certificate in Education for Primary Education from the University of Huddersfield, UK, after completing his bachelor's degree in Psychology from Loughborough University, UK.
In the final month of this academic year, the BCIS Alumni Network hosted "Welcome Back Day". This reunion was different. It was an entire day for our alumni to reunite on campus with their teachers and peers, playing games, sports, sharing new news and experiences, and reminiscing about the golden moments of their time at BCIS. It was a special occasion welcoming back older alumni like Iga and Jenara, and welcoming our most recent graduates, the Class of 2021, into the BCIS Alumni Network.
Please enjoy the video of the eventful day and click here for the official BCIS alumni webpage.