Nov 20 2020
APPLAUSE FOR OUR CHINESE DEBATE TEAM!
Fei Gao
Last weekend was the finals of the 2020 International Schools Chinese Debate Competition. Beijing City International School (BCIS) entered and finished strong. Our Chinese Debate Team placed second and Grade 9 student, Christine, took home the title of Best Debater in her category.
Team Up
This year marks two years since our BCIS Chinese Debate Team was established. With the beginning of the new school year, the debate team also welcomed new faces eager to join in the thrill of the debating community. The six members of the team who placed second in the competition are our grade 9 students; the team captain, Sophia W, is their wise and steadfast leader; Cindy the writer, is ever careful and thoughtful; Sophia H brings an extra layer of complex knowledge; resourceful Rain pulls in an array of information; rich in English debate competitions, Lydia imparts her experience; and Christina who is a new BCISer with fresh energy. With all systems go, the team were dedicated and eager, and strongly supported by the Enrichment Activities' (EAs) teacher leaders and counselors for holistic provision.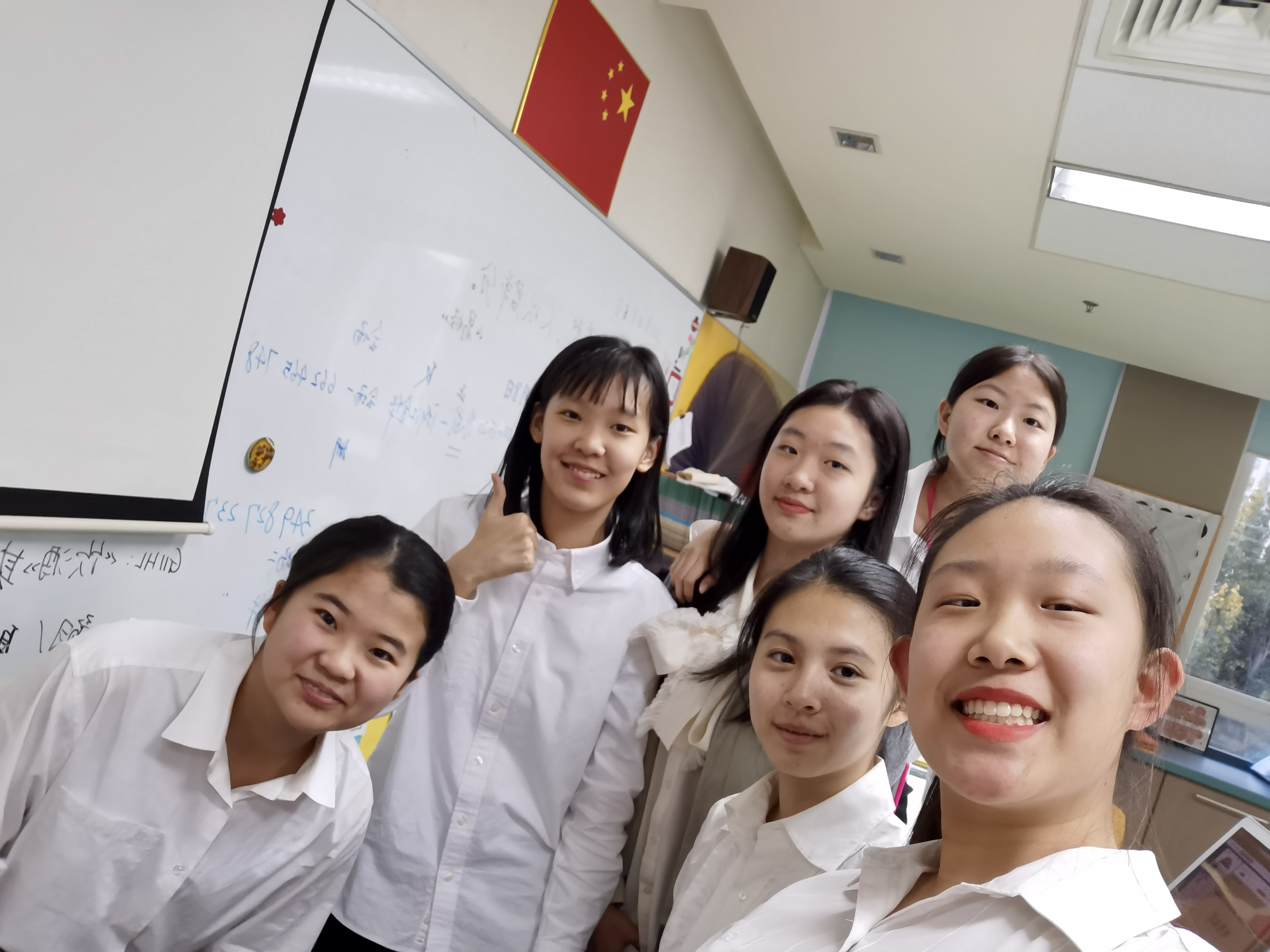 Prepare for Battle
As preparation time flew by, our 6 team members sharpened their skills in class, during breaks and in their Chinese Debate Team EA. The students said preparing to compete is extremely stimulating and empowering because they enhance their abilities to overcome challenges while withstanding great pressures. "Participating in the debate competition has allowed me to step out of my comfort zone and accept new challenges. It is so beneficial", one debater said. While winning Second Place in the competition was a highlight, our students always reflect on their journey and time spent together as the most rewarding part of the EA. Please click to watch the video below, compiled by the Chinese Debate Team EA Teacher who captured memorable moments along the way.
Competition Time
2020's International Schools Chinese Debate Competition was held online, attracting 82 teams and more than 400 contestants from international schools across China. The tournament is intense with almost 150 rounds and the online format presented additional obstacles and required extra resilience. The contestants needed to listen carefully, practice patience and communicate even more clearly as the occasional network disruptions ensued. In addition to a high standard of debating skills, mental strength is a highly valued quality. As displayed in the final rounds, each debate's preparation time was limited, increasing pressures, which tested the contestants and their overall forensics skills. With enthusiasm, teamwork and dedication, our BCIS team encourage each other as they always "strive to be better" and make headway in honor of the school.
Once again, a huge round of applause and congratulations to our Chinese Debate Team on their impressive and admirable performance representing our #BCIScommunity!