Mar 24 2019
SPRING IN THE CITY 2019: THE FUTURE!
Greg Choi
Spring in the City is the biggest annual community event hosted by Beijing City International School. Each year, more and more people come – last year more than 3,000 attended! This year, our theme is, "The Future," which was suggested by our wonderful Grade 2 students. After some brainstorming, the young learners and their teachers helped decide upon this year's theme to represent the color and life brought forth by the coming of Spring. There are many activities and goodies planned under this theme, including art galleries and music performances. We envision this year's Spring in the City will be a truly enjoyable and memorable family event that Beijing will remember forever. There will be games, family activities, delicious food, and fantastic stage performances that are all centered on our main theme. It is certainly going to be a fantastic show!
For those interested in being a sponsor, please scan the QR code below.
We look forward to seeing you on the day!
Date: May 5, 2019 (Sunday)
Time: 10:00-14:00
Place: BCIS Main Campus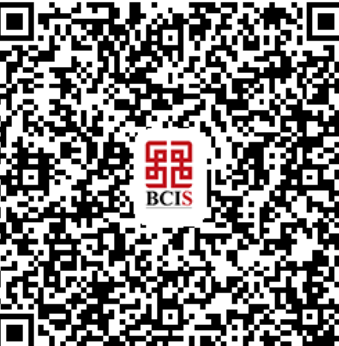 Special thanks to our platinum sponsors!