Jun 02 2022
A BCIS Journey From Passion to Action
Grady Singleton
Meet Maggie, the BCISer who began writing a book on forensic psychology in Grade 11. The scientific study of criminal law may be a highly specific topic, but in our IDEATE program, Maggie was able to pursue this unique passion. "Having the freedom to choose their own future path and develop friendships along the way is the gift BCIS has given us," Maggie's father mentioned in a speech to fellow members of the Class of 2022. This freedom of choice, and the support from her family, friends, and school, has helped Maggie develop a keen interest in psychology, which she will go on to pursue at the prestigious University of Rochester in New York next year. What motivated Maggie to find the subjects that are important to her, and how did she dive into them at BCIS? One thing is clear, Maggie has grown throughout her time at BCIS, and will leave the school with a lasting impact through her work for others.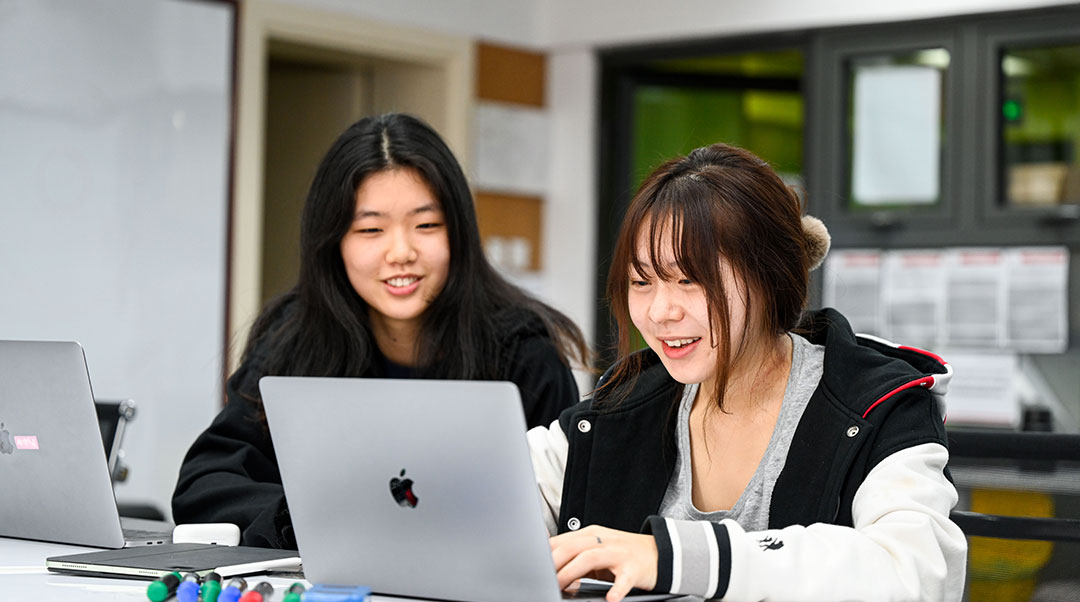 Maggie began her journey of helping others when a "seed of fighting for social justice" was planted in her upon noticing the role stereotypes and biases play in how people judge one another. The empathy that grew from understanding the perspectives of others, and how biases play into those perspectives, meshed naturally with her interest in psychology. "Since I was a kid, I found it very interesting how we could be sitting in the same classroom, hearing the same teacher and looking over the same textbook, but we learned different things, and developed different ideas," Maggie explains her interest in how others think. She would use this interest to water her "seed of social justice" into a tree of taking action for others.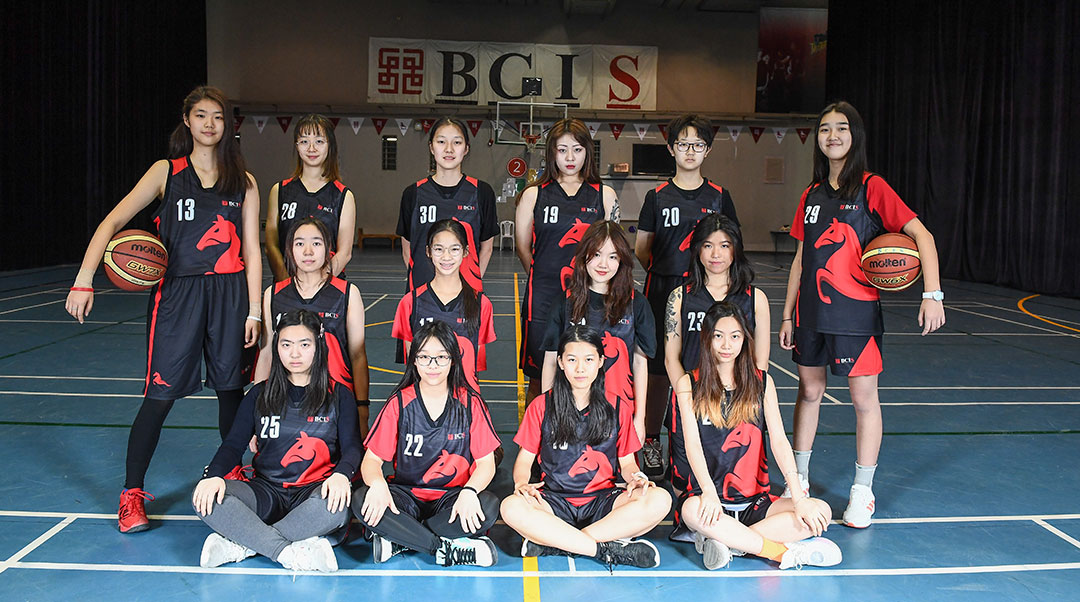 Knowing that Maggie was passionate about psychology and law, her project supervisor and IDEATE Coordinator, Ellie, encouraged her to focus on a specific social issue and publish her findings for others to see. This led her to Sunshine Village, a charity that helps children whose parents are incarcerated. Her regular visits, and interactions with children and faculty, helped her learn more about the children and empathize with them. Although the students faced many problems growing up, through playing with them, Maggie found them to be quite happy and satisfied. This allowed her to break through any biases against such children growing up with adversity, and she went on to publish works that encouraged others to see them in a new light and help out by donating much-needed materials and supplies for these students.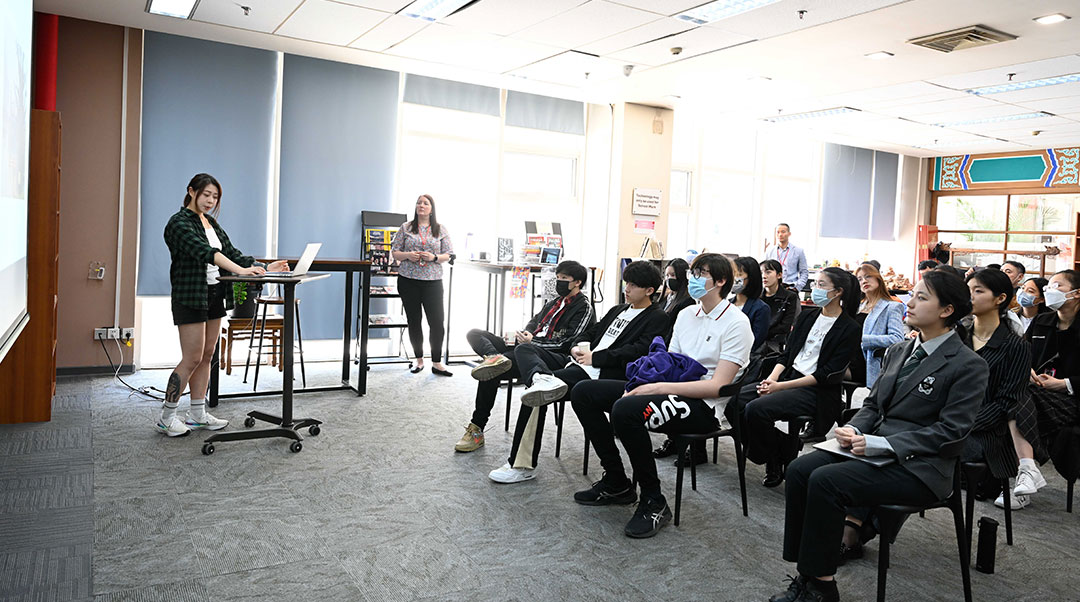 In addition to this work outside of BCIS, Maggie also helped her fellow classmates through her own passions. Being a psychology student preparing for final exams and university admissions, she was acutely aware of the stress that accompanies the rigors of high school life. This led her to shift from exploring cognitive psychology, to digging deeper into mental illness and abnormal psychology. True to her roots, she turned this interest into action, fighting for more time and focus on mental wellbeing for students. Her teachers were also able to give her and her peers strategies on how to deal with and manage the stress that accompanies a hectic study schedule.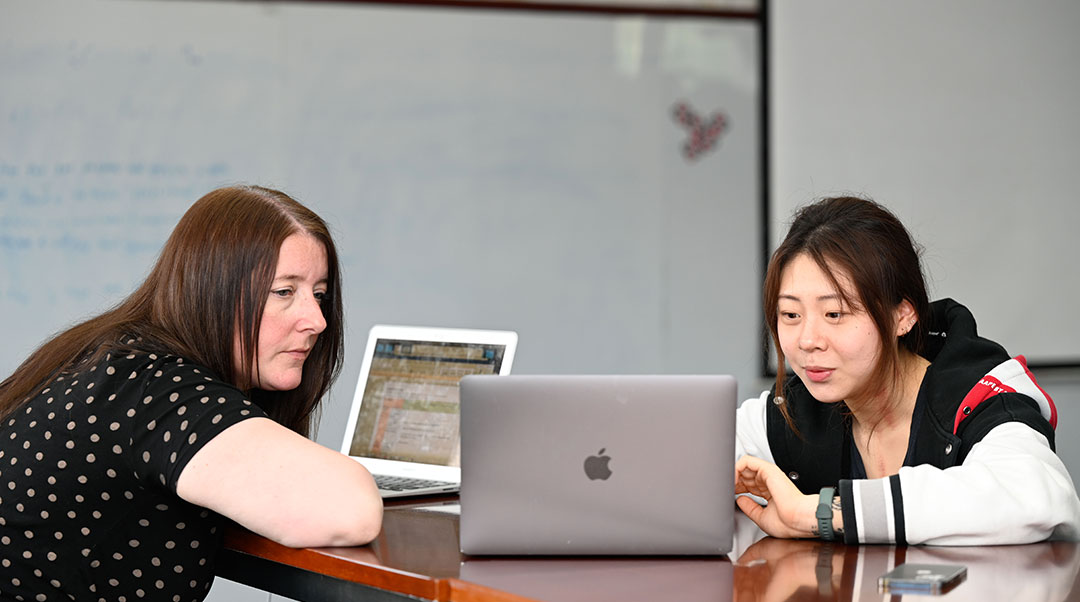 Throughout her time at BCIS, Maggie also feels that she has changed her own way of thinking. The close friends she made at BCIS, and the time she spent helping them, helped her reflect on her own growth. "When you start to interact with people and start to be empathetic and try to help them, you see the point of growth in yourself, and you want to do the same thing to yourself," she says. Maggie even used examples with her friends to demonstrate this change in mindset and how she has been impacted by BCIS in her final portfolio defense. These connections have turned her into a critical and creative thinker, who acts with purpose.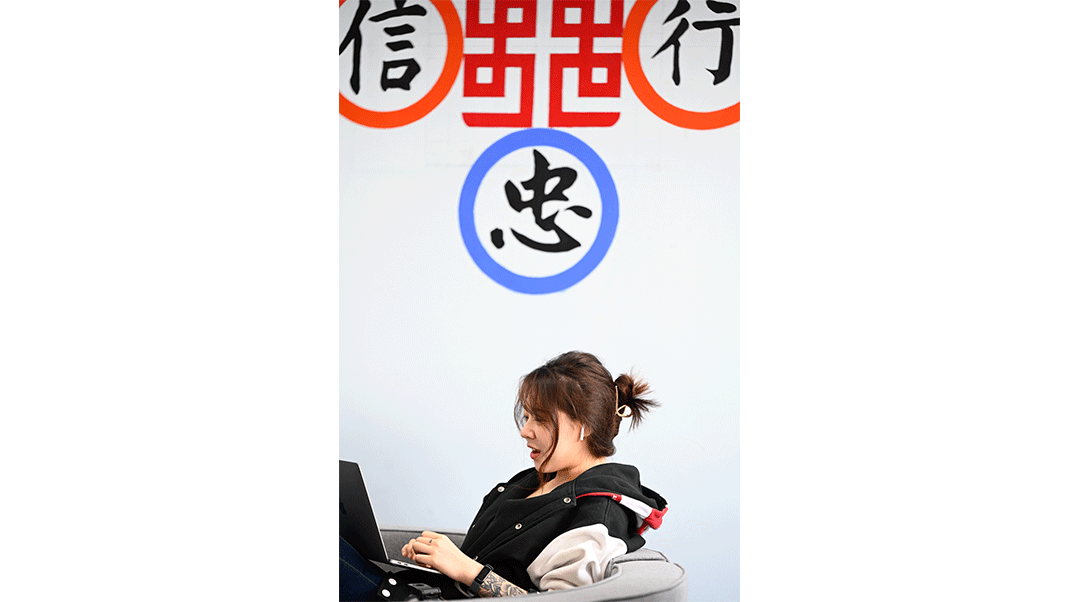 This positive attitude will follow Maggie as she continues her learning journey at the University of Rochester. She explains how some advice from her psychology teacher, Gisou, helped her achieve this attitude, stating, "by showing that positive attitude towards yourself and your achievements, that changed a lot." Going forward, she will be able to share this attitude with her peers and use her knowledge and experience with psychology to continue to help others. BCIS congratulates Maggie on her academic achievement, welcomes her into our BCIS New York Alumni Association, and we look forward to seeing how she will continue to make a positive impact on others!