Jul 15 2022
BCIS Class of 2022 Results
Grady Singleton
Congratulations to Beijing City International School's (BCIS) Class of 2022 on their excellent IB Diploma and BCIS IDEATE Diploma results! BCIS challenges all students to explore their interests and passions, empowering high school students to select appropriate courses, inspiring graduates to make a difference as they enter best-fit universities and our rapidly changing world. 
We are extremely proud of Class of 2022's accomplishments and resilience, especially as we recall the significant impact of tight COVID restrictions before and during their final examinations. These graduates continue the strong BCIS tradition of consistently performing above the International Baccalaureate Diploma Programme (IBDP) world average. 1/4 of Class of 2022's graduates achieved scores of 40 and above, from a maximum possible score of 45, with 2 students achieving 44. Jia you!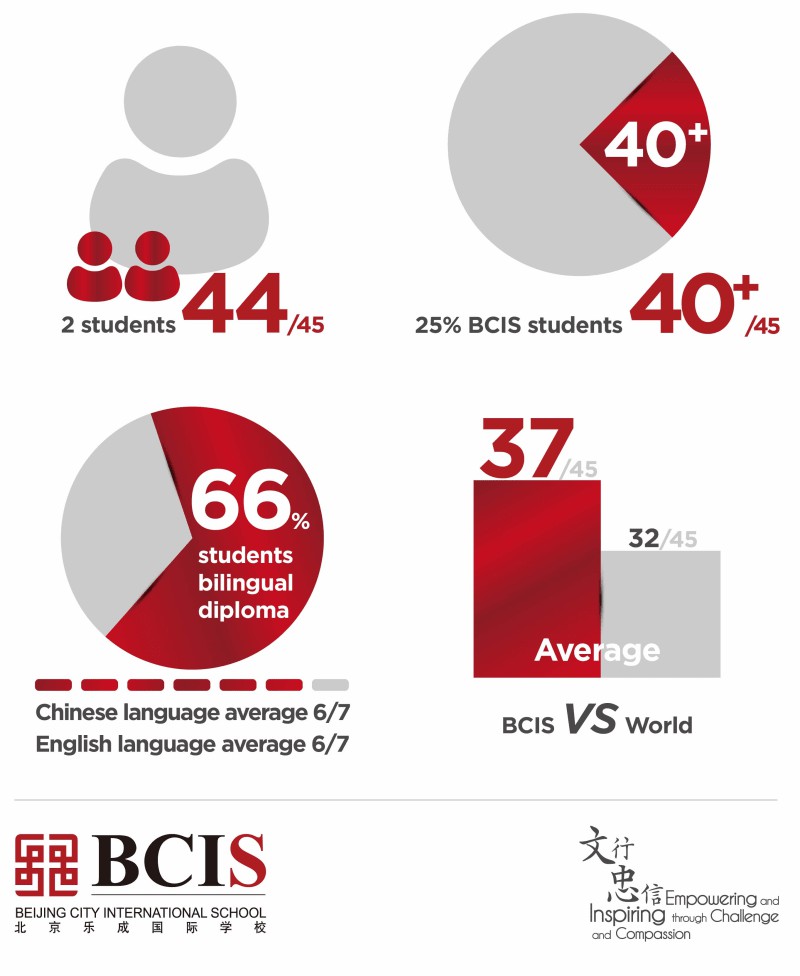 BCIS is strongly rooted in China with 2/3 of our IBDP students achieving bilingual diplomas, a testament to the school's emphasis on Chinese language and culture. Class of 2022 graduates attained an average score of 6 (from a maximum possible score of 7) for their Chinese and English language courses. 
We are equally proud of Class of 2022's BCIS IDEATE Diploma graduates who also achieved outstanding results. IDEATE is BCIS' alternative pathway to university, inspired and designed to empower students to take charge of their learning and thrive in an ever-changing world. IDEATE is a personalized, innovative, and project-based program, challenging and supporting students to pursue their own passions.
Whether graduating with a BCIS IDEATE Diploma or with an IB Diploma, Class of 2022 will continue shaping their future. Whether their best-fit universities are located in the USA, Canada, UK, Europe, Asia, Australia or their home countries, Class of 2022 has multiple offers from which to choose. Whether majoring in mathematics, arts, biochemistry, law, computer science, business, engineering, international relations, design or psychology, Class of 2022 will continue to make a positive impact on the people and the world around them!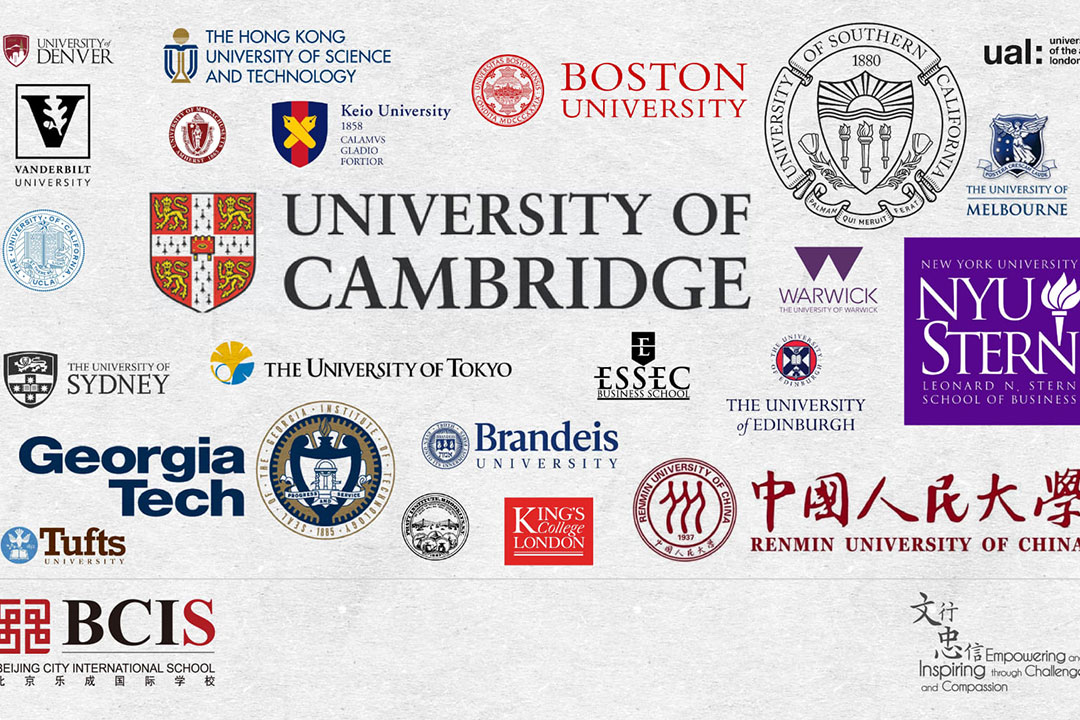 Congratulations, Warriors! Welcome to BCIS Alumni Network!