Jul 29 2022
YOU'RE INVITED! BCIS LIVESTREAMS
Grady Singleton
Have a little too much free time this summer? Interested to learn more about BCIS and the top-notch learning and teaching that takes place here? Join us online at one of our three livestream events this summer, where you will hear stories from current BCIS parents, students and teachers. These events are amazing opportunities to get a detailed look at our personalized approaches to internationalized education and find out what makes the BCIS community so special. We will have livestreams on our WeChat channel throughout the summer covering each of our three school sections, so be sure to follow us and stay tuned so you don't miss out on these informative events! Check out the following information to see which livestream is the one for you and your family.
About BCIS
Founded in 2005, BCIS is a not-for-profit IB World School for students from Nursery to Grade 12. With 1300 students representing 30 different nationalities, BCIS enjoys a diverse and welcoming community, with an experienced and dedicated teaching team. The future-focused curriculum prepares students with the transferable skills that they will need to succeed in the ever-changing world of tomorrow and gives them opportunities to turn their learning into purposeful action for the benefit of the community. BCIS graduates go on to attend top universities in China and around the world and remain connected through the vast school alumni network.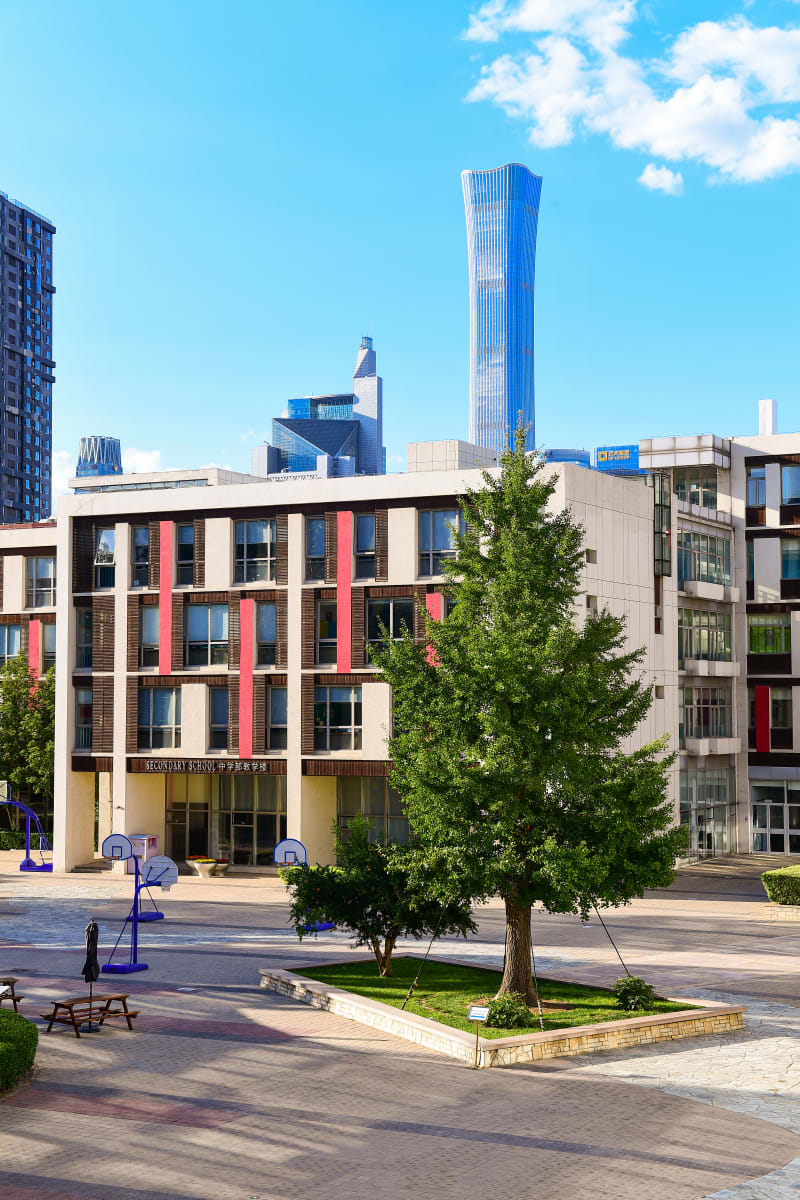 Early Childhood Center (ECC) Livestream
Early childhood is an important time for a child's growth and development. This makes selecting the right kindergarten a difficult but important task. If you have any questions about early years learning at BCIS ECC, or questions about early childhood education in general, you are welcome to join the wonderful parents and teachers from the ECC on Thursday, July 28th from 8:00-9:00 pm. This livestream will feature discussion on the play-based inquiry that makes learning at the ECC fun and will help you answer your questions about kindergarten and help ease some of the pressure when looking for the right place for your child to grow!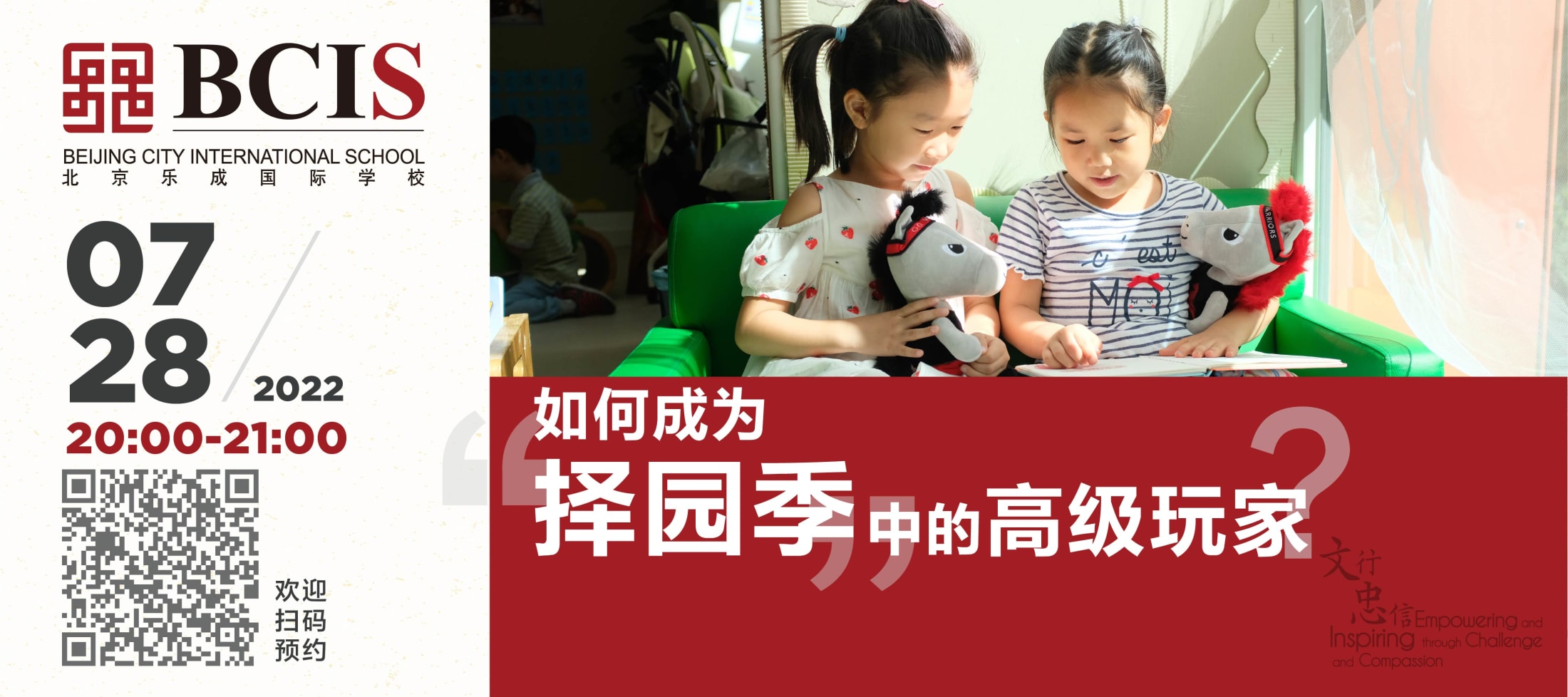 Elementary School (ES) Livestream

BCIS ES offers children a place to inquire, explore, and grow through studying topics that matter to them and the world around them. How can your child develop into a confident and inspired learner? Find out how our ES curriculum encourages students to become lifelong learners ready to solve the mysteries of the world at our ES livestream. The livestream will take place Wednesday, August 10th from 8:00-9:00 pm and will feature distinguished BCISers who will share how studying in the ES inspired their future learning.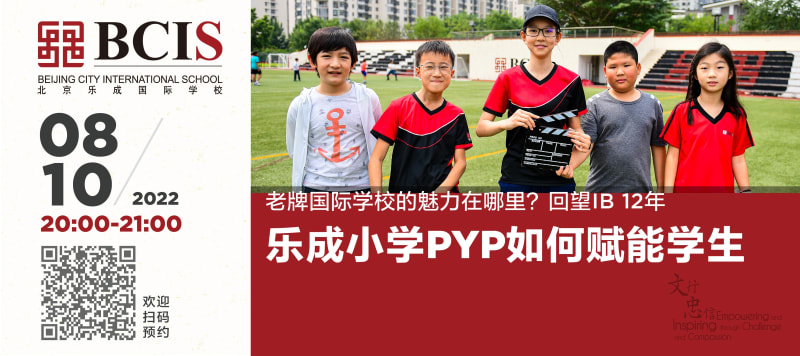 Secondary School (SS) Livestream
Secondary school is an important time of learning and preparation. If you are interested in how BCIS SS prepares students for their next steps at university, join us Tuesday, August 2nd from 7:30-8:30 pm to hear from our outstanding graduates about how BCIS prepared them for university and life after school. They will answer any questions you have about the SS curriculum, and help you find which secondary program is right for your child.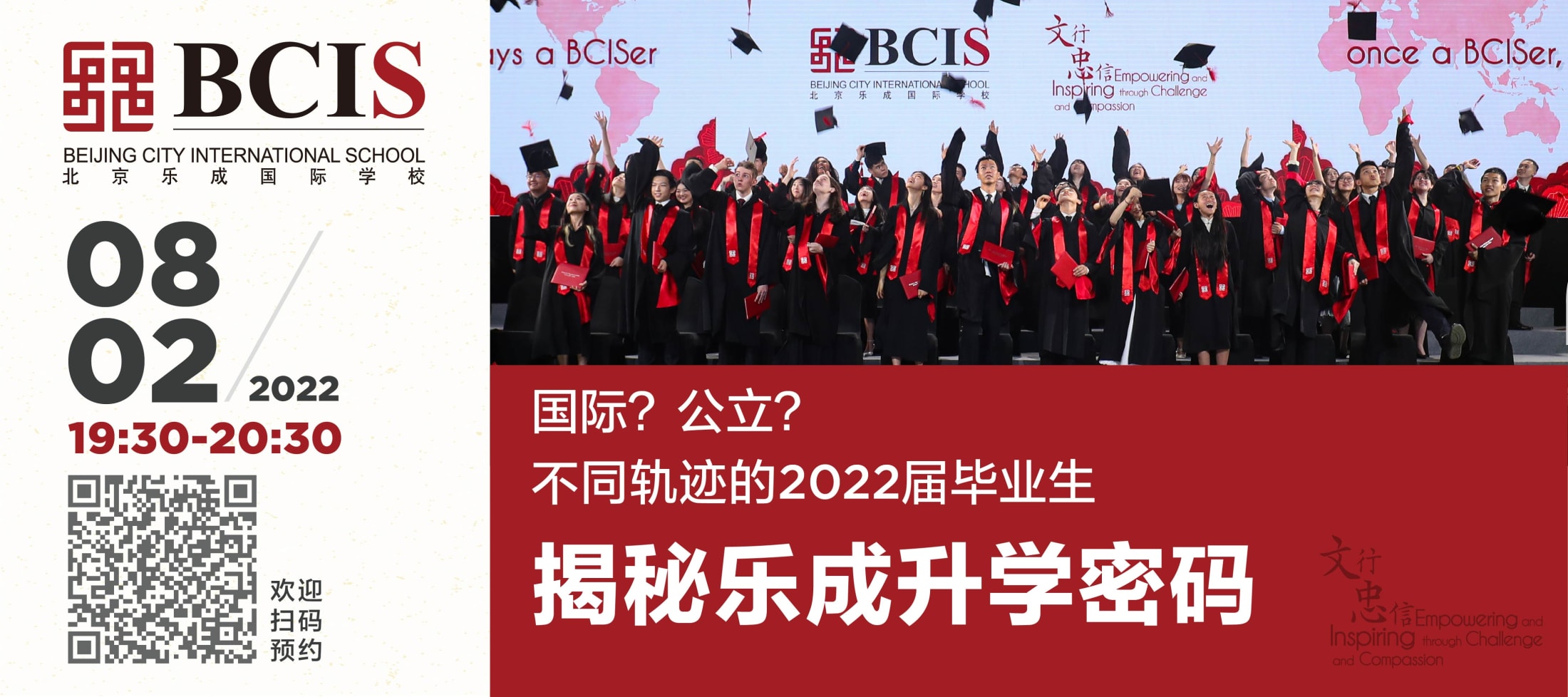 We look forward to seeing you at the livestream events this summer! We hope you are as excited as we are to dive into the wonderful world of personalized learning that takes place here at BCIS. Scan the QR codes above to learn more about each livestream event. Be sure to follow our WeChat account for all the latest BCIS news and follow our WeChat channel for more great video content. And finally, make sure to have a wonderful summer!