Nov 04 2021
INSPIRING STUDENTS: JIA YOU! CHINESE DEBATE TEAM
Grady Singleton
Here at BCIS, we are proud to be an international school with deep Chinese roots. What exactly does this mean? While BCIS offers several internationally accredited programs that prepare learners to go anywhere in the world, we also value the culture of our wonderful home here in the heart of Beijing. Our diverse community has come together to embrace the importance of Chinese heritage, an embrace reflected in the many ways we promote Chinese language learning here at BCIS. Our school offers robust curricular and extracurricular Chinese language and culture courses that give students of all levels the opportunity to learn and practice the language of our school's beautiful home.
The award-winning BCIS Debate Team
When lockdowns and closures made practicing together a challenging task, how would the members of our Chinese language debate team be able to prepare for their upcoming competitions? The BCIS Debate Team showed their Warrior spirit, as they found ways to come together and train their speaking skills in preparation for the 2021 Asia Cup Chinese Debate Tournament. Their hard work and dedication paid off! Our Debate Team took home second place in the tournament, and team member Rain even achieved the top individual award!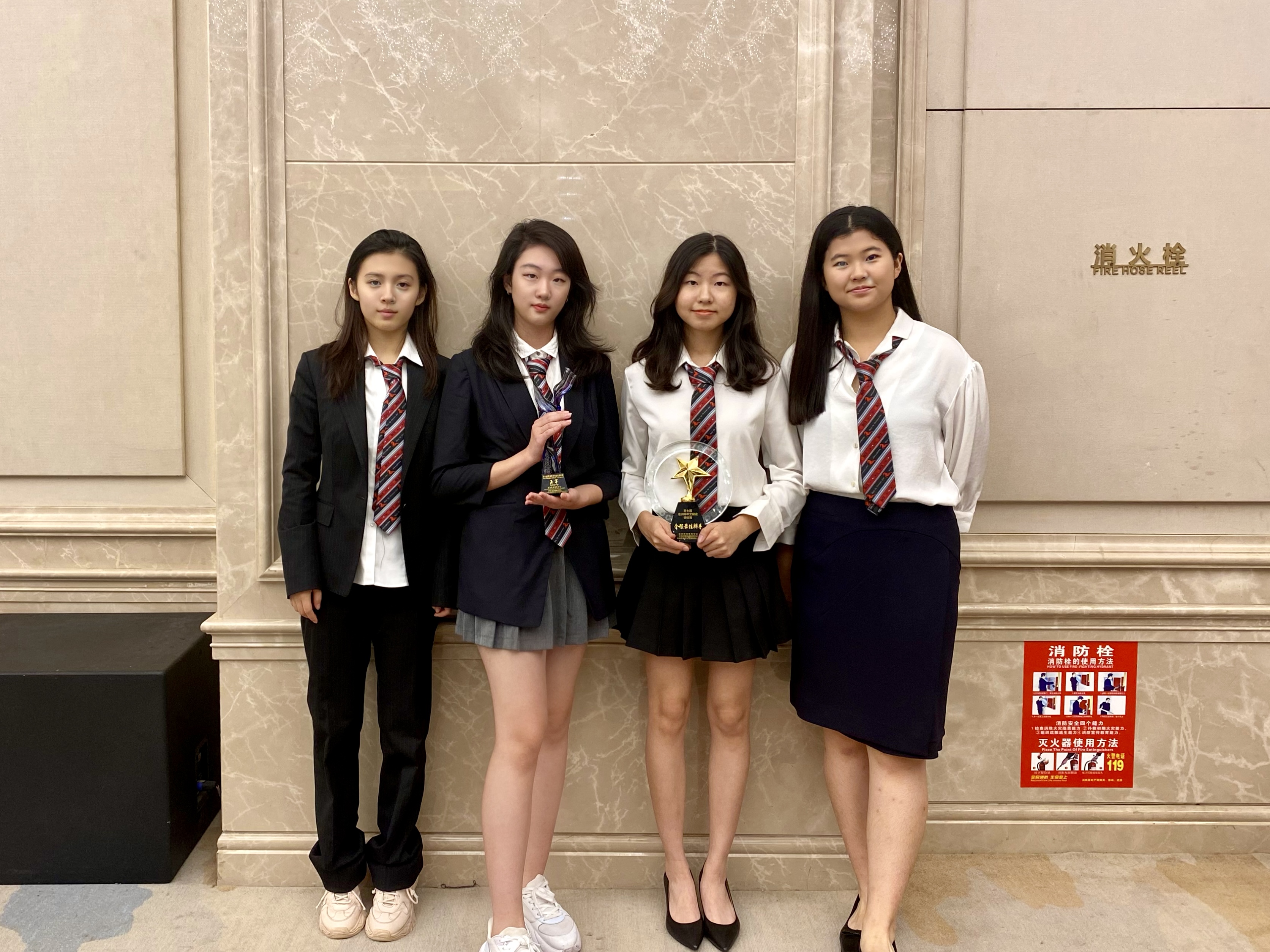 "We knew that many of the other schools in the tournament were quite strong, so we weren't sure we could win. However, we knew we could work harder and prepare more than the other teams." – BCIS Debate Team
BCIS congratulates our Debate Team, for their outstanding efforts, teamwork, and success! Sophia, Rain, Lydia, Cindy, and Christine, all worked incredibly hard for this amazing achievement. Debate is an excellent way for our students to use their Chinese language skills outside of the classroom, and practice using logic and critical thinking while gaining confidence in their Chinese speaking. One student, Cindy, describes how debate helped her improve and boost her confidence, stating, "I used to find debate quite difficult, but after the competition starts, I'm not so nervous." Such skills are transferable to all the communication our students will need for a successful future.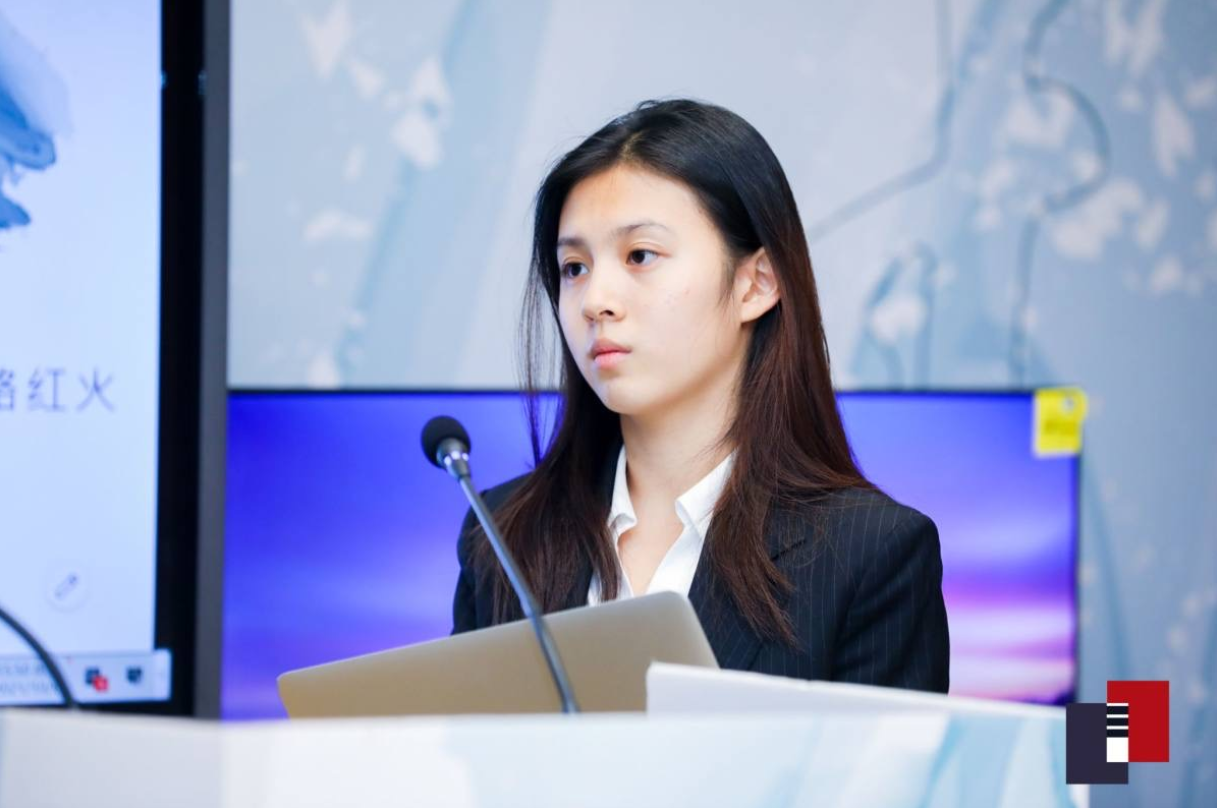 Chinese Debate is one of the many excellent Enrichment Activities (EAs) at BCIS. These extracurricular activities give students the flexibility to pursue their passions in a wide variety of subjects. Many of these EAs are student-initiated and student-led, with teachers supporting students in their efforts. EAs like debate give students the opportunity to transfer skills, such as the Chinese language skills used by the Debate Team, from the classroom to a multitude of frontiers. "When we were in Grade 8, we found that we enjoyed debate because it was a lot like arguing, but had fun teamwork involved as well!" the team members explain how they got their start in this EA. BCIS gives our students both the flexibility to pursue their passions, as well as a strong curricular approach to prepare students for the future in valuable subjects like Chinese.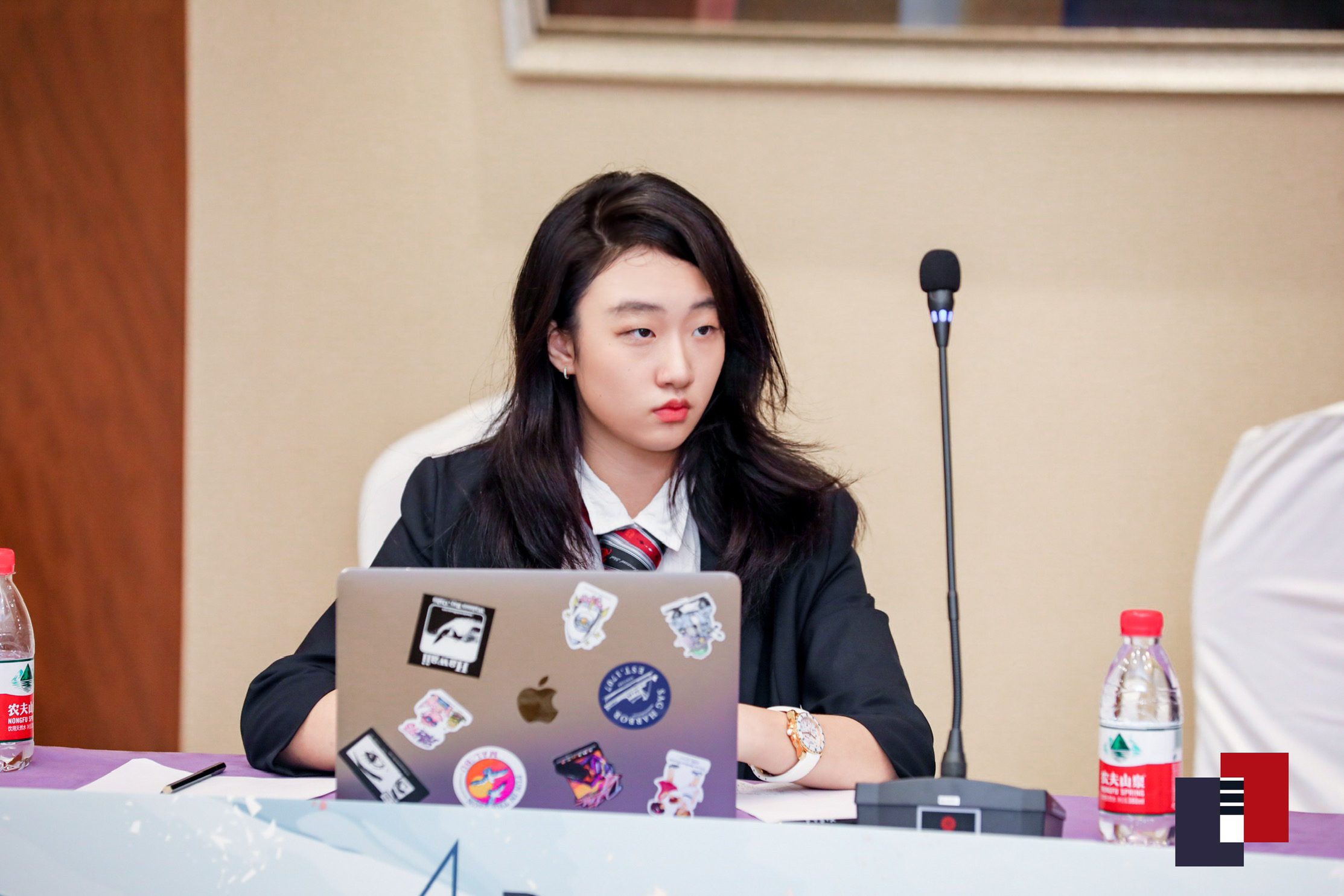 Becoming a "Global Citizen" through studying Chinese
The fantastic accomplishments of the BCIS debate team did not only take place outside of the classroom. In fact, its members honed their skills in Chinese classes in the Secondary School, and our Chinese teachers continuously supported the team. Our robust Chinese curriculum spans from middle to high school, and offers advanced courses in Chinese Language and Literature, as well as Language Acquisition courses for learners who have just begun practicing Chinese. "We make sure that the standards for all our learners are the same but give them different scaffolding in the classes in order to personalize learning and challenge each student," explains our Chinese Language Acquisition teacher, Ruby. This differentiated curriculum allows students to learn Chinese at their own pace, and challenges learners individually to reach their potential.
BCIS employs the perfect mix of traditional and future-oriented education when it comes to Chinese language learning. Our Chinese Language team works closely with our PYP, MYP, and DP teams to create an interdisciplinary experience in Chinese class. Olivia, one of our Secondary School Chinese teachers, describes how she uses such an approach in her teaching, stating, "One of the most unique parts of our Chinese class is how we focus on inquiry, and the use of inquiry questions in lesson planning." Studying Chinese at BCIS gives students the same inquiry-based and project-focused experience that our IB classes offer. This additional approach benefits students, as they use Chinese language to tackle larger topics and issues that will help them grow and gain a deeper understanding of the world around them through Chinese.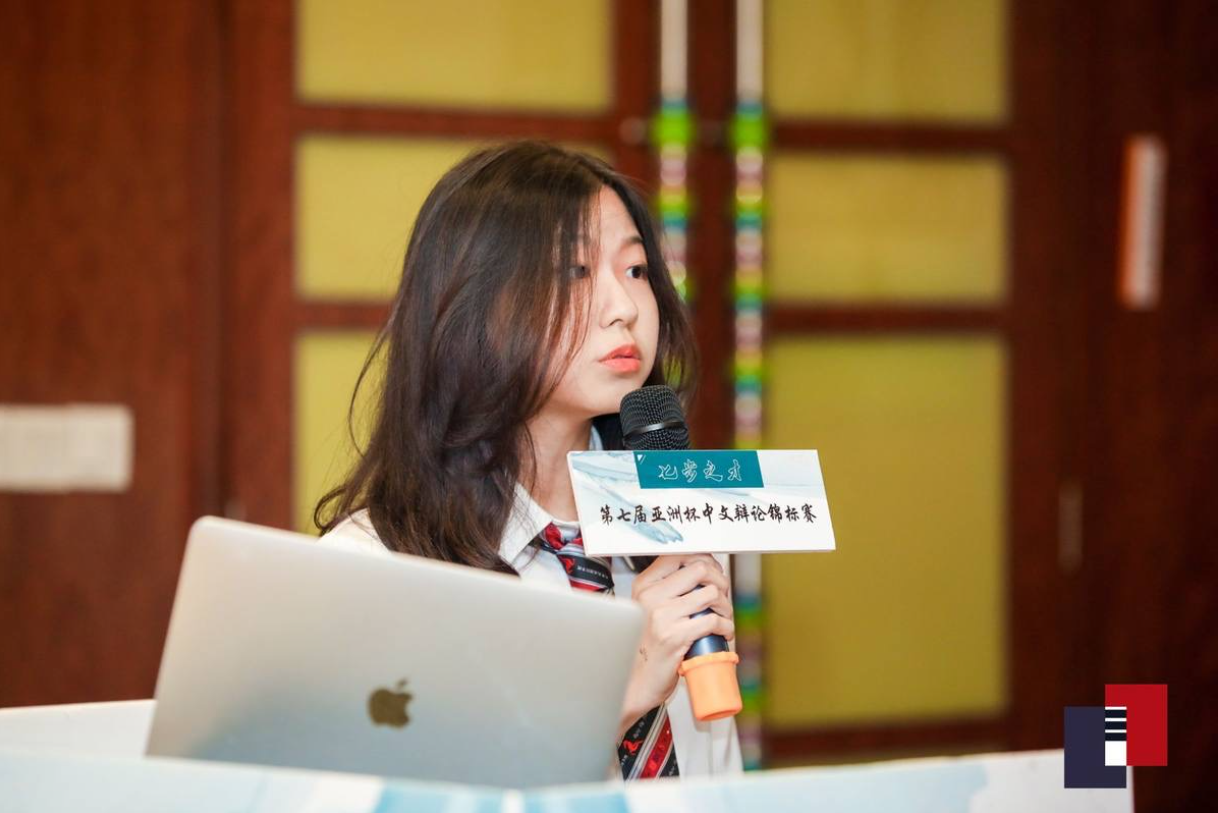 The experienced Chinese teachers at BCIS combine this transdisciplinary teaching approach with more traditional focuses such as writing and reading. Reading of Chinese texts is critical for students to expand their vocabulary, as well as understand ways they can improve their own writing. Students in Chinese class at BCIS get exposed to classical texts that are key to their learning, in addition to a variety of contemporary texts that allow them to experience different perspectives, and practice finding the meaning of the content. "In one of our recent projects, students took one poem from The Book of Songs and translated it into a modern form of expression of their choosing such as art or even rap. This helped them to better understand the material, as well as relate it to their current knowledge." Explains Echo, another one of our Chinese language teachers. Challenging projects such as this embed students with excellent language exposure while also giving them a deeper understanding of the world.
Text analysis helps learners both inside and outside of Chinese class. Finding their own content and discovering how it creates meaning prepares students for the IBDP, where such analysis is required in every class. In fact, as early as Grade 9 Chinese learners at BCIS begin to read books from authors on the MYP and IBDP reading lists. They then engage in project-based learning, often using their own writing to describe aspects of the stories they read. Such projects allow students to gain transferable knowledge and prepare them for the work they will do in the IBDP. The variety of sources used by our Chinese teaching team helps our students to become global citizens through Chinese class.
This combined approach of traditional and modern matches with BCIS' overall goals to provide a future-focused education that challenges learners and prepares them for their lives ahead. The passionate Chinese team here inspires students to engage with language and think critically about a wide range of subjects. All the while, students receive a top-notch education of the most spoken language in the world, and the language of their hometown Beijing. Such a process empowers students to dig deeper into the rich cultural heritage of China, helping them reach outstanding accomplishments like those of the BCIS Debate Team!